The footie players joke went down like a lead balloon
We have a feeling footie star, Frank Lampard might be in a bit of hot water with wife, Christine Bleakley after a rather cheeky comment he made over the weekend.
The Chelsea player uploaded a cute snap of Loose Women star Christine, 38, kissing their adorable dog Minnie – but it wasn't the photo that got people riled up, it was the caption that went with it.
Read: All the Latest Celebrity News
Next to the image of his two special ladies, the 39-year-old wrote: 'My two b***hes'.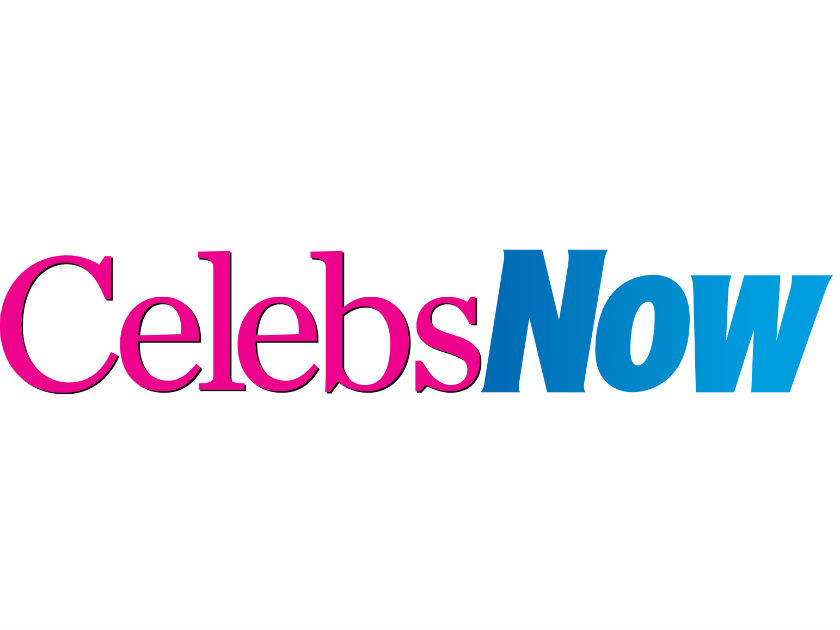 And although the star was obviously joking, the controversial caption caused a bit of a storm on social media with some followers labelling him 'sexist' for the snap.
More: Christine Bleakley and Frank Lampard: moving in different directions?
'Seriously is there a bigger k**b head than Frank Lampard!' one angry Twitter user wrote.

Another blasted: 'I can't believe he said that. We should organise a protest against WAG jokes.'
A third agreed: 'I am triggered by this. It is truth that patriarchy exists.'
While a fourth added: 'Men shouldn't be allowed to make jokes about women. It's oppressive'.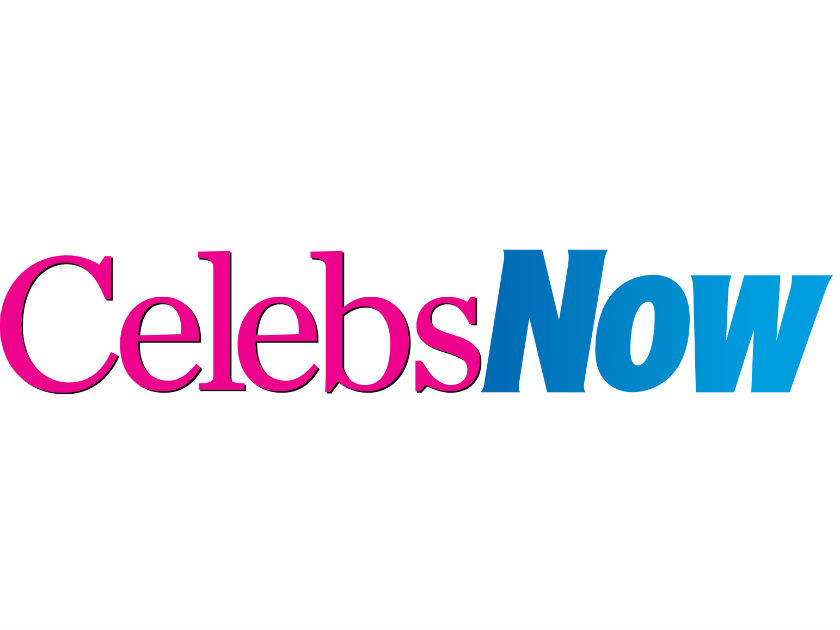 However some footie fans did stick up for the star and insisted that it was only done in jest, as one follower wrote: 'Frank Lampard trolled by feminists  by making a joke…seriously get a grip'.
And a second agreed: 'Frank Lampard posts a pic of his wife and dog captioned "my two bitches" – deletes it later, presumably because people can't take a joke.'
Clearly the football legend was affected by the backlash and swiftly deleted the snap in an attempt to diffuse the social media uproar. We're not sure you really got away with that one, Frank…
More: David Beckham hits back at critics following THAT photo of him kissing daughter Harper on the lips
The photo comes after the loved-up pair were spotted packing on the PDA on holiday in the French Riviera last month.
And with the stars able to spend more quality time together since Frank quit football earlier this year, they've openly discussed their desire to have children.
However, a source recently told us that while Frank – who already has two daughters Isla and Luna 
from his relationship with model, Elen Rivas – is desperate to add a boy to his brood, Christine, 38, is more focussed on work at the moment – which has caused a bit of friction.
Luckily their trip away to France seems to have been exactly what these two needed as they looked happier than ever.
Let's just hope Christine wasn't too offended by Frank's Instagram snap!