Why did Frank storm out of an awards show, leaving Christine with friends?
They're the pictures that have got us all talking 
– Frank Lampard STORMING out of the Glamour Women Of The Year awards after-party.
Despite attempts by Holly Willoughby's husband Dan Baldwin to restrain him, the former Chelsea and England player exited the bash in central London, leaving his wife to party alone. But why did he head out in such a hurry?
MORE: Christine Bleakley reveals frustrations over 'meddling' questions about having children
A well-placed source claimed: 'Frank decided to leave after the conversation once again turned to them having a baby. Christine wants at least another year to focus 
on work, but he doesn't want 
to wait.'
Frank already has two daughters – Isla and Luna 
– from his relationship with model Elen Rivas, and we understand the former 
Chelsea footballer is keen 
to add a boy to his brood.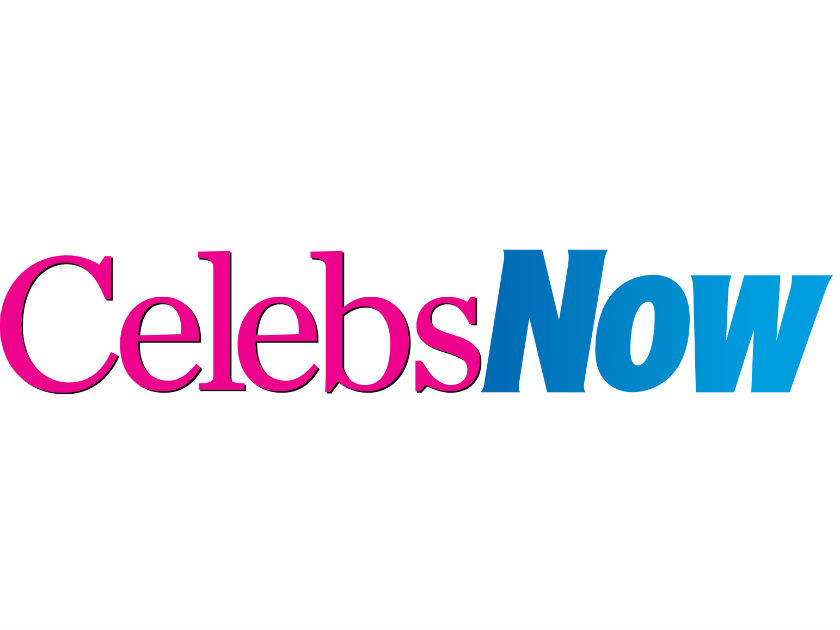 'Work-wise, things for Christine are going great right now,' the insider adds. 'Work offers continue to flood in 
and that means there's no time for maternity leave. Frank understands, but his desire for 
a son isn't going away and he's aware neither of them is 
getting any younger.'
MORE: Christine Bleakley marries Frank Lampard – and you HAVE to see her dress
Christine and Frank wed in December 2015 after a four-year engagement and she previously opened up his desire to add to his family, explaining: 'He'd have one in the morning – he's a proper little daddy!'
But the TV presenter also admitted work commitments are the reason why they haven't yet done so. 'I have another couple of years of getting up at 
3 o'clock in the morning,' she said. 'So I can't see it for the foreseeable future.'
Less than a week after the awards, Frank and Christine were snapped on holiday in the French Riviera, so it appears the row was nothing a little bit of sun couldn't fix…