Erm, this is awkward
Frankie Bridge has been supporting hubby Wayne Bridge throughout his time on I'm A Celebrity but faced a bit of a cringe moment on Saturday night's show…
The singer was left red-faced when former footballer Wayne, 36, started talking about their SEX LIFE in the jungle and admitted that they don't do it as often since having kids. AWKS.
Can Frankie Bridge cope with Wayne being away on I'm A Celebrity?
It all unfolded when he was taking part in a challenge where campmates were asked about the percentage of parents who say their bedroom antics are better after starting a family.
'Well for me it ain't, you don't get as much [sex] do you,' Wayne confessed.
He didn't stop there and opened up on it even further when discussing the task (for which the answer was 57 percent, BTW) in the Bush Telegraph, ranting: 'I think they're having it on! How can you say it's better? It either stays the same or gets less.'
And just when Frankie, 27, must have been praying there wasn't more, Wayne went on to divulge that the couple had once been very adventurous in that department…
'I think it's always been up there with me and Frank really,' he explained. 'You're together for years so you obviously try everything out before you've had babies surely.
'I can't even believe I'm having this conversation because her mum and dad are gonna be watching.'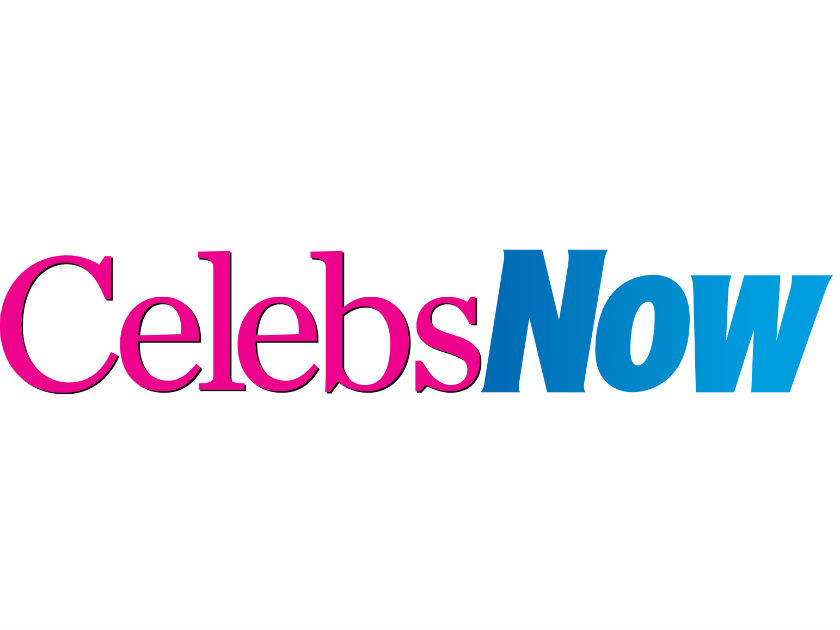 Too much information? Frankie certainly seemed to think so if her reaction on Twitter is anything to go by!
The Saturdays star – who has sons Parker, 3, and Carter, 1, with Wayne – even APOLOGISED to her parents for her other half's steamy revelation!
'Ohhhhhhh @WayneBridge just stop talking…. I'm begging you!!!! #ImACeleb #teamwayne #sorrymum&dad,' Frankie jokingly posted. SO awkward.
Hopefully Frankie will forgive Wayne for his raunchy outburst as it looks like she'll soon be reunited with him.
The mum-of-two, who married her fella in 2014, has revealed that she's been busy packing ready to jet off to Australia where I'm A Celebrity is being filmed.
Unfortunately that exercise hasn't been going entirely to plan though…
Bless!