The Saturday's star Frankie Bridge is facing the trolls of the Internet head on!
There's a ton of horrible stuff that happens in the world, but people who choose to be internet trolls really get our goat!
It's cowardly, evil and can damage people's lives.
And one woman who is facing them head on, after admitting to receiving terrifying death-threats, is The Saturday's star Frankie Bridge. 
You go, girl!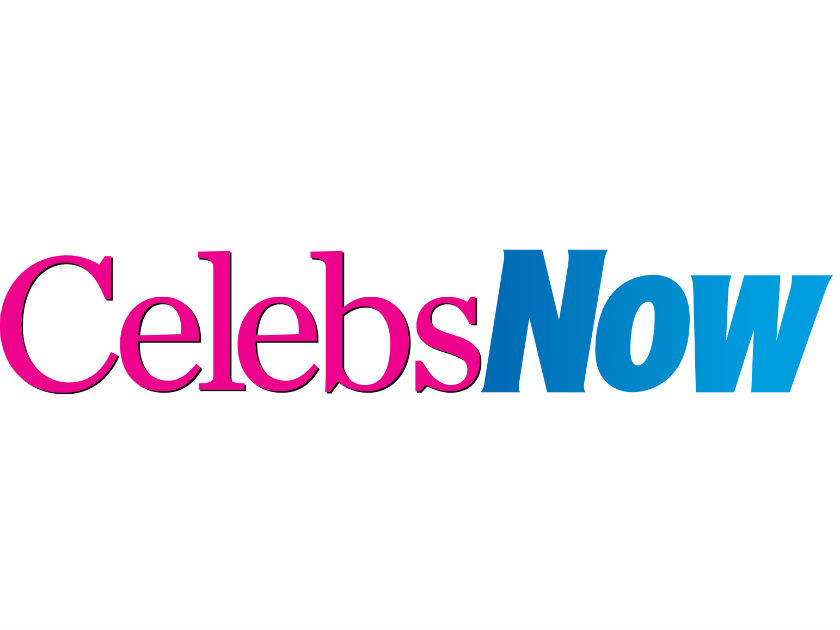 Frankie has opened up about her experiences with internet trolls ahead of a new programme she is appearing in on the subject.
Talking on This Morning's Lorraine Frankie, 27, said: 'I've had it in the past. I think I was very lucky when I started my career, there wasn't really any social media so I never had to deal with that. I think it was a big eye-opener when I came into The Saturdays and it's even grown since then.
'I've had some really nasty comments, things about my weight, past relationships or whatever, death threats.'
Sadly, despite trying to ignore the bullying, Frankie went on to confess that the death threats left her terrified.
'It just really frightened me really. I didn't really tell anyone about it. I just thought because it's online I just thought, 'oh what can you do about it?' I think that's the worst thing, it does make you feel quite lonely and that there's nothing you can do about it,' she continued.
IS MOLLIE KING TAKING A POP AT DAVID GANDY IN HER NEW VIDEO? 
But would she like to face them head on? 'It makes me nervous…..I think I would still be a bit scared of them. But I just would want to know why, I just don't think unless you know someone really, really well, how can you hate someone that much. And I just would want to know why and what they thought the effect would be and whether they just thought, a lot of people say, 'oh it was just a joke or it was just a throwaway comment' but for the people reading it, it's really frightening.'
WATCH: MOLLIE KING GIVE US A MAKE-UP TUTORIAL