Mum of two, Frankie Bridge, tells us all about family life...
The Saturdays singer Frankie Bridge, 28, has two sons with footballer husband Wayne Bridge: Parker, three, and one-year-old Carter.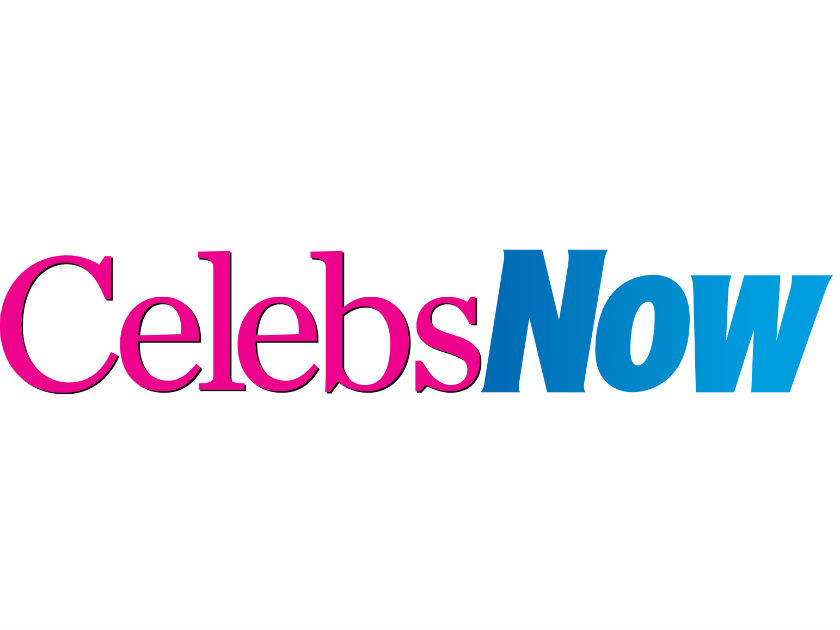 Hey Frankie! How do you spend time with your family?
The boys love being outside, they're very active. They're getting to that age now where they play together and it's so nice to see them getting along.
Aww! Do they misbehave?
Yeah, of course [laughs] but they're not naughty. They are typical boys. Carter already knows how to wind Parker up by running off with one of his trains! It makes me laugh.
MORE: Frankie Bridge shows off her AMAZING bod in this snap…
What are you like as a mum?
If you ask Wayne he'd say that I'm the 'easy touch'. I thought I'd be a strict parent, but I'm not. I want them to always be happy, but do I try not to spoil them – they might turn into little monsters!
What toys are they obsessed with right now?
Parker loves trains and Carter loves cars. They're everywhere. I'm doing a lot of train playing at the moment and putting tracks together.
Does it get in the way?
Oh yeah! The amount of dinosaurs I've trodden on is quite painful.
How do you relax?
For me, going to work is a bit of me-time. Getting to work with the Marie Curie FeelSuper campaign is something I love. Being with friends, or even having a bath without a boat in it [laughs] is a really big thing once you become a parent.
What's been your proudest moment as a parent?
It's really silly but Parker has a couple of allergies and it's a fight for us to get him to use these nose sprays every night. The other night though he sat calmly and let me do it and I was so proud! It's so stupid.
Finally, finish the sentence. Being a mum means…
Being very tired.
Frankie Bridge supports the FeelSuper Campaign. When you buy selected items in Superdrug stores between April 5 and May 2, a donation will go to Marie Curie