The Saturday's singer gave birth to her second child only a few weeks ago but just check out that bod!
Honestly, we have no idea how they do it. Just months after giving birth to second son Carter, Frankie Bridge looks absolutely stunning – and almost unrecognisable.
READ THE LATEST CELEBRITY NEWS
The Saturdays singer showed off her new bod on Instagram and floored nearly all her fans. Probably the most shocking change about Frankie's look is her new hair cut.
Long gone is her iconic pixie cut having grown out her hair, but she's looks like a whole new person with it tied up, post-workout.
Of course, like the rest of the world, she's fighting the odd cheeky mince pie, though she appears to be doing it better than most people. Dressed in gym clothes, she captioned it, 'Getting in some sessions before all the mince pies… we all know I started on those ages ago.' Same, Frankie, same.
Though our idea of 'starting the mince pies' is more like this…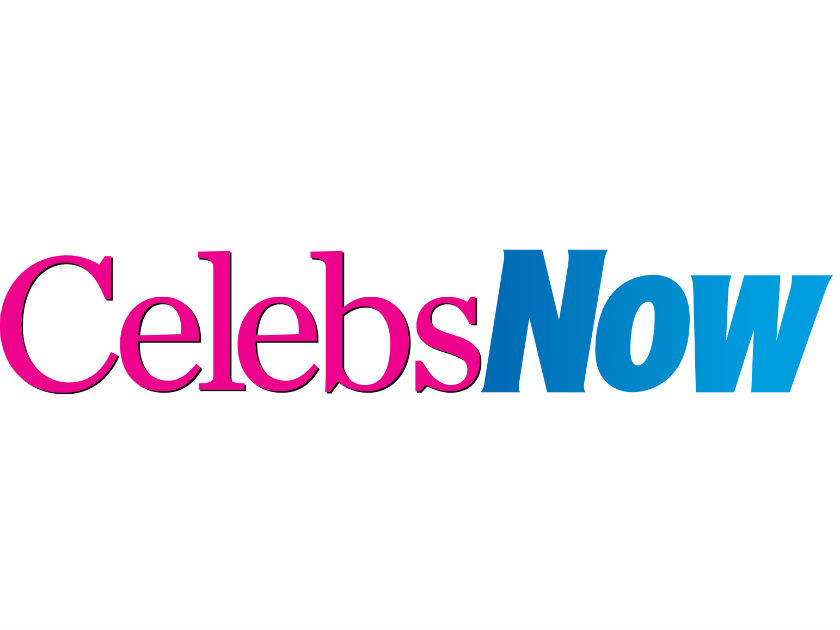 It's stunned fans also, with one commenting, 'So Beautiful' and another, 'she's soooo unreal.' True, true, but others were more concerned with her wardrobes, filled to the brim with a whole high street's worth of clothes. It makes us wonder where her footballer husband Wayne Bridge keeps all his stuff…
MORE: See Frankie's look transformation in pictures!
The former Strictly Come Dancing finalist has two children with Wayne: Parker, two, and Carter, only four months old, and after every birth she seems to bounce back even more attractive than before.
We love you Frankie. It's proof that a bit of determination and effort means you can have the odd cheat.
…
*proceeds to eat all mince pies and not exercise*
Tom Capon