Yo-yo dieter Frankie, 28, has put on 2st after splitting from boyfriend John Lyon
Frankie Essex's weight has always been volatile. 
Just last year she lost a massive 2st, dropping from 12st 7lb and a size 12 to 10st 7lb and a size 10. She vowed she'd try to keep the weight off, claiming she 'hated' herself when she was bigger and describing herself as 'disgusting'. 'You look at pics of yourself and think: "I'm disgusting,"' Frankie told Now. 'You end up hating yourself and sinking into a hole.'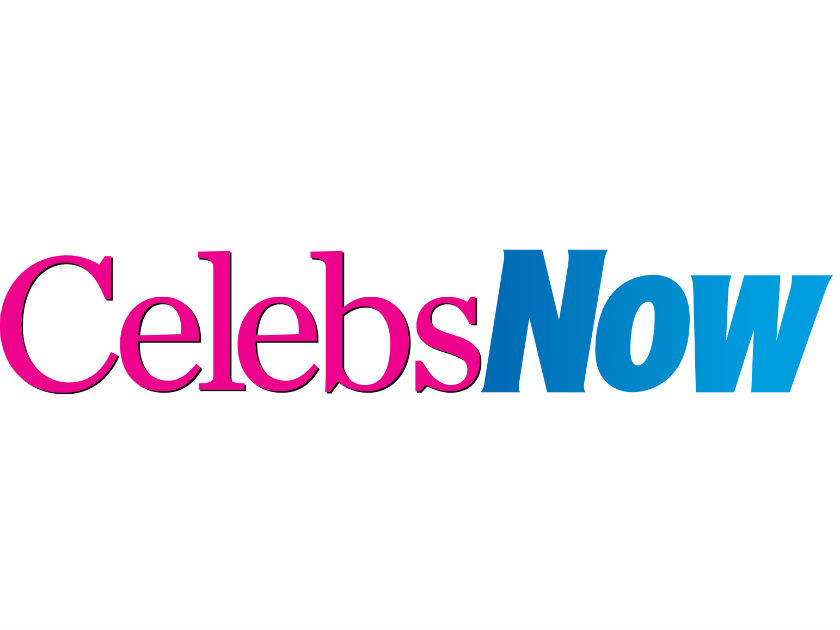 But last week new pictures surfaced of Frankie, 28, in Lanzarote looking bigger again. Earlier last year, she split from her on-off long-term boyfriend, builder John Lyons, following 
a series of bust-ups at their home in Buckhurst Hill, Essex, which even saw the police reportedly being called 50 times to put 
a stop to the arguments.
READ MORE CELEBRITY NEWS HERE!
Frankie's never spoken out about the break-up, but she's previously told Now about how low her self-esteem was while 
she was with John, saying: 'If he knows I'm not confident about a part of my body, he'll look at it or grab it and then we'll end up having a row because I feel like shit. When he touches my belly, I feel sick.'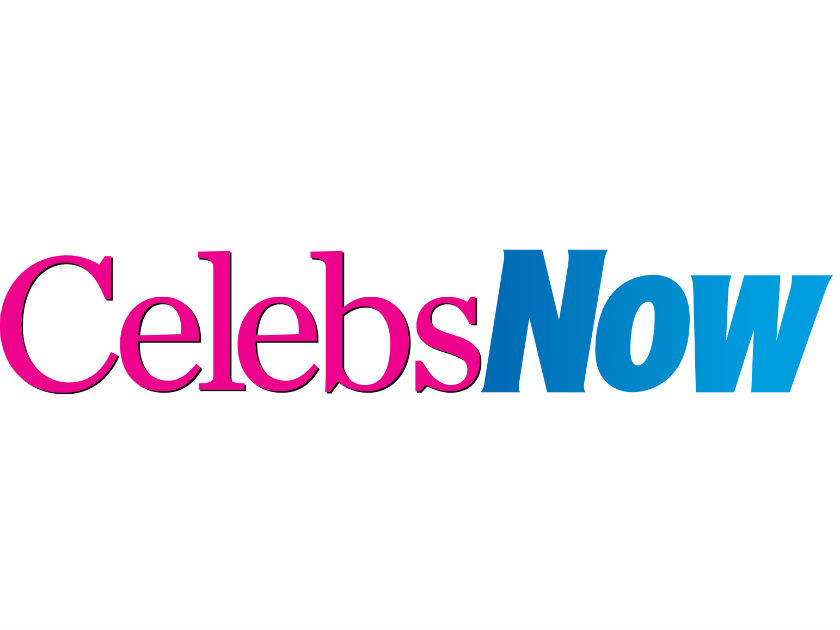 Frankie's weight battle started when she was a size 16 teenager, after her mum took her own life. Frankie – who's Joey Essex's sister – told Now: 'When Mum passed away I was at school and that's when my weight battles started. It was hard for Dad, so we always ate fast food, microwave meals and takeaways. Food was just food and I ate whatever I wanted.'
Frankie's yo-yo weight may have something to do with her pursuit of 
a quick-fix solution. When she was 19 years old she went from 12st 5lb to 
9st 6lb in just three months, 
then last year she claimed 
to have lost 21lb in five weeks using weight-loss supplement pills.
These new pics are reminiscent of Frankie's 
friend Lauren Goodger, who was pictured last year in a similar pose. Lauren, 29, has since gone on 
to lose 4st and has released a fitness DVD. Will this be Frankie's next move to show her ex what he's missing?