All those years of wearing heels has taken it's toll...
Celebrities are continuously posting glamorous photos of themselves on Instagram – whether they're on holiday, at a glitzy red carpet event or just in the bath – these stars love a cheeky selfie.
We're looking at you, Kim Kardashian.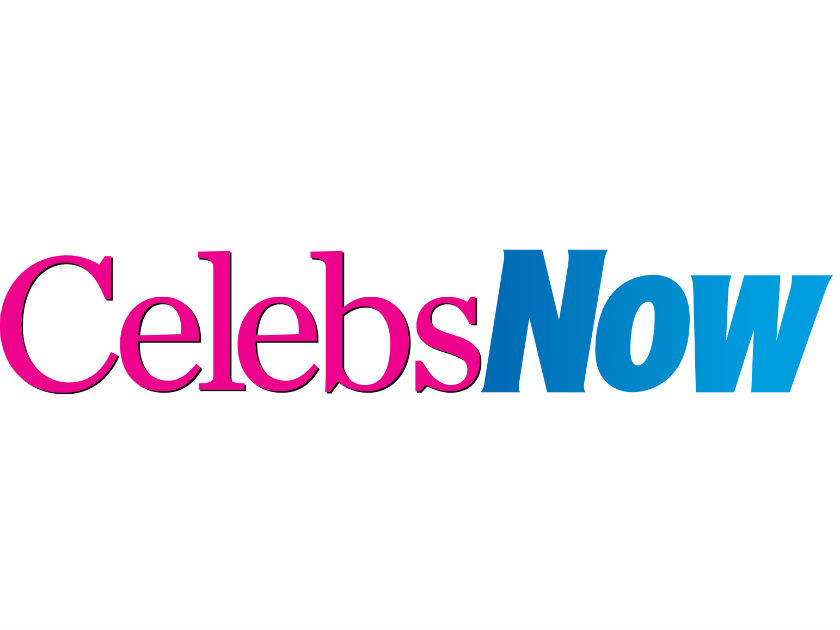 But while most of the comments from fans include 'where's that amaze dress from?' or 'how can I get my bum to look like yours?', more and more people are becoming obsessed with one thing – celebrity feet!
Yup, if a star dares to ditch the socks and don a pair of sandals for an evening out, you can count on some eagle-eyed fans having a problem with their tootsies.
It might involve going crazy on the zoom button and taking a load of snap shots – but these fans are seriously dedicated to the pedicure cause…
More: 'So insensitive!' Kim Kardashian's latest sexy holiday pics slammed for THIS reason
And one lady who's fallen victim to the dreaded foot shaming recently is none other than our KUWTK fave, Kim who found her latest bikini snap come under fire.
Now, this beach snap might look like your average Kim K social media post to us…
However, Twitter users noticed something a little odd about the star's toenail and one was quick to reply: 'I love u but is that ur toenail??', while another added: 'im sorry, is that yellowwww???'
Oh dear! Here's some other celebrities which have been caught out by the foot police…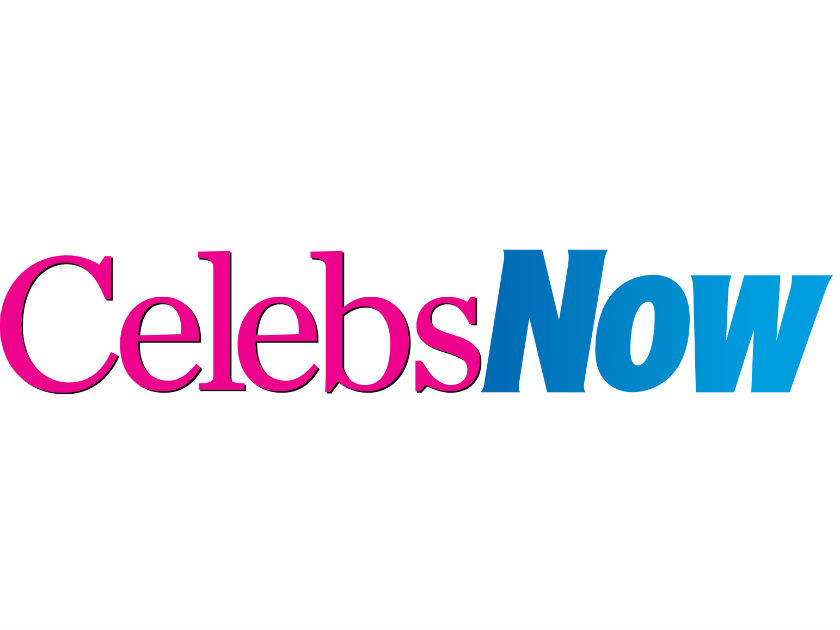 Ferne McCann
TOWIE star Ferne was forced to defend herself after some fans commented that her toes were too long. Is there a right length for toes to be?
Anyway, the mum-of-one soon hit back at criticism when she shared a video in which she said: 'My toes aren't even that bad, they are sexy toes. They do look a little nuts in that picture and long.
'I know what they look like, they look like Monster Munch toes'.
Credit: Instagram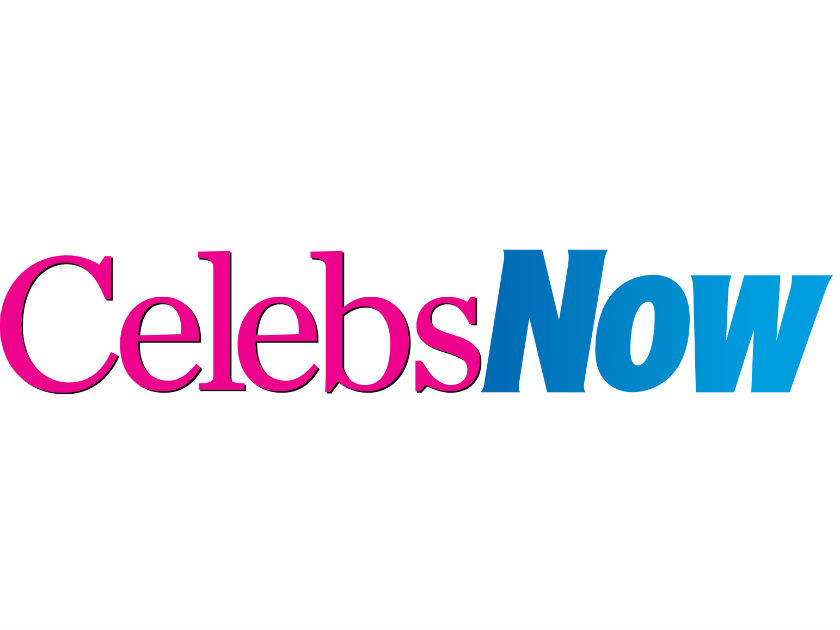 Helen Flanagan
The Coronation Street star sparked concern among her fans when she revealed she'd gone up a whole shoe size while pregnant with her second child.
Reaching out to fans on Instagram, the star wrote: 'Anyone else pregnant have really bad pregnancy swelling in their feet? I've got it early this time and I have no ankles!' Poor Helen…
Credit: Instagram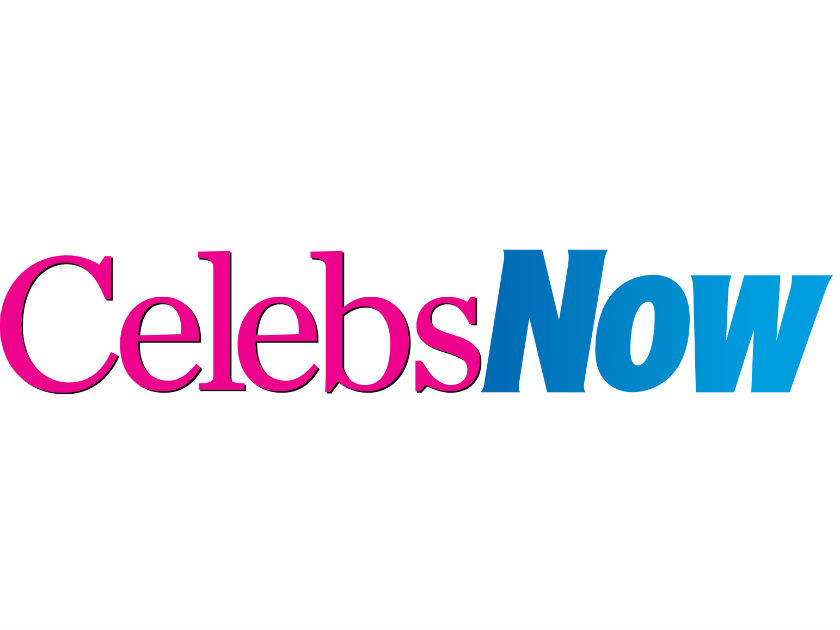 Megan McKenna
Who could forget Meg's #footgate? The Essex babe was once accused of having six toes after she posted this snap and has been battling foot criticism ever since.
But the feisty lady later hit back: 'Just to clarify to you stupid idiots.
'I have 5 toes on each foot. It's actually so sad that people troll me so much. And make me feel the need to delete photos and get upset over stuff.'
Credit: Instagram