This is NOT a drill, folks
We're living in a golden time of nostalgia at the moment, when some of everyone's favourites from years gone by are making a triumphant comeback.
With Steps are having another go at taking on the charts, Beauty and the Beast in the cinemas, and Blind Date on its way back to our TV screens, it seems as if 2017 is for children of the Eighties and Nineties – and it's only going to go further in this joyous direction with the reunion of another classic duo…
Yes, people – the hip-hop, superstar double act of DJ Jazzy Jeff and the Fresh Prince are having a very rare show in the UK – and you may be surprised at exactly where…
More: 20 years on! The cast of The Fresh Prince of Bel-Air have reunited for an AMAZING picture
Read: All the Latest Celebrity News 
In a post to his Facebook page on Monday (24th April), The Fresh Prince, aka Will Smith announced that the UK will be the lucky recipients of a rare, concert with his Jazzy Jeff – otherwise known as Jeffrey Townes.
And as opposed to the expected venue to be in the nation's capital, London, their reunion will be taking place much further North – in Blackpool!
They'll be on the bill as part of the Livewire Festival in August, and it'll likely be the only chance for British fans to catch them live for quite some time.
'We can't wait to bring them to Blackpool! It's the best location in the UK for entertainment,' a representative for the festival explained – and with that legendary pier, it's hard to disagree.
Also on the line-up for this festival include some other legendary artists, including Sinitta, The Jacksons and Jason Donovan are also performing.
We have only one thought: we are SO READY to part ways with hard-earned cash for this…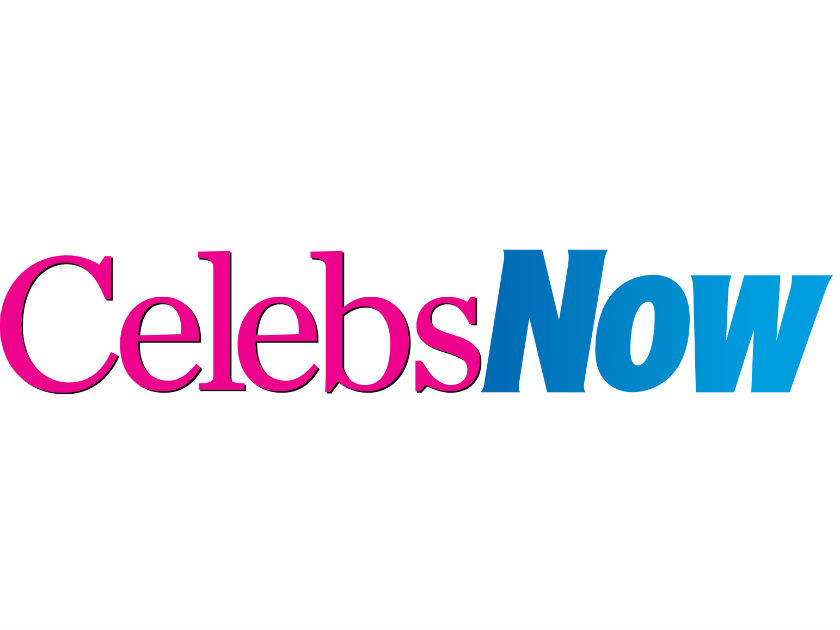 Will and Jeff shot to fame in the late Eighties, but scored their biggest hit in 1991 with warm weather anthem Summertime.
While it doesn't seem as if they'll be preparing to drop a whole new album's worth of bangers, are we so wrong for holding out hope for a 'Summertime: The 2k17 Edit'?