How cute was this?
Friends fans everywhere have been given a very special treat after one of the show's famous couples reunited live on Lorraine.
Jane Sibbett and Jessica Hecht – aka Carol Willick and Susan Bunch – chatted to Lorraine Kelly on Thursday morning and gave us major nostalgia by discussing the iconic show's success a whopping 23 years after they made their debut.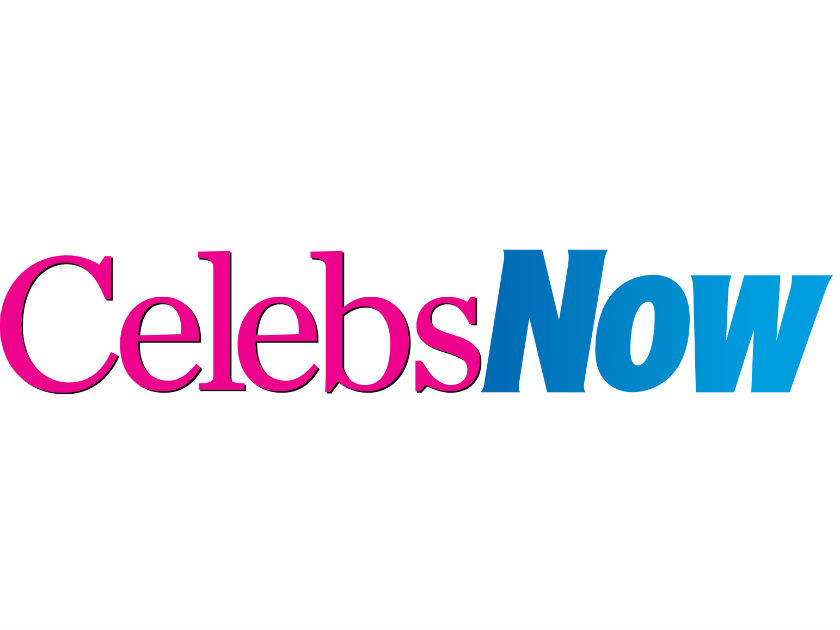 Jessica, 52, explained: 'I think it's because people really connected to the stories. It wasn't just back-to-back jokes.
'What you saw on screen, you'd either been through that experience yourself or dreamt of it or knew someone that had.'
MORE: Jennifer Aniston addresses question Friends fan have about her boobs
Carol and Susan memorably tied the knot in 1996 episode The One with the Lesbian Wedding and Jane, 54, spoke of how proud she is that the series represented LGBTQ issues.
'I remember meeting a man at one awards ceremony that was held by an organisation that works with gay families,' she revealed.
'He said to me that if he'd had Carol and Susan as role models when he was a young boy, he probably wouldn't have tried to [die by] suicide so many times. I hadn't even thought of that.'
And as for those constant rumours of a Friends reunion one day, Jessica said: 'It would be nice… I feel like we would do something for you.'
'In our dreams,' Jane added. Er, PLEASE make it happen, guys!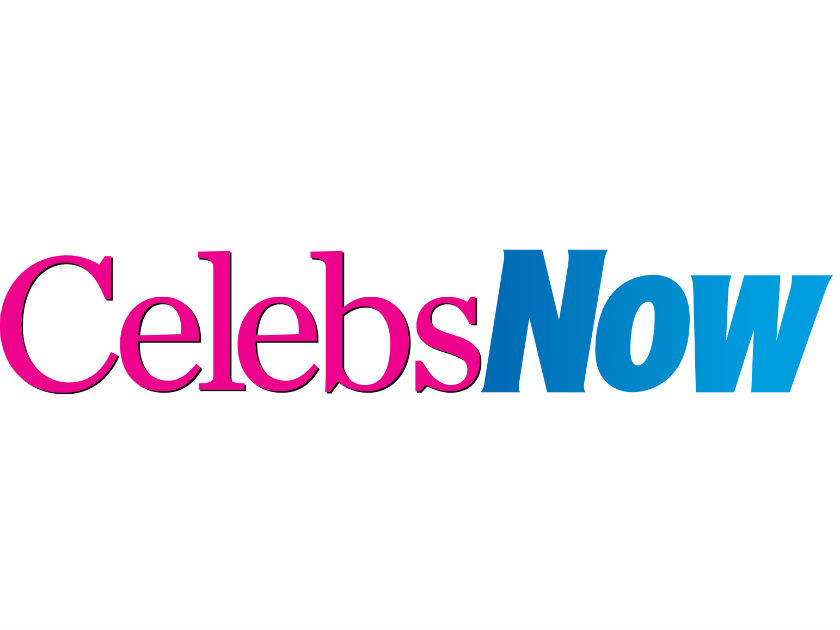 Seeing the duo – who were on the show to promote Friends Fest for which they'll be attending the closing party later this month – back together again after all these years warmed the hearts of many a Friends fan watching.
'Loving watching "Carol & Susan" talk about #friends #friendsfest on @ITVLorraine,' one Twitter user wrote, whilst another posted: 'Absolutely legends, both hilarious
'Carol and Susan haven't changed at all. Classic scenes shown before they came on, don't know anyone who doesn't like Friends @ITVLorraine'
Many were left stunned by just how little the actresses have changed over time.
'Oh my god Carol & Susan on ITV now and Carol hasn't aged a day, I swear. She looks the same as she did in 1996,' one viewer posted.
And one agreed: '@GMB Don't they look good and better than the main case members. Friends' Carol and Susan'
They certainly look fabulous – now excuse us whilst we go and binge-watch our entire Friends box set…