The biggest plot twist of 2017
Like chalk and cheese. Fire and ice. Cats and dogs.
Yup, before CBB's resident frenemy's Jemma Lucy and Sarah Harding came along (bringing with them bullying accusations and weird snogs), there was the original bad blood duo… Katy Perry and Taylor Swift.
A gal-pal fallout so iconic it inspired the *entire* Bad Blood franchise…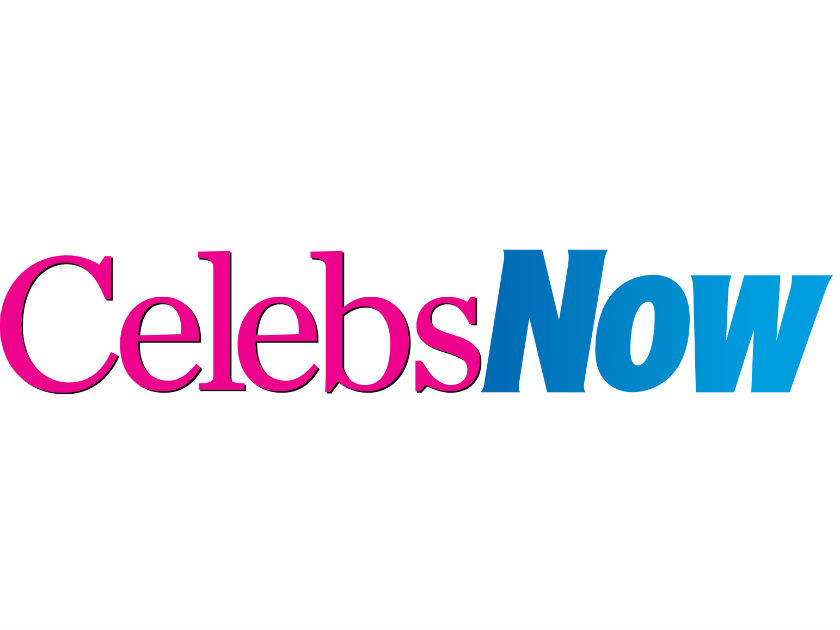 Former friends Tay-Tay and Katy infamously fell out back in 2012, when Miss Perry allegedly attempted to hire Taylor's backing dancers in order to sabotage her tour.
At the time of the original beef, Taylor had told Rolling Stone magazine that Katy had 'tried to sabotage an entire arena tour. She tried to hire a bunch of people out from under me'.
See: 'He grabbed my bare a**': Taylor Swift describes 'horrifying and shocking' sexual assault as she takes to the stand in court case

Following these accusations, Katy had taken to social media to hit back the claims- cryptically sharing 'Watch out for the Regina George in sheep's clothing…'.
Yikes, tell us how you really feel Katy.
Understandably, the girls have appeared to avoid coming face-to-face following all this (instead for a cryptic dig here and there).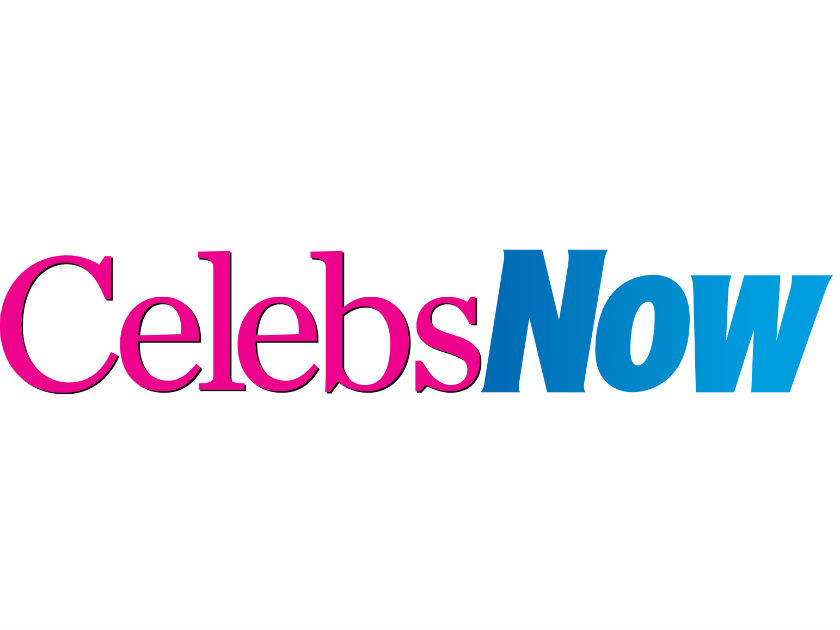 However, in June of this year Katy had shared that she had finally let bygones be bygones- telling The Thrive Global Podcast that she  'forgives' Taylor and is 'sorry for anything I ever did, and I hope the same from her'.
And it would appear that the feeling could *just* be mutual- as duo are rumoured to be burying the hatchet and making sweet sweet music together!
In possibly the biggest plot twist of 2017, Taylor and Katy are currently rumoured to be performing together at the upcoming VMA awards. Lets hope its not a Bad Blood remix, eh folks….
According to a report from the BBC, VMA host Katy Perry is not only expected to 'pick up a load of awards'  on the night, but also to 'be performing alongside Taylor Swift' in the awards ceremony.
We. Know.
We'd love to know your thoughts on the rumours of a Katy and Taylor reunion, Tweet us @CelebsNow.
Alice Perry