From potential hook-ups to favourite moments, here's everything we learned about Friends when the cast reunited in a one-off TV special
After months of waiting, the Friends reunion FINALLY aired on TV in the States last night – could we BE more excited?
Jennifer Aniston, Matt LeBlanc, Courteney Cox, David Schwimmer and Lisa Kudrow made fans of the hit 90s sitcom's dreams come true as they came together for a one-off TV special celebrating the work of director James Burrows.
And, after we stopped hyperventilating over Rachel, Joey, Monica, Ross and Phoebe being in the same room again more than 20 years after Friends first hit our screens, we learned a LOT about the show we love to love…
1 Matthew Perry is just the CUTEST
Chandler Bing couldn't join his buddies on the night, as he's currently starring in his self-penned play The End Of Longing in London.
But he did record a video message in which he introduced his fellow cast mates, sweetly saying: 'Please welcome to the stage my friends, who just happen to be the cast of Friends.' Awww!
2. Some of the cast may have hooked up in real life!
During their chat, host Andy Cohen asked the stars about an apparent contract that forbade them from sleeping with one another.
And whilst Lisa – AKA Phoebe Buffet – denied signing such a contract, David chipped in: 'Well, that was broken!'
Take it away, Janet…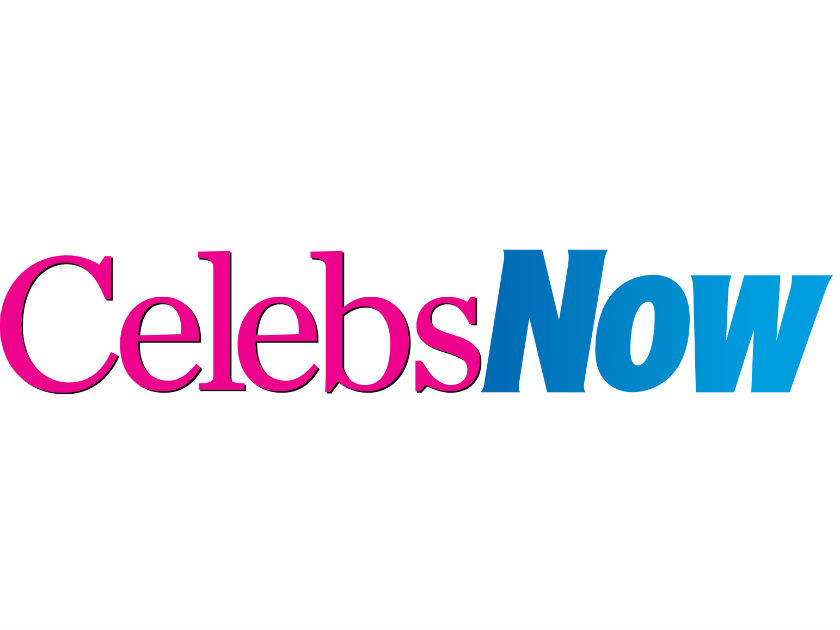 3. They were partial to a game of poker
Discussing how the Friends bosses had encouraged the stars to become, umm, friends, Lisa revealed that Jim had let the cast use his dressing room so they could play poker, with Jennifer adding: 'And they wrote an episode about it.' And thus The One With All The Poker was born!
4. Nothing they've worked on since comes close to Friends
At least not in the eyes of Jennifer Aniston. The actress – who played Rachel Green – came over all emotional as she thanked Jim, describing the cast's time on Friends as 'the best 10 years of our acting careers.'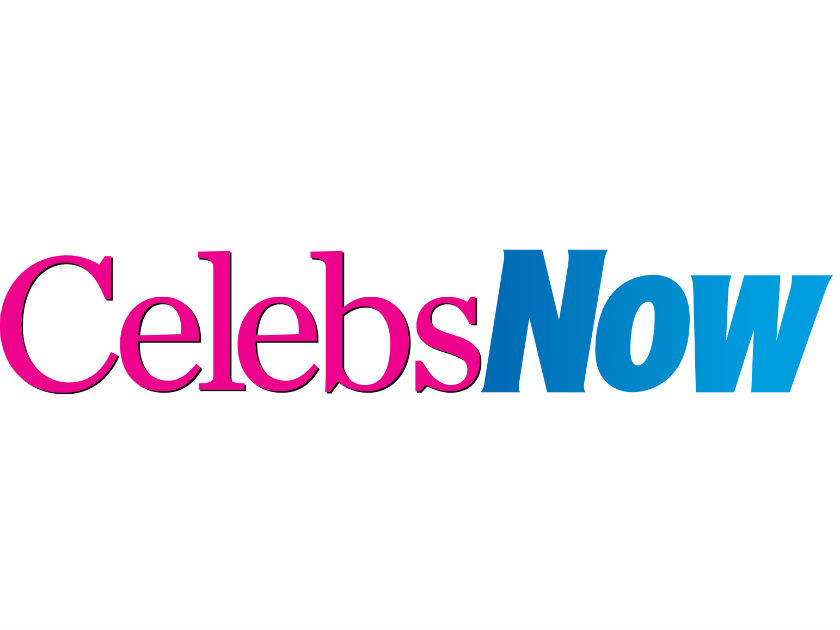 Jen said: 'We would do anything for Jim Burrows because he really gave us the opportunity of a lifetime, and probably the best 10 years of our acting careers.'
She added: 'We experienced friendship, family, heartbreak, babies, everything, together. And we also had a wonderful experience with the world loving us as well.'
*furiously fans eyes to keep from crying*
5. Jennifer is the tosser of the group
Jen's real life BFF Courteney Cox revealed that the three girls ate the same lunch every day.
She said: 'The three girls, we had lunch together every single day for 10 years, and we ate the same food.'
She added that it was dubbed the 'Jennifer Salad' because 'she has a way with it', with Jennifer confessing: 'I tossed it.'
Umm, can we get that recipe please, Jen?
6. Matt's favourite Joey moment is the scene with the hockey puck
He even re-enacted it and everything!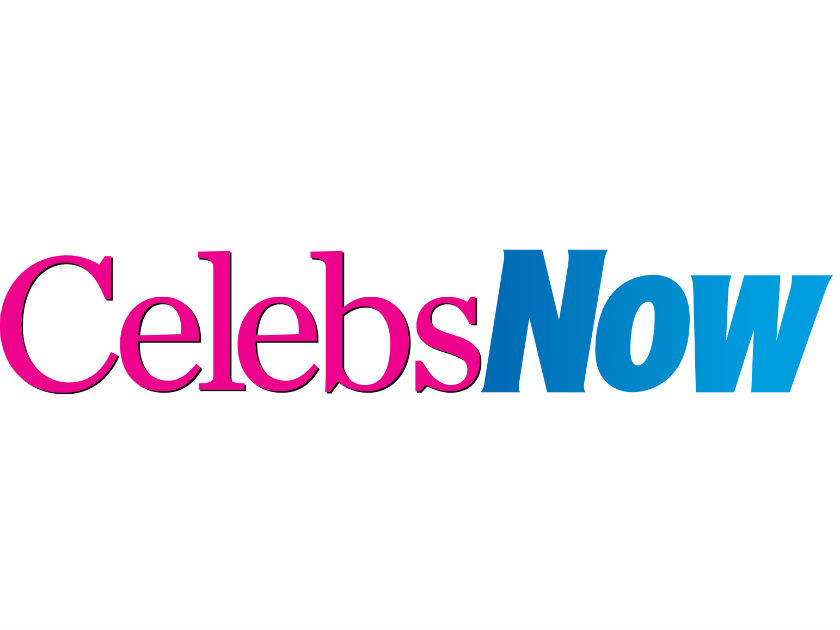 7. But Jennifer loves the flashback episodes
Well, with fat Monica, pre-nose-job Rachel and Ross's afro, what's not to love?
8. Monica and Rachel could totally afford that amazing apartment
If you've ever wondered how a struggling chef and a waitress could afford to live in that MASSIVE flat in NYC's Greenwich Village, then we've got two words for you: rent control.
Check out the Friends reunion in full below…