Girls Aloud star attracts some sexy new admirers in LA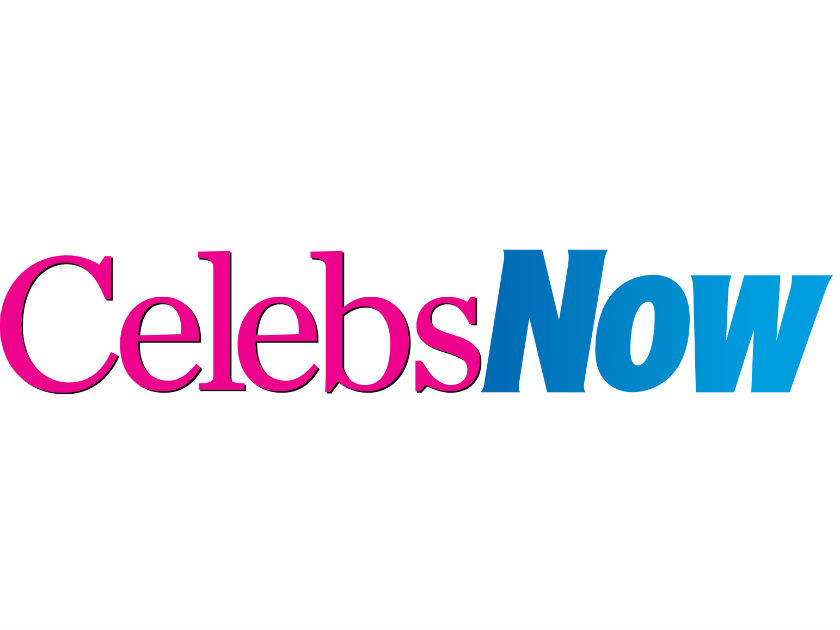 Cheryl Cole is attracting the attention of some of the sexiest guys in Hollywood – and her friends are telling her to make the most of it.
While she was in LA filming a reality TV show for ITV2 last week, her sultry looks proved a massive hit.
'She has that doll-like look that sends men crazy,' says a pal. 'She's like a cross between Eva Longoria and Jennifer Lopez.
'When Cheryl went out to the exclusive nightclubs in LA, the men were all staring at her. She could take her pick of any of them. We've all told her that she should go for it now she has the chance. She's got nothing to lose.'
The Girls Aloud star could easily have an affair to pay back love rat spouse Ashley, 27, who allegedly cheated on her with single mum Aimee Walton and 2 other blondes. But that's not her plan.
'Cheryl doesn't want to stoop to her husband's level,' says the insider. 'She's not interested in sex at the moment – with Ashley or anyone else.'
See the full story in Now magazine – out now!