Saara's love life history is sort of complicated
Saara Aalto can make singing a killer ballad sound easy – think that performance of Sia's Chandelier – and she also makes her complicated love history sound pretty straightforward too.
The Finnish star is loved-up with fiancée Meri Sopanen, a fan she met in 2012, but had previously been in a nine-year relationship with male singer Teemu Roivainen.
Simon Cowell on how he'd feel about non-Brit Saara Aalto winning X Factor
And whilst most of us would most definitely avoid an awkward meeting between our other half and our ex, Saara admits that Meri and Teemu are friends and will BOTH support her at this weekend's X Factor final.
'When I introduced my new fiancée to him, he was really supportive,' Saara, 29, says of Teemu's reaction to Meri.
'I have always said that gender doesn't matter, so it wasn't actually a surprise when I came out to him. He is coming to the final this weekend, as well as my fiancée. We're all friends.'
The trio's friendship is all the more impressive given the complex nature of Saara's relationships with them.
Teema is a huge name in Finland and so his union with Saara made them one of the country's most famous couples, but Saara decided to end it after nine years.
She then fell for Meri, who had first got in touch with her via Facebook in 2012 after seeing her on the Finnish version of The Voice. Things got off to a rocky start though…
'She said she loved my voice and we were very similar spiritually,' the X Factor finalist explains.
'When I read that I thought, "What does she mean?", as we don't know each other. I replied in a polite way but then left it as I don't know her. I was like, "OK… weird."'
Despite Saara's awks reaction, they met 12 months later when Meri came to one of Saara's gigs and formed a friendship which soon turned into something more.
'It happened quite gradually,' Saara tells the Mirror. 'It was really beautiful when you have your soulmate right there.'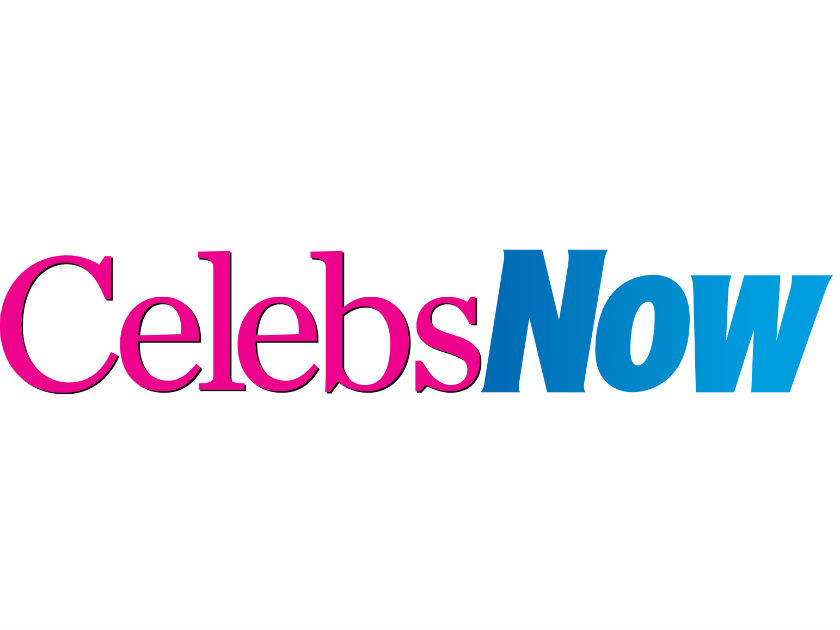 At first the singer kept the relationship pretty quiet and admits she was 'hiding' Meri as 'there are not actually many people in Finland who are openly gay together, let alone two women'.
Things changed in 2015 though when Saara started to be open about their love and Meri has been a permanent presence by her side ever since, having even taken on the job of Saara's manager.
'She is the best one to support and protect me,' the TV star says. 'I feel very safe that it's her looking after me.'
Awww. Sounds like both Meri AND Teemu – who continues to pop up regularly on Saara's Instagram page and still performs with her – will be very proud of Saara whether she wins or not in this weekend's X Factor final.