Is the Trump/West Bromance over already?

Kanye West has been keeping quite a low profile recently.
Other than making a few outings with reality star wife, Kim Kardashian and his two adorable kids Saint and North, the usually vocal singer hasn't done too much to offend anyone.
Well, there was the time he publicly declared his support for the rather controversial President of the USA, Donald Trump and took a little trip down to Trump Towers to pose for some photos.
Come on, after calling himself God AND Picasso, that's keeping a low profile for Kanye…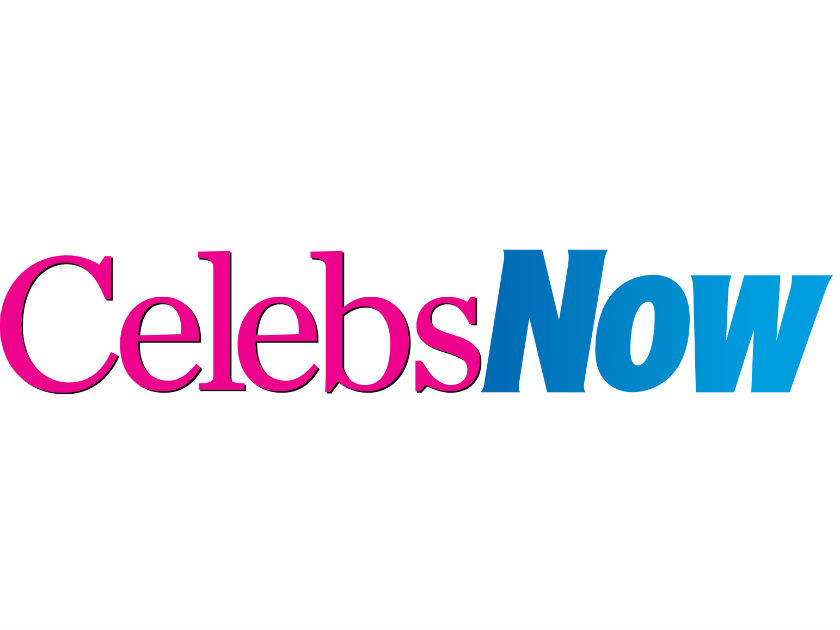 But following speculation of a West/Trump collab (LOL, imagine) it seems that their blossoming bromance might now be over as Kanye has deleted all references to the President from his Twitter account.
Read: All the Latest Celebrity News 
Ouch… While Kanye's reasons for the Trump cleansing aren't yet clear, TMZ reports that the rapper is 'disappointed with the President's actions' – after he imposed a Muslim travel ban in his first week of office.
This marks a BIG U-turn from the Stonger singer who publicly supported the former Apprentice star last year and even considered him a 'great friend'.
Defending his political stance back in December, the deleted Tweets in question read: 'I wanted to meet with Trump today to discuss multicultural issues.'
More: Yikes! Kanye West's 'bad behaviour' has REALLY annoyed New York Fashion Week bosses
'These issues included bullying, supporting teachers, modernizing curriculums, and violence in Chicago,' Kanye added.
'I feel it is important to have a direct line of communication with our future President if we truly want change,' the Yeezy designer continued.
And as fans started to attack the star, Kanye then Tweeted a picture of a signed copy of TIME Magazine's 'Person of the Year' issue with Trump on the cover along with the message 'To Kanye You are a great friend Thanks.'
Maybe Kanye's getting ready to take over from the new President? Well he DID say he wanted to run in 2020…
Watch this space.