Ooh-er - Katie Price has spoken out on how cross-dressing affected her marriage with Alex Reid on Tuesday's edition of Loose Women
As soon as we heard that Katie Price would be joining the Loose Women panel, we knew that her sharp tongue and fearless attitude would make her a spicy addition to the show – and on her first appearance on Tuesday afternoon, she wasted no time in proving us right.
Katie, 37, ended up revealing some controversial feelings about her previous marriage to TV personality and occasional cross-dresser Alex Reid.
He came up while the panel were discussing the new film 'The Danish Girl' – loosely based on a true story, it tells the story of a married man who undergoes gender reassignment surgery in 1920s Copenhagen.
When the team were discussing the hypothetical question of whether they'd choose to stay with a husband if he revealed a desire to live as a woman, Katie jumped in to say that she'd been in a 'similar situation' before.
Read: More Celebrity News and Gossip!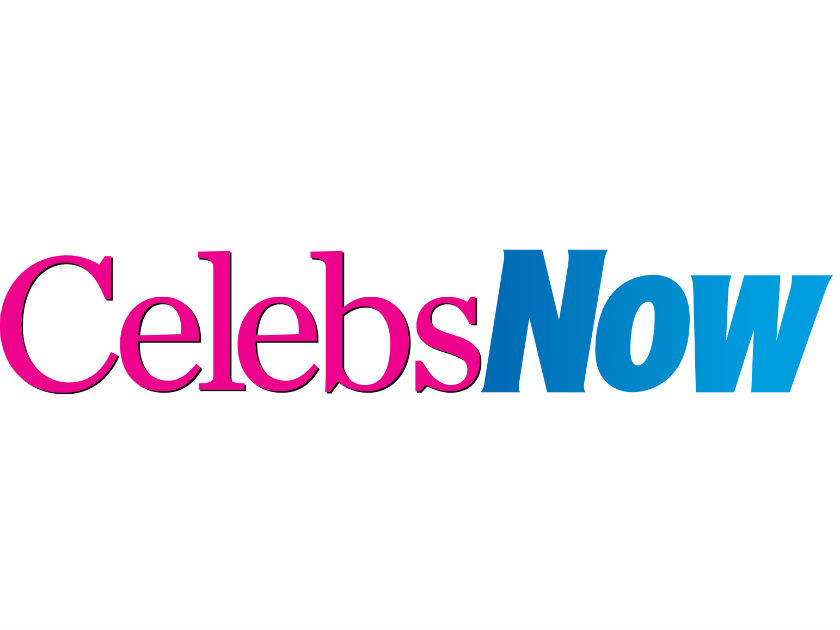 'One of my husbands liked to dress as a woman,' she began. W'hether he'll end up being a woman – who knows, only he will know.  But I didn't see the signs in the beginning…'
More: Alex Reid dresses up as Caitlyn Jenner as he 'identifies with trans community'
At first, Katie tried to play it cool and not specify which of her past husbands she was referring to – but after co-host Kaye Adams guessed it was Alex and not first husband Peter Andre, she came clean: 'I didn't want to say, but now you've said it, yeah, Alex…I just didn't want to give him air time.'
(Erm, awkward!)
In pictures: The grossest celebrity snogs – EVER!
She goes on to reveal that she first met Alex's alter-ego, Roxanne, after she suggested they play around with makeup after a drunken night.
'Obviously, I opened a can of worms, a can of worms I wish I'd never opened.
'For me, what I went through with him, it frightened me…the things he wanted me to do.'
Katie ended her rant by saying: 'If he does end up being a transgender then it wouldn't surprise me. It's hard for me to say why on day time TV.'
Soon after, Kaye pointed out the distinction between cross-dressing and being transgender, with which Katie agreed.
Katie and Alex married in Las Vegas in 2010 and divorced in 2012.
Elsewhere on the ITV daytime show, Pricey had a bit of a John Travolta / 'Adele Dazeem' moment – when mentioning The Danish Girl in a link, she mistakenly pronounced actor Eddie Redmayne's name as 'Eddie Raymar'. Unsurprisingly, Twitter was quick to pick up on the gaffe:
https://twitter.com/CarolineSheeran/status/684344959672152064
Ahh, never mind Katie – here's to a smoother show next week!
Watch the incredible ways how Katie Price has transformed her style in the video below!

Nicole Vassell / @nicolevassell