These stars wowed with their weight loss in 2016 – and start the new year looking better than ever!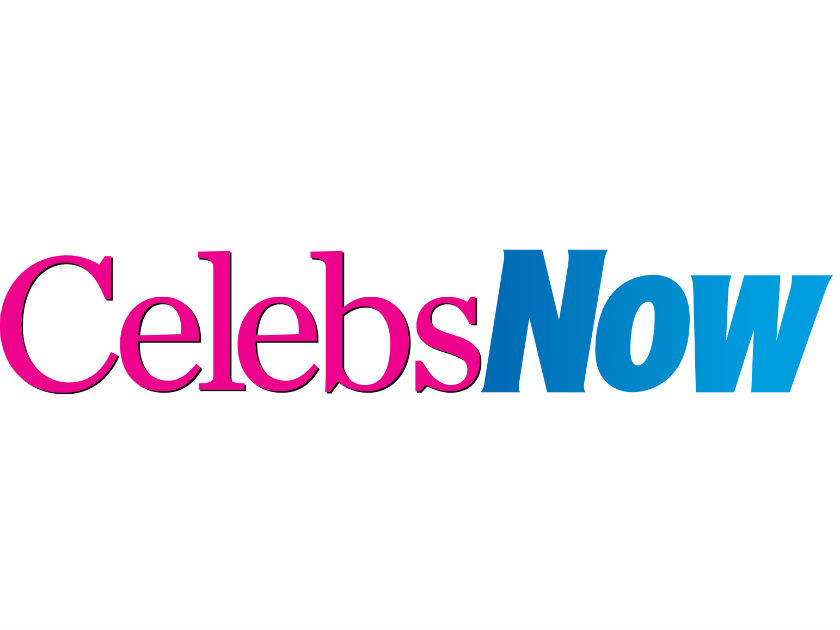 Last April, Holly, 24, endured a 21-day diet, and has shrunk from a size 16 to a size 8 since joining Geordie Shore. She's spent £6,234 on surgery and recently said: '100% getting rid of these massive mountain breasts next year – they've had their day.'
2. Scarlett Moffatt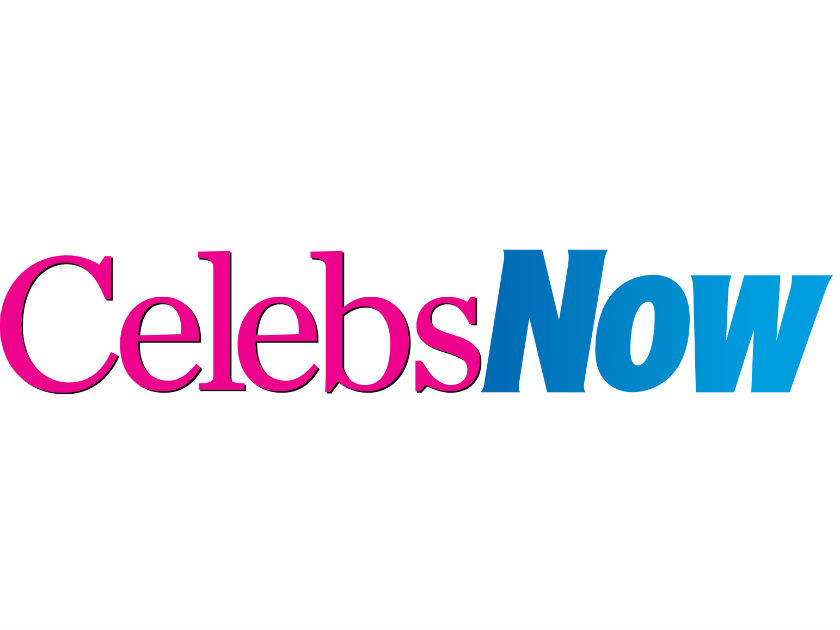 Queen of the Jungle Scarlett, 26, dropped 3st in six months – without giving up her beloved kebabs. She was at risk of developing Type 2 diabetes if she didn't lose weight, so threw herself into interval training and trips to the gym, dropping from a size 16 to a size 8. Scarlett recently released a fitness DVD.
3. Lisa Riley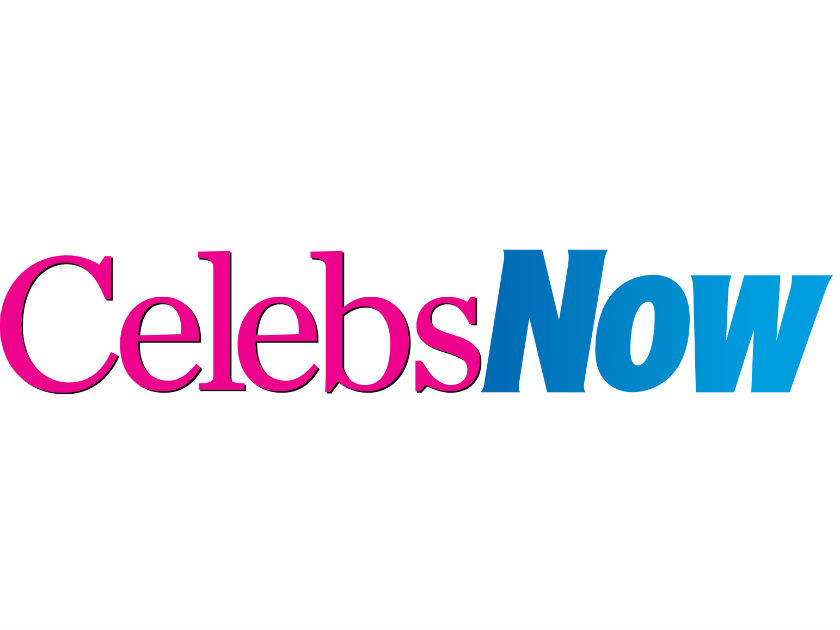 Former Emmerdale star Lisa, 40, shocked the world when she unveiled her 10st weight loss in 2016. Her secret? Eating healthily, cutting out white bread and giving up booze. She's been teetotal for over a year, and says: 'I feel so much better for not drinking.' She's gone from a size 30 to a size 14 since appearing on Strictly in 2012, explaining: 'I lost weight the healthy way. I didn't cheat.' Lisa now plans to go under the knife for excess skin removal. She admits: 'The excess skin is mammoth. No trainer can get rid of that.'
4. Frankie Essex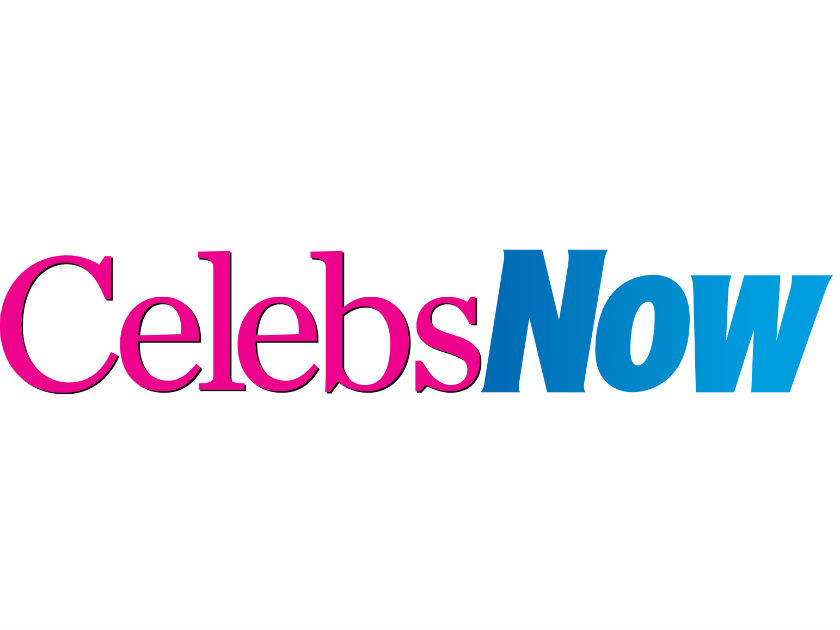 TOWIE's Frankie, 27, has yo-yo'd over the years but is starting 2017 looking super-slim after losing 2st. In March, she was pictured on holiday in Gran Canaria looking much heavier and tucking into burgers, but she's now adopted a much healthier lifestyle. She says she's had to learn to cut down on portions because 'whatever you put down in front of me I'll eat', while hitting the gym is lifting her mood: 'It's made me get up and out of bed every day.' And to help others, she's released a workout DVD.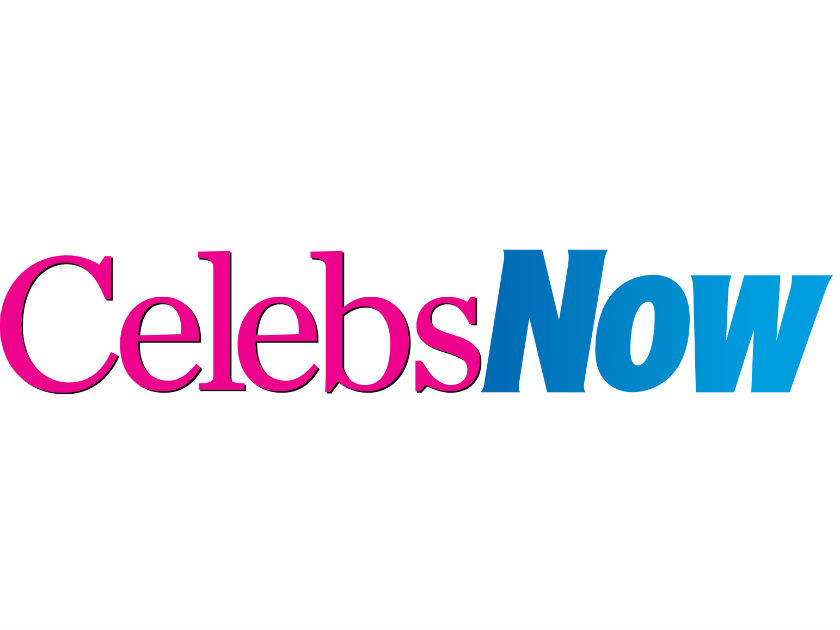 5. Charlotte Crosby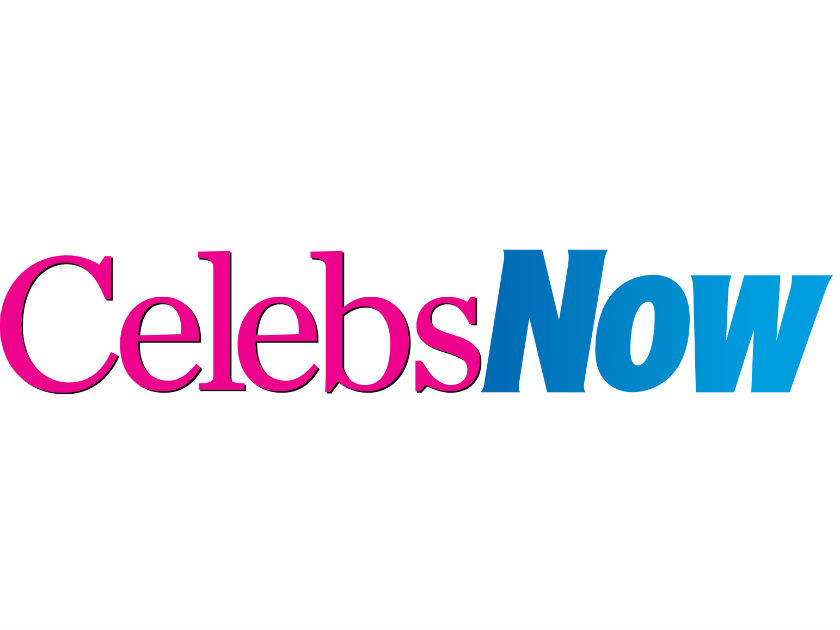 Geordie star Charlotte, 26, has continued to keep in shape after dropping from a size 16 to a size 8, and in March declared: 'I am the happiest and most confident I have ever been.' Her 2014 3 Minute Belly Blitz was the best-selling workout DVD in 15 years, while last year's 3 Minute Bum Blitz was another big hit. In April she released a cookbook, Live Fast Lose Weight, full of her favourite tips and tricks. Spoiler alert: she still eats McDonald's.
6. Adele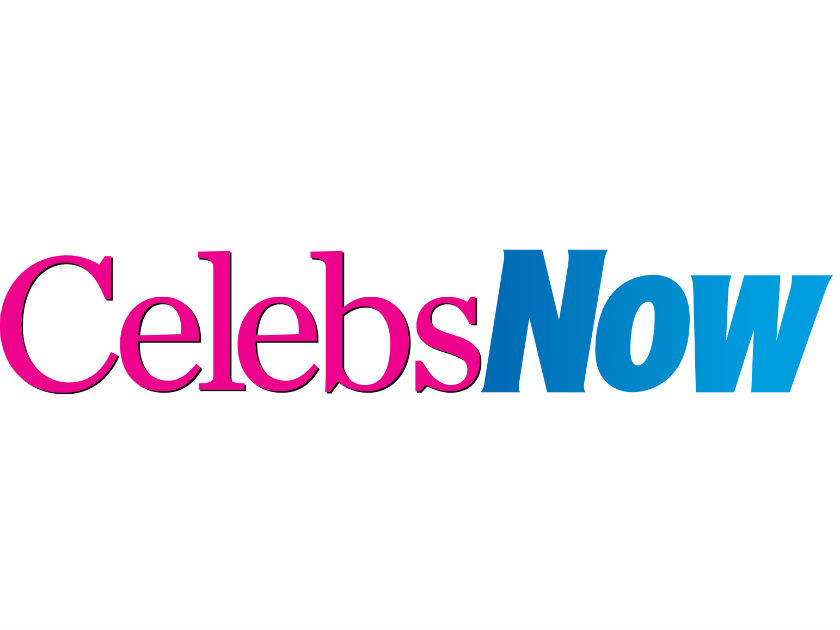 Adele, 28, showed off her 50 pound weight loss at last year's Grammys. Her secret? She's cut out her morning brew, admitting: 'I used to drink 10 cups a day with two sugars in each so I was on 20 sugars a day.' The Hello singer has been hitting the gym and eats loads of plant-based meals. She's also a fan of the Sirtfood diet, which gives red wine and chocolate the green light!
7. Tina Malone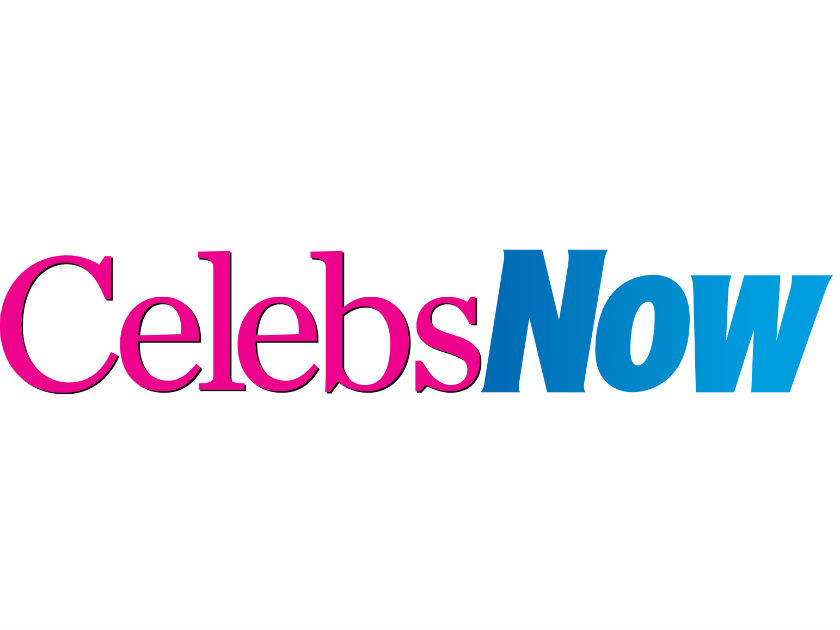 Former Shameless star Tina, 53, has seen a huge body transformation, dropping from a size 28 to a size 6. In November she proudly unveiled her figure for the first time since having surgery to remove the skin left behind by her 12-stone weight loss. In 2010, Tina had a gastric band fitted and says the operation 'saved my life'. She's just started hitting the gym and, while she eats healthy foods like fish and spinach, she says she does allow herself the occasional treat. 'It's been a hard slog,' she explains. 'I still eat chocolate – I have about four squares a day.'