Yes, you lucky people, we really DO wish we were there.
Whilst we don't know how welcome we'd be, we're certainly wishing that we were on holiday right now with these lucky, lucky celebrities.
Because for the most of us winter is a time of multiple jumpers, heated blankets and utter memory loss over what the sun actually is. Warmth? We've never heard of it.
And, unless you're one of this world's very fortunate famous folk, gaining a winter tan looks a lot like doing a Ross from Friends….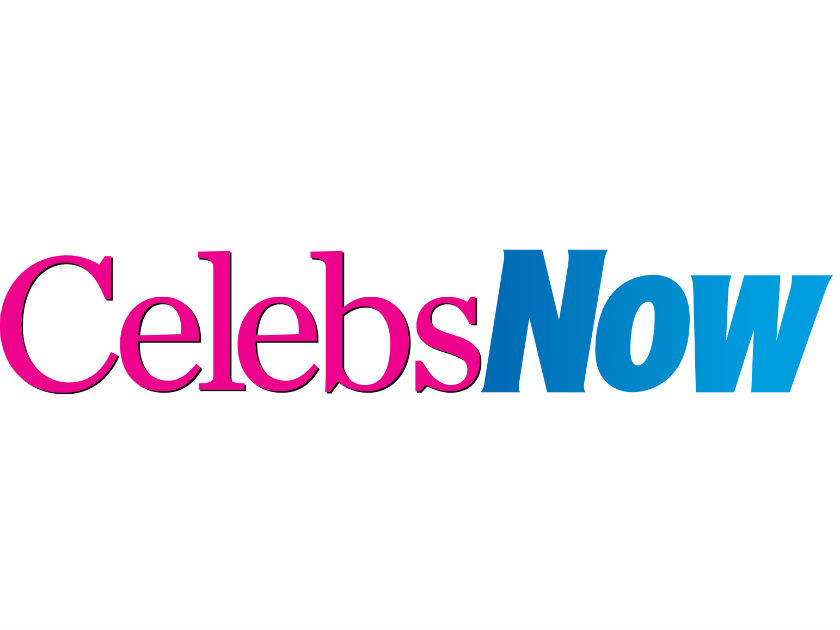 So get ready to eat some green, green grapes people- this is where our favourite celebs have chosen to soak up the winter sun. Us, jealous? Stranger things have happened, we suppose…
1. Made in Chelsea's Lucy Watson and Stephanie Pratt in the Maldives: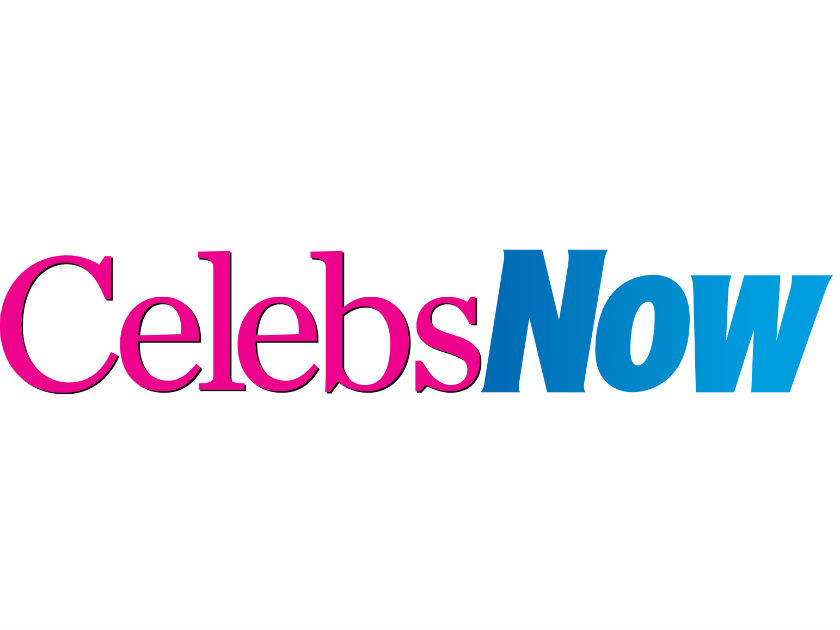 MIC's bezzies, Stephanie Pratt and Lucy Watson, are currently enjoying a lil' Bae-cation in the Maldives. And as jealous as we are of their current location, we're far more jealous of their INCREDIBLE BODS. 25-year-old Lucy shared this snap, which she captioned 'Merry Christmas to all and to all a goodnight'. 
2. Rita Ora and Nick Grimshaw in Miami: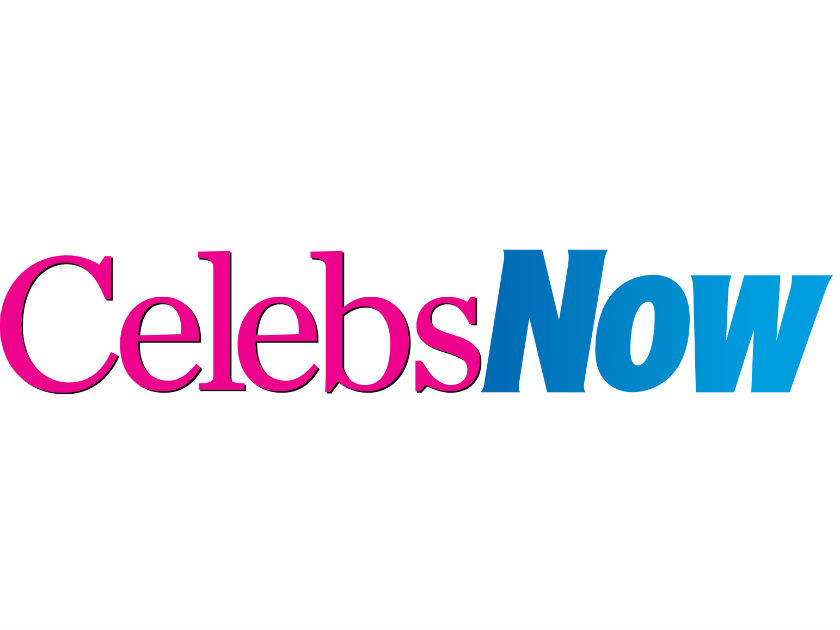 For X Factor judges Rita and Nick, we're sure it's pretty nice to finally enjoy a lil' relaxation. And, if you're going to let your hair down, you might as well do it in darn Miami. The pair are joined on their travels with fellow celeb pals Pixie Geldof and Daisy Lowe (in case you need further reason to be jealous).
3. Caroline Flack in Miami: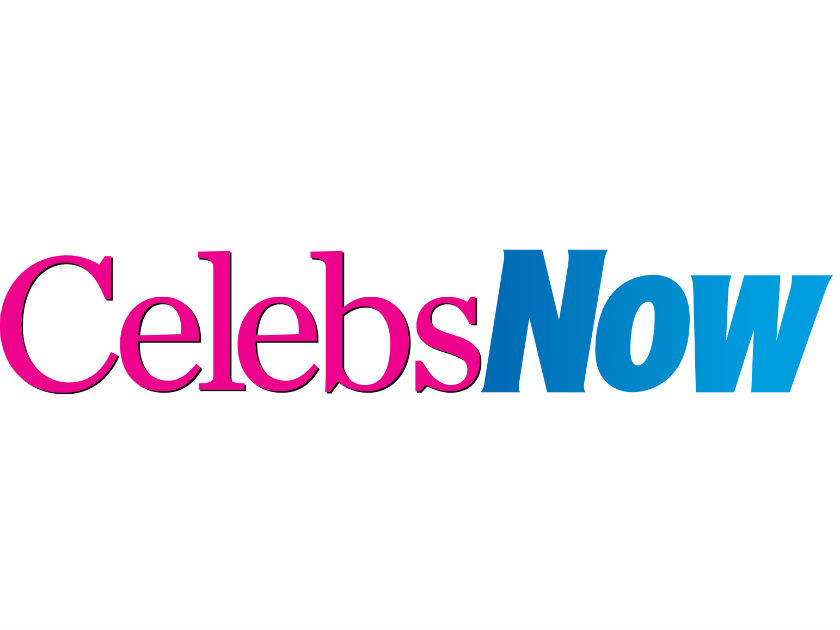 Another member of The X Factor squad that is hitting up currently Miami is Xtra Factor presenter Caroline Flack. The 36-year-old has hit up the states for a pals wedding, and is certainly enjoying the other perks of her trip whilst out there.
4. Pixie Lott in Verbier: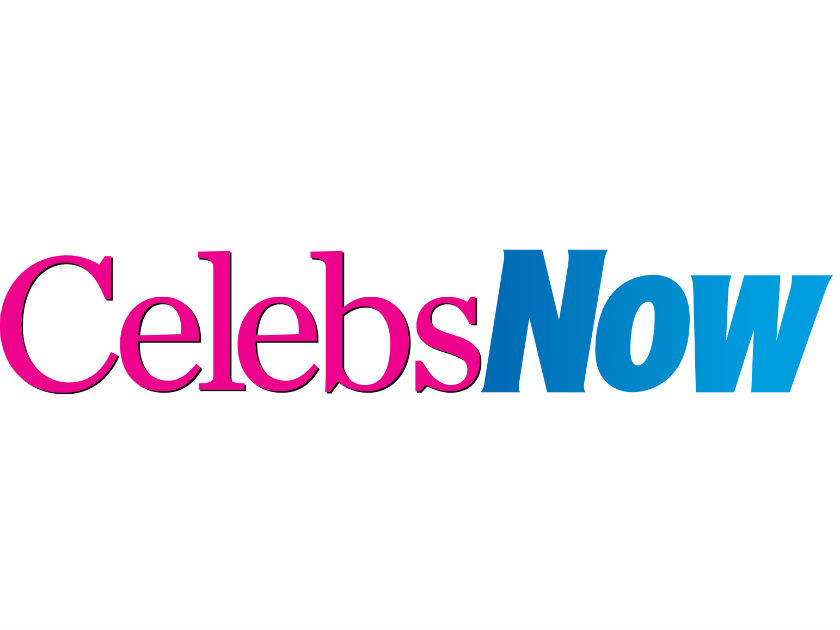 Do you ever get those moments where you feel just like Pixie Lott holidaying in the beautiful Swiss Alps with her ridiculously good looking model boyfriend? Yep, us neither. 24-year-old Pixie shared this snap on Instagram, captioning it 'Mountain life'.
5. Myleene Klass in the jungle: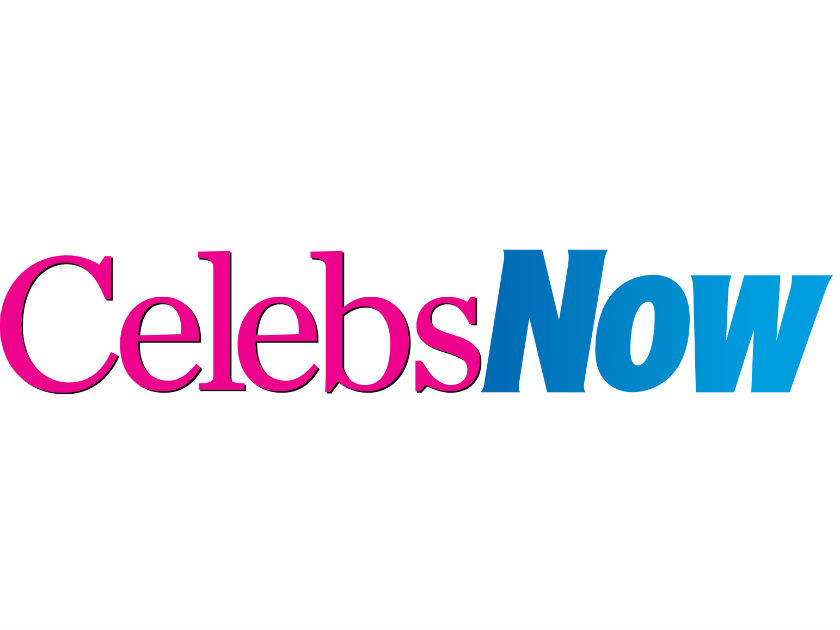 Currently holidaying with her two daughters, Ava and Hero, we are finding it very difficult to get over just HOW amazing 37-year-old Myleene's body is. No fair. Whilst on her travels, Myleene also shared a snap of herself and her new mate a.k.a an absolutely massive tropical bug. Brave move, Klass.
Anyway, if anyone wants us we'll be clutching at today's seventh mug of hot chocolate.
Alice Perry