You need to see what heart-throb Billy Kennedy looks like now...
We heard the nation gasp in unison when it was revealed our favourite Aussie soap, Neighbours might be axed from British TV.
The popular show has been aired in the UK for a whopping 31 years, but its long run could soon be over as it's reported Channel 5 and show makers, Freemantle Media are failing to negotiate a deal to keep it on our screens.
Read: All the Latest Celebrity News 
Do they not understand how important Ramsay Street is to us, Brits?!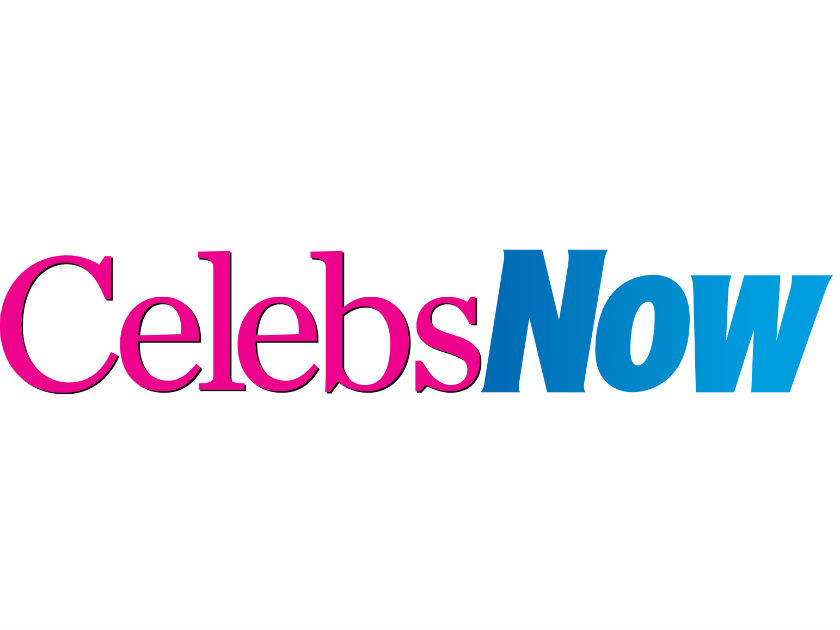 So with a potential end in sight, we've decided to have a look back at some of your favourite Neighbours characters and see what they've been up to since leaving Melbourne.
More: Neighbours' Ryan Moloney: 'Toadie feels a lot of guilt over Dee'
Scott Robinson and Charlene Mitchell
Charlene and Scott, played by Kylie Minogue and Jason Donovan, were the original Ramsay Street power couple and their Romeo and Juliet–style love affair had us all hooked. As well as attracting attention for their romance off-screen, the pair's on-screen wedding was watched by 20 million viewers… Woah!
Kylie has obviously gone on to become a hugely successful singer and despite currently divorcing hubby Joshua Sasse, the star is busy launching her own glasses range. And after embarking on a lengthy  stage career, Jason is set to tell his tales of the showbiz world with one-man show 'Jason and His Amazing Mid-Life Crisis' this year. Not bad at all…
Felicity 'Flick' Scully
Since leaving her role as feisty teenager Flick back in 2002, Holly Valance has done pretty well for herself and went to try her hand at music – remember the star's catchy hit, Kiss Kiss?
The 33-year-old then scored a role in the hugely popular series, Prison Break before trying her luck at ballroom on Strictly Come Dancing in 2011! Holly's now married to hubby Nick Candy and has a three-year-old daughter, Luka Violet Toni Candy.
Billy Kennedy
Actor Jesse Spencer had girls, mums, and aunties rushing home to catch floppy-haired stud, Billy Kennedy cause trouble on Ramsay Street. And almost 17 years after his departure from the street, it turns out he's still pretty hot!
Jesse, who's now 37-years-old, went on to star in American medical drama House, alongside Hugh Laurie and also played Lt Matthew Casey in the NBC drama, Chicago Fire in 2012.
Henry Ramsay
Up until 1989 Henry, played by actor Craig McLachlan, was making us all LOL with his crazy money-making schemes. The ladies man made his way through the women of Melbourne before leaving to become a DJ in New Zealand.
But since leaving the show Craig, 51, hopped straight over to Home and Away in 1990. He's also starred in his own ABC drama series Doctor Blake and has been nominated for Logie's Lead Actor award three times!
Toadfish Rebecchi
When we think of Neighbours, unlucky-in-love resident Toadie played by Ryan Moloney springs to mind – he's been in the soap for almost 20-years and although he's technically still in the show, we just had to include him…
As well as starring in the long-running soap, you might also recognise Ryan from the 2013 series of Celebrity Big Brother, where he finished in third place. And it turns out Ryan is a keen flyer and he's recently admitted he eventually wants to transition from an actor to a pilot (don't leave us Toadie!)
Harold and Madge Bishop
We absolutely ADORED this golden couple and it completely broke our hearts when Madge, played by Anne Charleston, died of pancreatic cancer in 2001.
Harold, played by Ian Smith didn't have an easy ride either and was presumed dead after he was swept out to sea while walking on a coastal path in 2003 but luckily returned to Erinsborough five years later, only to depart again 2008.
Now 78-year-old Ian has been relaxing and enjoying his break from the show – and after 30 years, we don't blame him! Anne, 74, lived in Ireland for a few years after leaving the series in 2001 but has now relaunched her career, starring in pantomimes across the UK and Ireland.