We've rounded up the best, most fierce and downright ridiculous moments of all time
Bjork lays an egg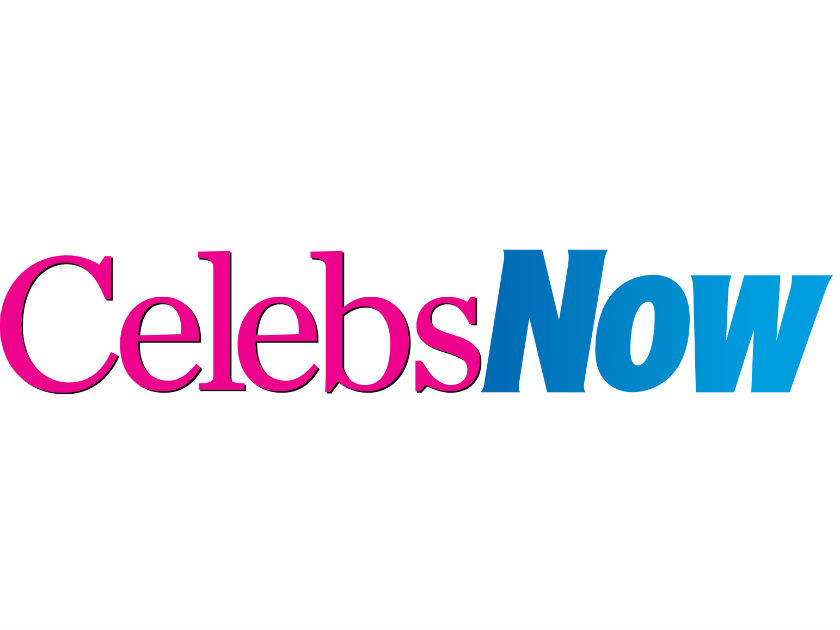 Trust Icelandic singer Bjork to steal the limelight. At the 2001 Oscars she mimicked laying an egg on the red carpet – while dressed as a swan. Bjork said: 'I was very aware when I went to the Academy Awards that it would probably be my first and last time. So I thought my input should be about fertility and I thought I'd bring some eggs.' Bravo. Her dress inspired Valentino's 2014 couture collection at Paris Fashion Week 
– proof that the fashion police aren't always right.
Heath Ledger's posthumous Oscar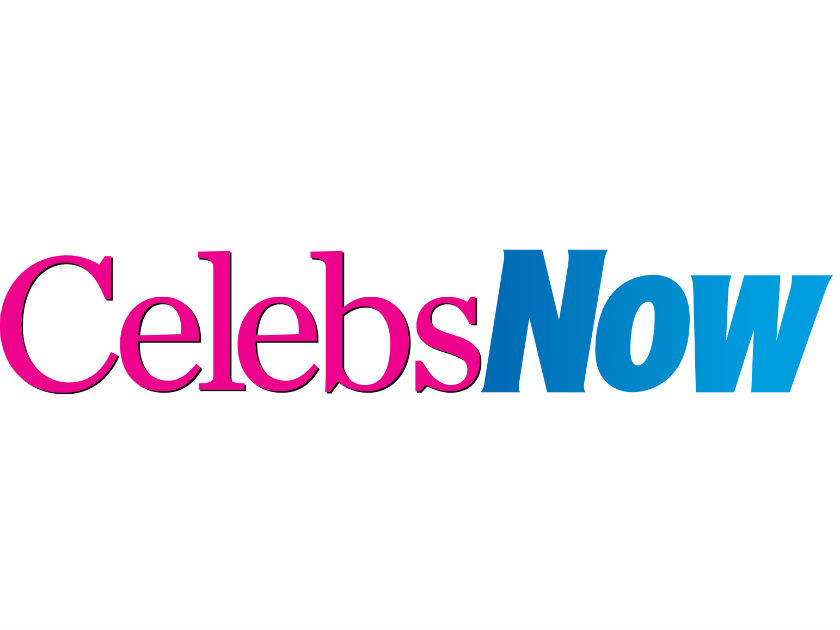 One of the saddest moments in Oscars history came in 2009, when the late Heath Ledger won Best Supporting Actor for his role as The Joker in The Dark Knight Rises. Heath passed away after an overdose of prescription drugs in January 2008. His family collected the award on his behalf. He's the second actor to receive a posthumous award, following Peter Finch in 1976.
Gwyneth's cringeworthy speech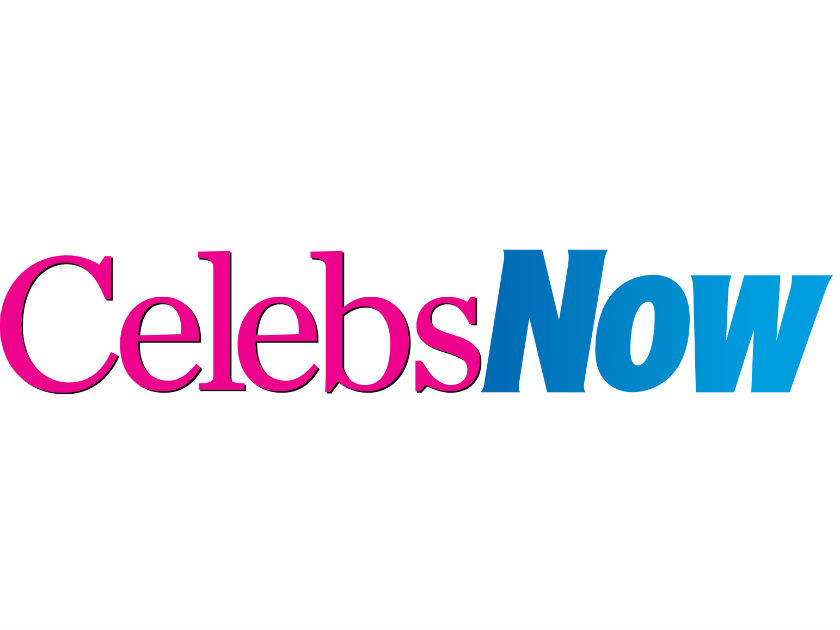 When Gwynnie won Best Actress for Shakespeare In Love in 1999, she made a legendary speech… which mostly consisted of a load of sobbing over how much she loved her family, while the audience looked on awkwardly. 'I thank my family, my mother Blythe Danner who I love more than anything and my brother Jake Paltrow who is just the dearest person in the world… and especially to 
my father Bruce Paltrow who has surmounted insurmountable obstacles this year, I love you more than anything.' We get the message, Gwyn!
READ THE LATEST CELEBRITY GOSSIP HERE
Marlon Brando rejects his Oscar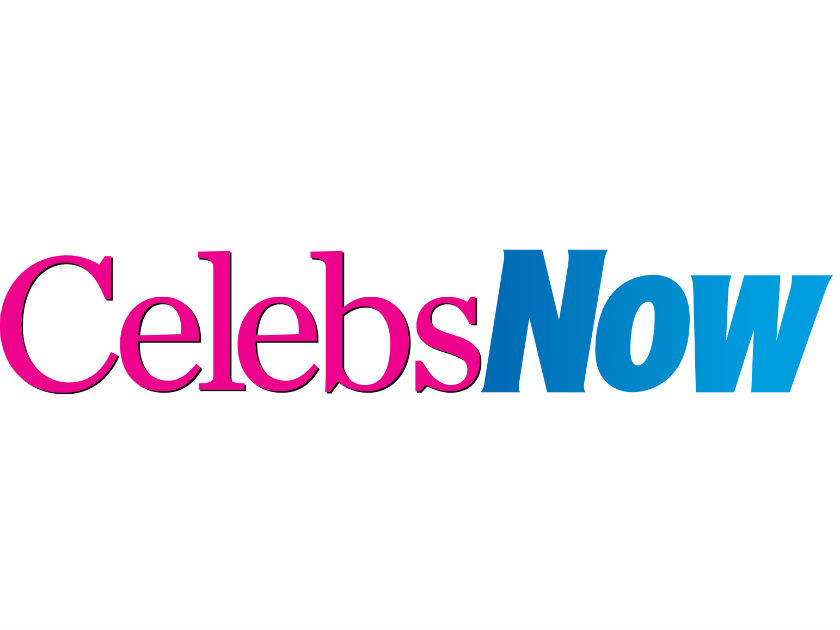 The Godfather is one of the greatest films of all time, but Marlon refused to accept his Oscar for Best Actor in 1973. He sent Native American Sacheen Littlefeather, president of the National Native American Affirmative Image Committee, to reject his Oscar on stage. She said: 'He has asked me to tell you that he very regretfully cannot accept this generous award. And the reasons for this are the treatment of American Indians today by the film industry.' Native Americans had barely been represented on screen at this time.
Patricia Arquette's impassioned feminist speech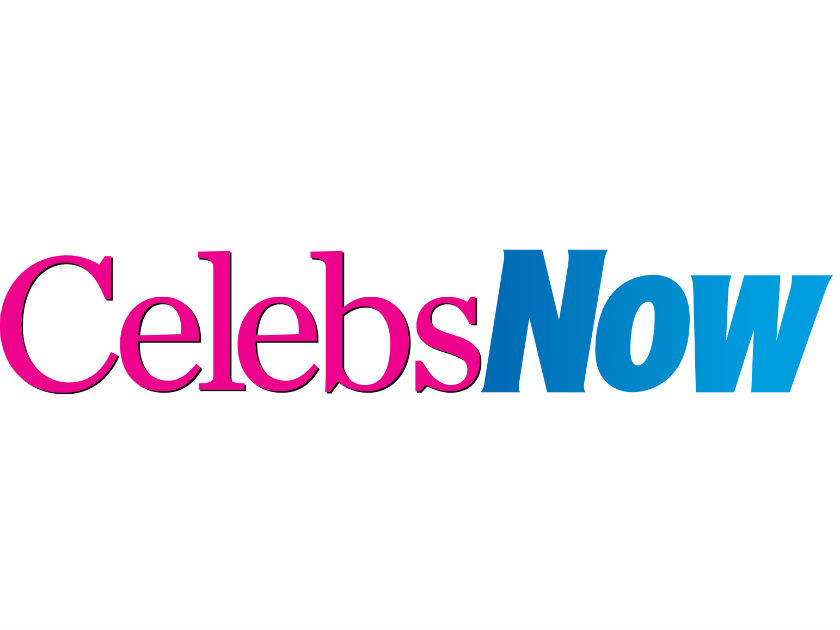 When Patricia won the Oscar for Best Supporting Actress for her performance in Boyhood in 2015 she decided to use her speech for the greater good. Addressing the gender pay gap, Patricia said: 'To every woman who gave birth to every taxpayer and citizen of this nation, we've fought for everybody else's equal rights… It's our time to have wage equality once and for all and equal rights for women in the United States of America.' We can only imagine the speeches that will be made about Donald Trump at this year's ceremony…
Will Smith and wife Jada boycott Oscars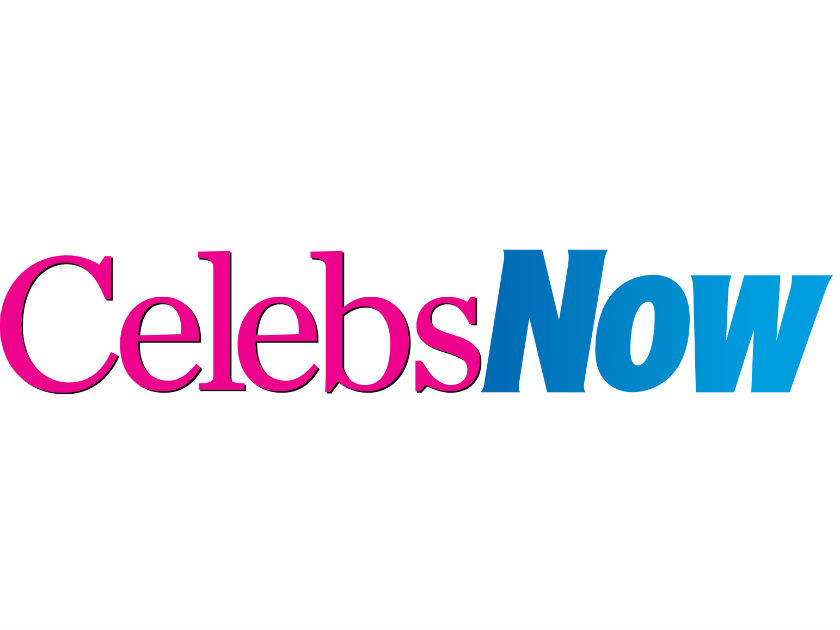 Last year's Oscars were controversial – and so much so that they were boycotted by Will, wife Jada Pinkett Smith, Spike Lee and many other members of the film community due to a lack of diversity in the nominations. It was the second year running that only white actors had been nominated – and people had had enough, with #OscarsSoWhite trending worldwide. Jada even made an impassioned video, saying: 'Begging for acknowledgement, or even asking, diminishes dignity and diminishes power. And we are a dignified people and we are powerful. So let's 
let the Academy do them, with all grace and love. And let's do us, differently.'
Jennifer Lawrence takes a tumble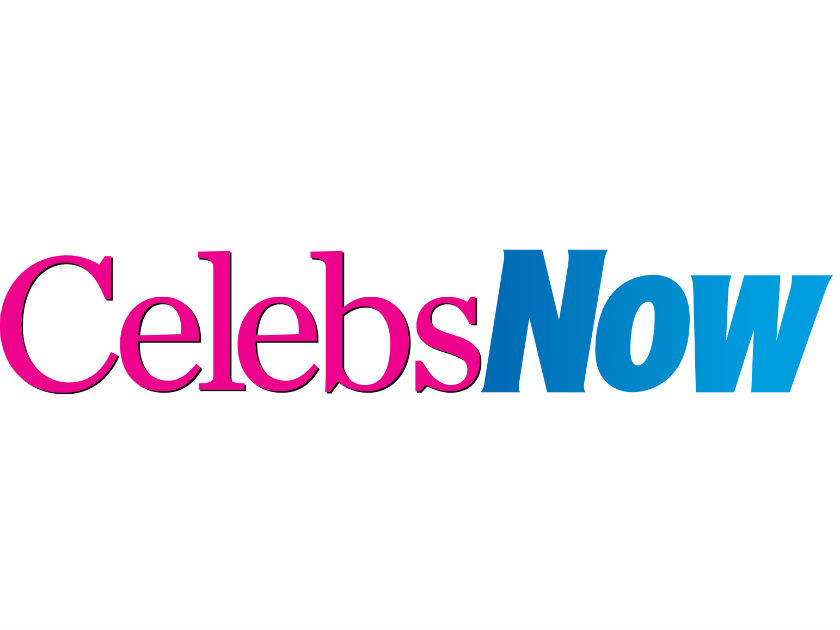 We always loved J-Law, but we adored her even more when she fell over while accepting her Oscar for Best Actress at the 2013 Oscars. Well, that dress does look hard to walk in. Joking about her legendary tumble backstage after accepting her award, Jen said: 'Was that on purpose? Absolutely. What do you mean: "What happened?" Look at 
my dress! I tried to walk up stairs in this dress, that's 
what happened. What went through my mind when I fell down? A bad word…'
Quentin Tarantino spits at a journalist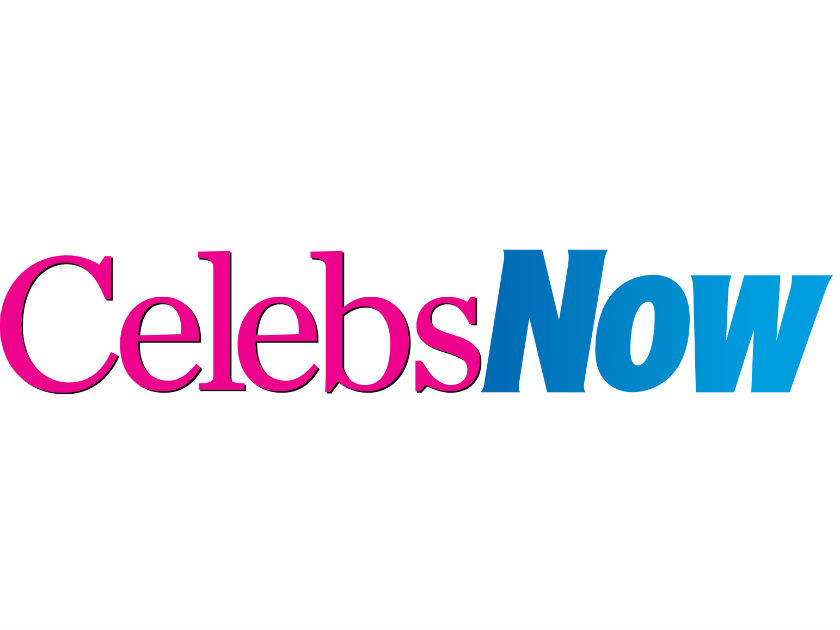 Director Quentin isn't famed for 
his friendly ways when it comes to reporters – and actually spat on one at the red carpet for the Oscars in 1997 after telling him: 'F**k you!' The journalist in question was MTV's Chris Connelly – who'd written an article about Quentin's father that the director wasn't happy with. A spokesperson 
for Quentin 
said: 'He stands 
by what he did.' And we thought the Oscars was supposed to be 
a classy affair.
A streaker storms the stage
Back in 1974, host David Niven got, er, the willies when a naked man ran across the stage, flashing a peace sign, while he was introducing Elizabeth Taylor onto the stage. The man in question was Robert Opel, an artist and gay rights activist. David said: 'Isn't it fascinating that probably the only laugh that man will get, in his head, is by stripping off and showing his shortcomings?' We'd love a repeat of it this year. Streakers of the world, are you listening?