The music industry brings glamour and big bucks – but there's also a dark path that many a famous singer has gone down…
Robbie Williams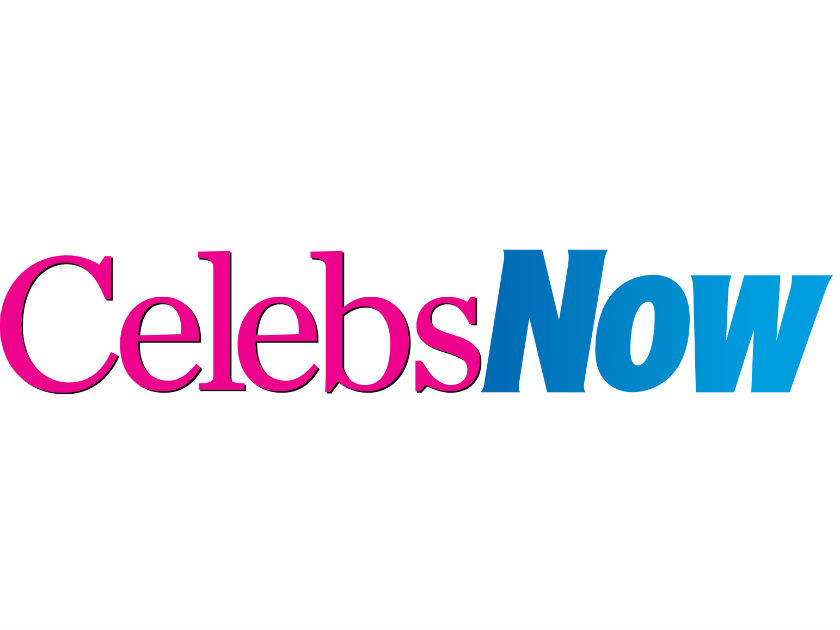 Robbie, 42, is the first to admit he was troubled while he was in Take That. He's been a big user of drugs in the past and admitted he went into rehab in 2007 after his arm went numb from using cocaine so much. His wife Ayda Field, 37, recently said Rob's problems went further than out-of-control partying when he was younger, revealing he's been on a diet for 25 years. She said: 'He was called fat when he was 15 in Take That, which I think is disgusting. He's been on a diet ever since. He always says no to pie at birthdays and Christmas. My man should be allowed to have pie.' We think Robbie should be allowed pie too.
Britney Spears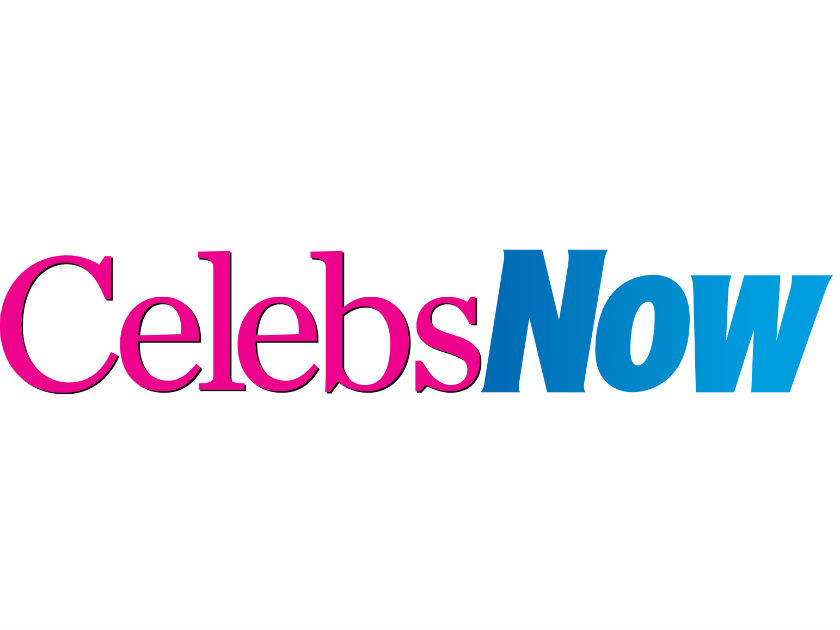 Britney, 35, went into a much-publicised meltdown in 2007, but the former Disney star's erratic behaviour had started years earlier. In 2004, she married her friend Jason Alexander for just 55 hours in Las Vegas while she was far from sober, then in 2006 Brit was photographed driving with young son Sean on her lap. After filing for divorce from second husband Kevin Federline in November 2006, she was seen shaving her head in public and attacking a car with an umbrella. She faced numerous stints in rehab and eventually lost custody of both her sons. Speaking after the events, Brit said: 'I've been through a lot in the past two or three years and there's a lot that people don't know… Sometimes I think I get kind of lonely because you don't open the gate up that much.' Ten years on, Britney's rebuilt her public image and reconciled with her sons, but it's been a long process.
Sarah Harding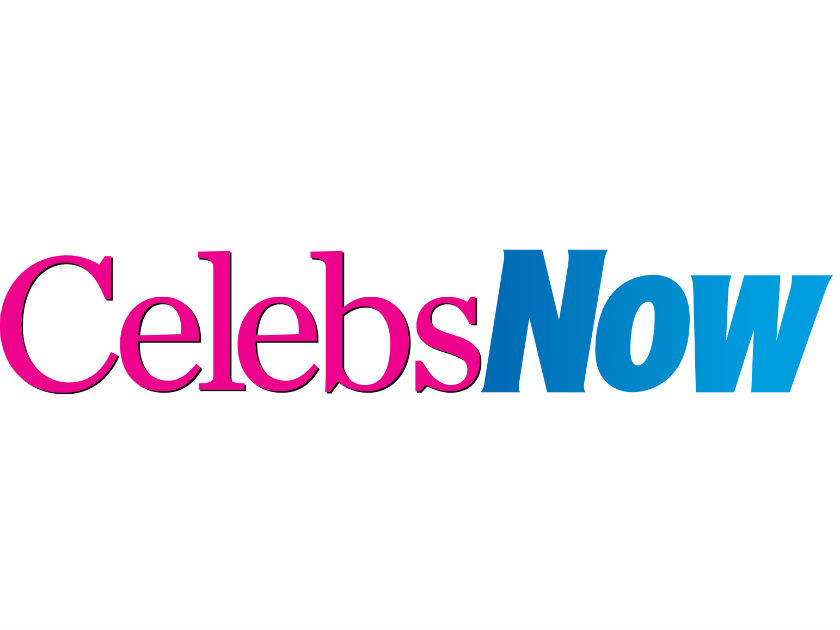 The singer was a big party animal during her time in Girls Aloud, admitting that booze made her 'more confident'. She said: 'I was going through my little wild child stage. It was trying to maintain a f**king image that got me in all this trouble.' Things came to a head in 2011 when she went into rehab for an addiction to alcohol and sleeping pills. Sarah, 35, has said: 'I've been to hell and back. I'm just glad I survived.'
Tom Fletcher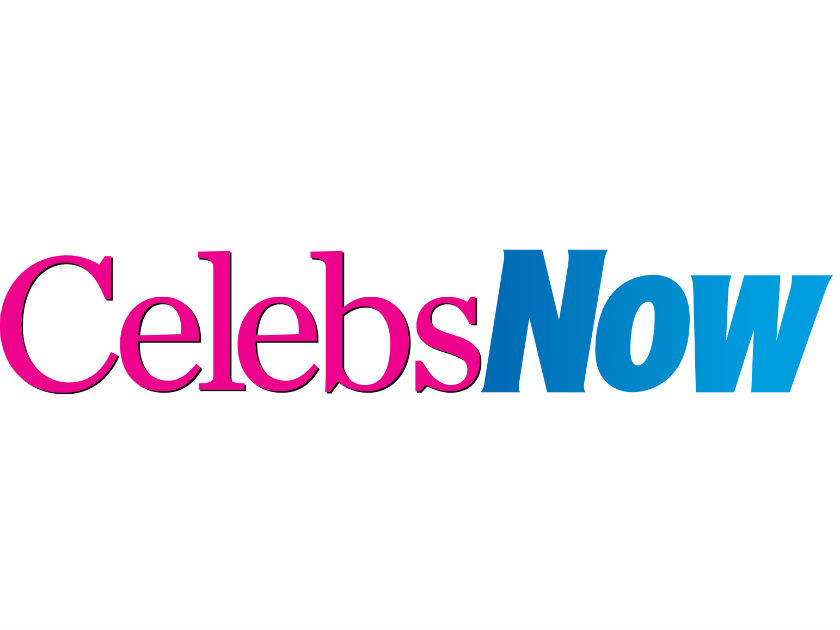 Things weren't always perfect for smiley boy band McFly. Tom, 31, was taunted online for being 'the fat one' and has admitted he survived on one Starbucks muffin and a coffee each day back then. He revealed in McFly's book Unsaid Things: 'I wanted to lose weight, but rather than going about it the sensible way I pretty much stopped eating. It was an obsession – and a deeply unhealthy one.' He's now overcome his demons and is a dad to Buzz, two, and Buddy, 10 months.
Zayn Malik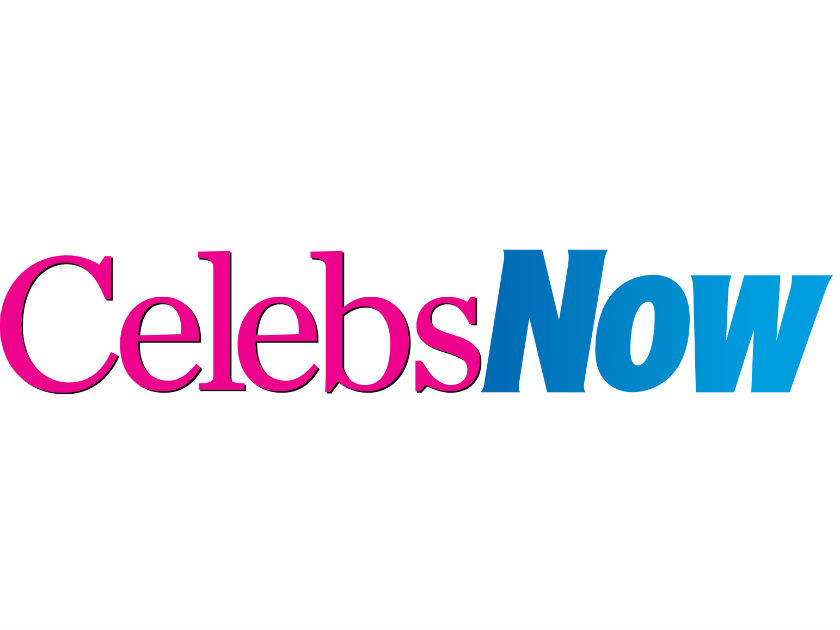 Looking back, it's pretty obvious a detached-looking Zayn, 23, wasn't always enjoying his time in One Direction. 'It wasn't me,' he said in 2015. 'As much as we were the biggest, most famous boy band in the world, it felt weird. We were told to be happy about something that we weren't happy about.' But things took a darker turn when Zayn, who's had anxiety attacks, also started to suffer from an eating disorder while in 1D. He revealed in his autobiography Zayn: 'It wasn't as though I had any concerns about my weight or anything like that… I'd just go for days – sometimes two or three days straight – without eating anything at all… It got quite serious, although at the time I didn't recognise it for what it was.' He's since quit 1D and embarked on a successful solo career.
Mel C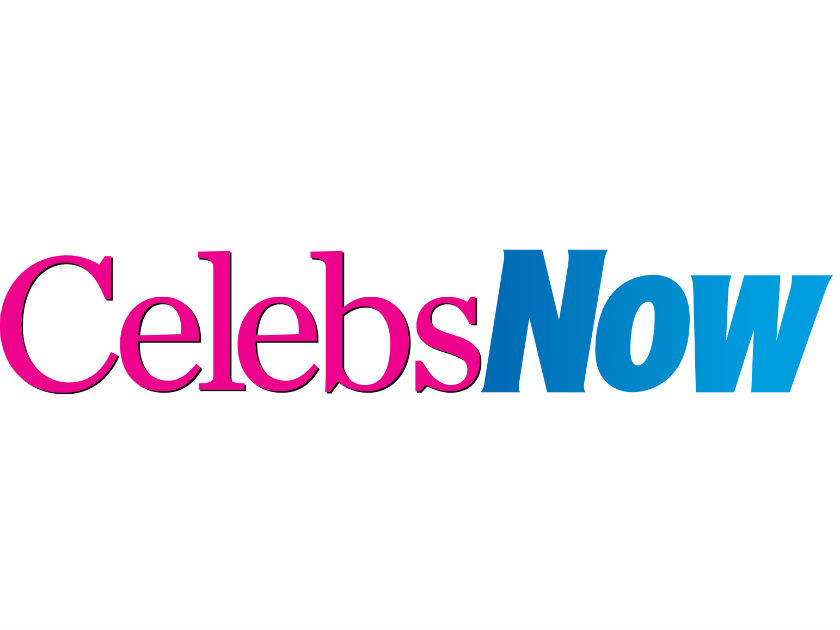 The Spice Girls recently reunited as GEM (that's Geri Halliwell, 44, Emma Bunton, 40, and Mel B, 41), but Victoria Beckham and Mel C, both 42, were nowhere to be seen. Mel C revealed she didn't want to take part in the reunion because she'd faced a tough time while in the band back in the 90s, claiming she was bullied by the other girls. She said: 'I'm not going to name names. But yes, it's been addressed. They were aware of what they'd done. They apologised.' She also suffered with an eating disorder when she was in the Spice Girls, revealing: 'Depression, eating disorders, obsessive over-exercising – I went through all of it.' She added that she'd been offered £2 million for the band's recent reunion, but didn't want to take the money for fears of going back down that dark path. Hats off to Mel for doing the best for herself.
Nick Carter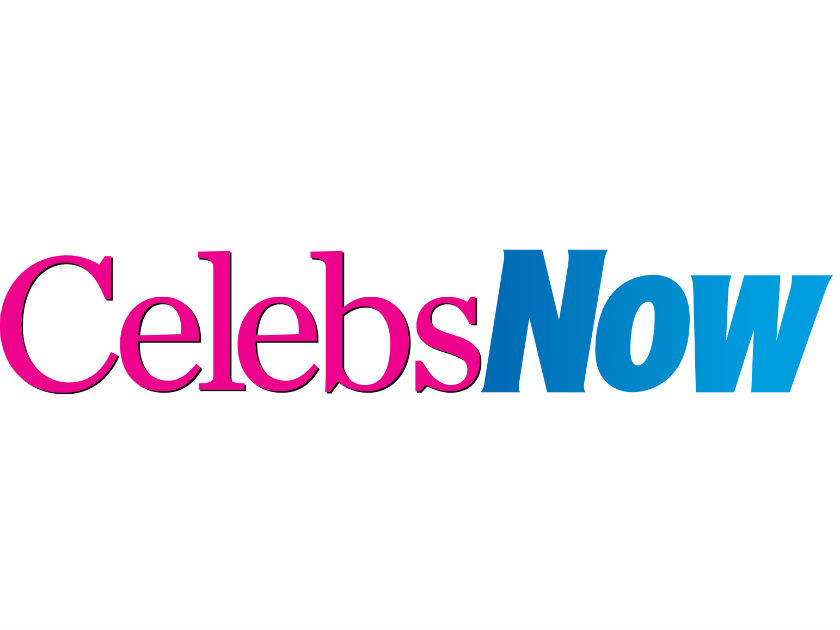 The world thought Backstreet Boys star Nick was a squeaky-clean pop star, but he was drinking heavily and taking drugs. He said: 'I began drinking in my teens and then moved on to drugs.' Nick, 36, cleaned up his act in 2009 after being diagnosed with a weakening of the heart and is now a father.
5ive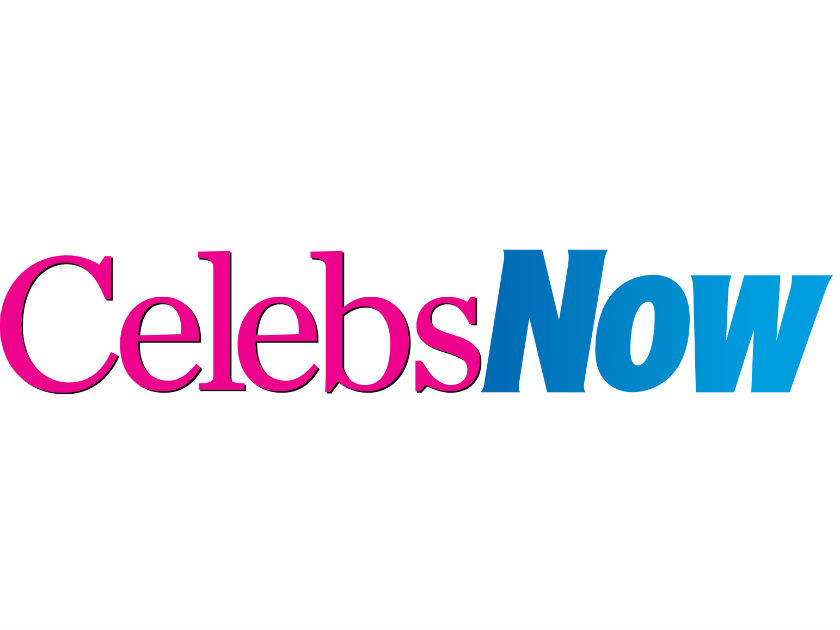 After forming in 1997, boy band 5ive experienced more than their fair share of dramas in what turned out to be a classic case of too much, too young. Band member Ritchie Neville, 37, later confessed: 'It's taken a long time to get over it – 10 years, to be honest.' He said he felt like a 'guinea pig', explaining: 'No one can survive relentless travelling and only two hours' sleep a night. Sometimes we'd work all day and then catch an overnight flight to the USA. They'd class that as our night's sleep. As soon as we touched down we'd be straight back to work.' Sean Conlon, 35, had a breakdown, while accusations of bullying within the band were rife. Abz Love, 37, admitted he became addicted to drugs. They reformed on 2013's The Big Reunion TV show, but after more falling out they're now continuing as a three-piece.