Fancy working up a sweat with one of these celebrity personal trainers!? Discover five stars-turned-fitness experts...
A-list personal trainers becoming stars in their own right is nothing new – but we'll bet you never knew that these five celebrities are also qualified personal trainers!
We're not just talking stars who have put their name to a workout DVD – no, these fit famous faces have put in the time (and shed a fair bit of sweat, we imagine) to become bona fide PTs, fully equipped to put you through your paces.
Check out our five favourite celebrity personal trainers below…
Chloe Madeley
No longer just known as 'Richard and Judy's daughter', TV personality Chloe has carved out a successful career (and some pretty killer abs) as a fully qualified personal trainer.
After catching the fitness bug from her ex-boyfriend, the blonde beauty launched website Fitness Fondue in July 2013, where you'll find a 12-week diet and exercise plan, fitness advice and candid insights into Chloe's own #fitlife.
She's also amassed a huge fanbase on Instagram, where she posts inspirational quotes and ripped gym selfies – a must-follow for major fitspiration.
FitnessFondue.com; @madeleychloe
Hunter from Gladiators (AKA James Crossley)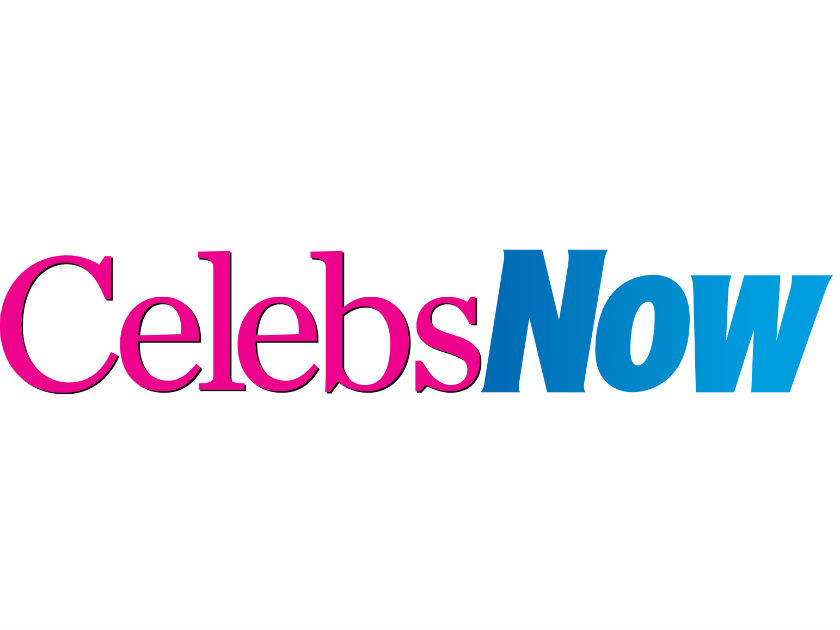 Cobra had the cheeky smile and Wolf had the attitude, but – with his mop of curly blonde hair and bulging biceps – Hunter was always our hands-down favourite Gladiator.
Nowadays the hair is long gone but, happily, the buff body is still firmly in tact. Which is handy, because Hunter – or James Crossley, as he now calls himself – spends his days whipping his personal training clients into shape through his company Chelsea Fitness, which has bases in London and TOWIE-favourite Marbella.
The 42 year old hunk has also developed an app designed to give personal trainers the tools for running a successful business – handy for any would-be PTs out there.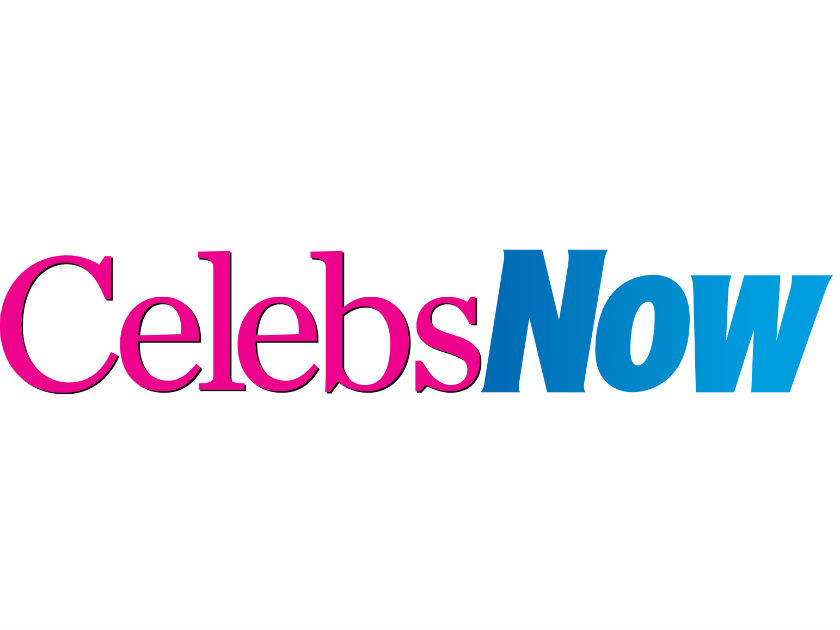 chelseafitness.co.uk; PTin1.com
Michelle Heaton
Having wowed us in that latex catsuit way back in the Just A Little Bit video, Liberty X star Michelle now works up a storm in the gym.
The FETAC-certified personal trainer specialised in pre- and post-natal training, something she knows more than a little about having slimmed down after the birth of each of her two children, Faith, 3, and 22-month-old son Aaron.
The Geordie lass offers personalised pregnancy diet plans via her website, Michelle Heaton Fitness, along with a DVD workout plan for mums (or mams, as Mich might say) to be.
She also puts her expert knowledge to good use on her YouTube channel, Michelle Heaton In Reality, where – alongside insights into her showbiz and home life – she posts fitness videos and vlogs about 'eating well to remain well'.
We don't know about you, but we're going to be doing this abs workout a LOT in January…
MichelleHeatonFitness.com; Michelle Heaton In Reality on YouTube
Blazin' Squad's Kenzie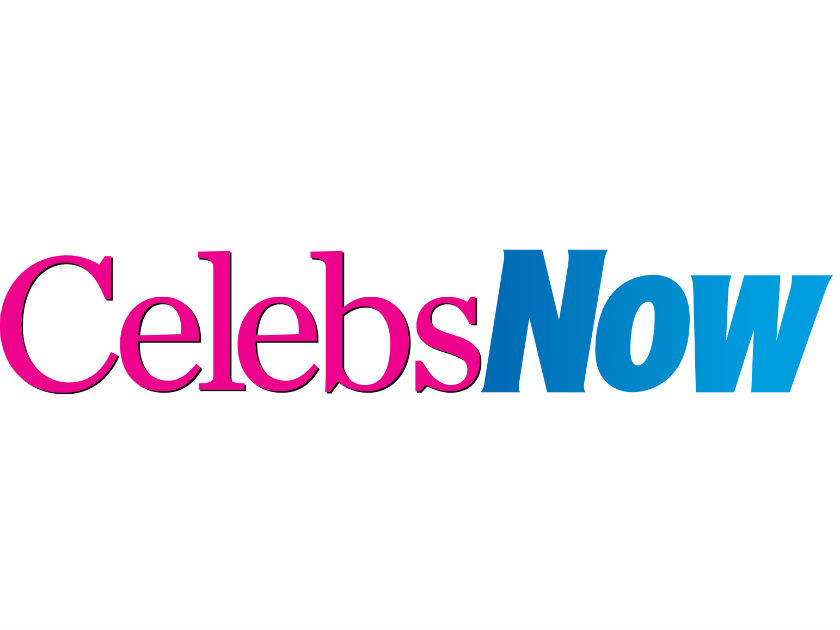 It turns out we weren't the only ones whose jaw dropped when Blazin' Squad star Kenzie revealed his newly buff bod a few years back.
Then-TOWIE star Mark Wright was also pretty impressed with the formerly scrawny singer's muscle-bound physique – so much so that he took him on as his personal trainer!
Although nowadays you can usually find Kenzie putting his strong arms to another use – spinning the decks as a superstar DJ.
Josie Gibson
The former Big Brother champ's incredible six stone weight loss – slimming from a size 20 at her largest to her current size 10 frame – was well documented, but the self-confessed food lover didn't starve herself to get there.
Instead she developed a delicious healthy eating regime inspired by the cave man approach, and took to working out with a personal trainer, which led to her best-selling 30 Second Slim DVD.
Having discovered a passion for fitness, she went on to qualify as a personal trainer and ran a number of bootcamps in collaboration with female fitness specialists GI Jane.
Now she's teamed up with nutritionist Rob Corney to launch Slimmables, a diet and exercise plan that promises to reveal the secrets of her fit (in all senses of the word) figure.