The show's back for a 21st series – yes really – and that's meant that there's been a whole lot of cheating, lying and crying along the way
Mark Wright and Lauren Goodger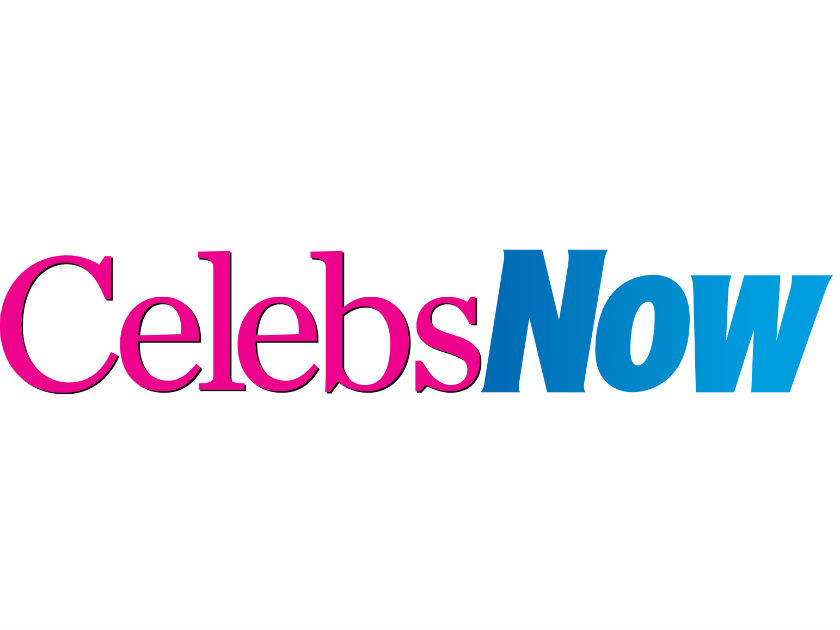 The king of Essex and his ex-missus were the original TOWIE on/off couple, together for ten years before they split. While on the show they managed to get engaged and split up – with a lot of tears. The show largely revolved around the love triangle of Mark, Lauren and Lucy Mecklenburgh, with Mark reportedly cheating on fiancée Lauren with his ex Lucy while they were on holiday in Marbella. Reports emerged after Lucy was spotted on his balcony in the Spanish resort. Mark and Lauren split for good in 2012, and while he went on to marry actress Michelle Keegan, they're never far from a Twitter war or barbed Instagram post. Ouch.
READ THE LATEST CELEB GOSSIP HERE
Chris Clark and Amber Dowding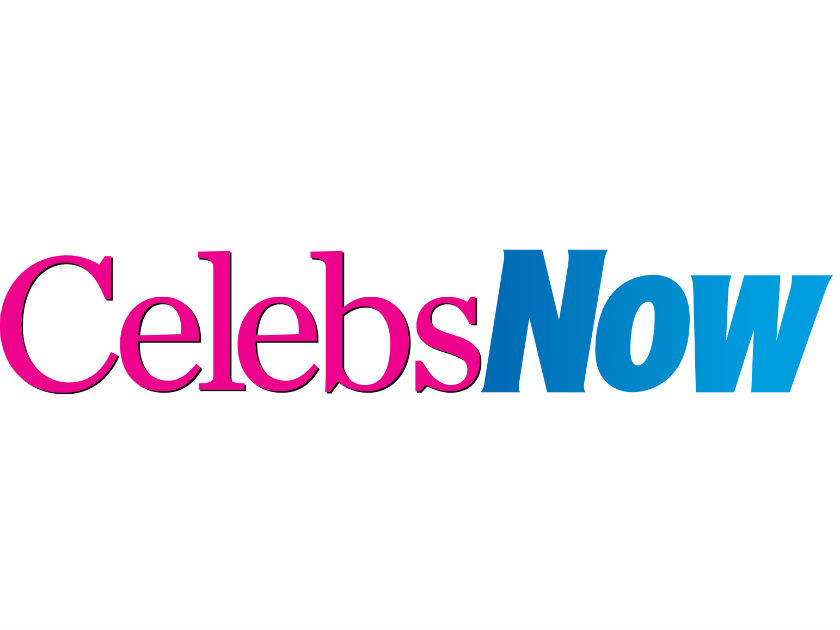 Where do we start with this one? Chris and his on/off girlfriend Amber have a turbulent dating history, with lots of break ups and reconciliations. While they were very much off, he started dating Little Mix's Jesy Nelson, but then admitted to dumping Jesy in a text message – from Amber's phone. Weird! Amber said: 'All I can say on Chris's behalf is that it wasn't done in a negative way. He wasn't 100% in the relationship and he had to end it when he ended it and that was that. I don't want him to ever receive a backlash from it.' That didn't go down well with Little Mix fans – at all. Poor Jesy!
James 'Arg' Argent and Lydia Bright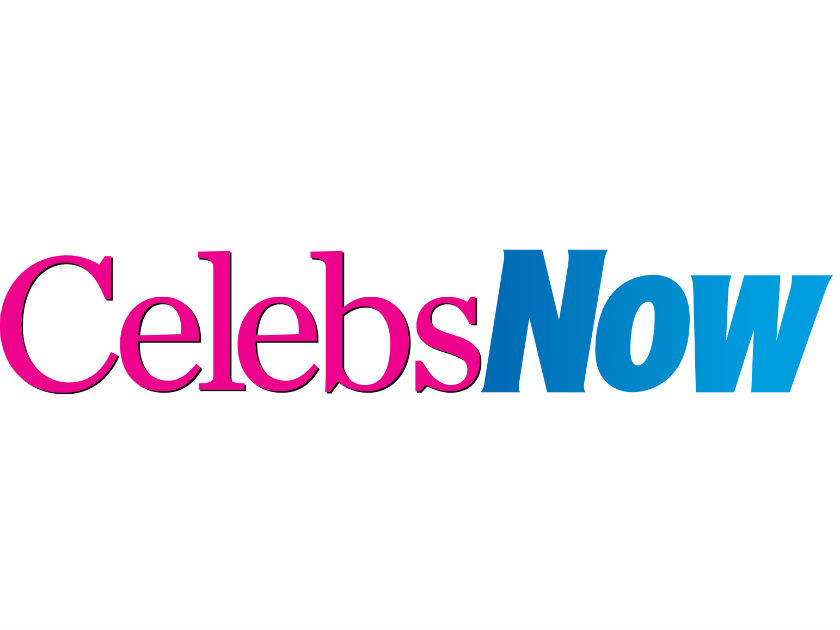 It wouldn't be TOWIE without a load of cheating claims, now, would it? Lydia gave her man James more than his fair share of second chances during their time together, and they tried giving their relationship another go as recently as 2016, but it wasn't meant to be. Arg admitted that he had even cheated with one 
of Lydia's pals, Amy Childs, disclosing in 
2014: 'I've never revealed this before but I actually cheated on Lydia with Amy Childs.' 
The pair most recently split in May 2016 after James relapsed into cocaine use. He's since cleaned up his act and is now appearing on Celebs Go Dating.
James 'Arg' Argent and Gemma Collins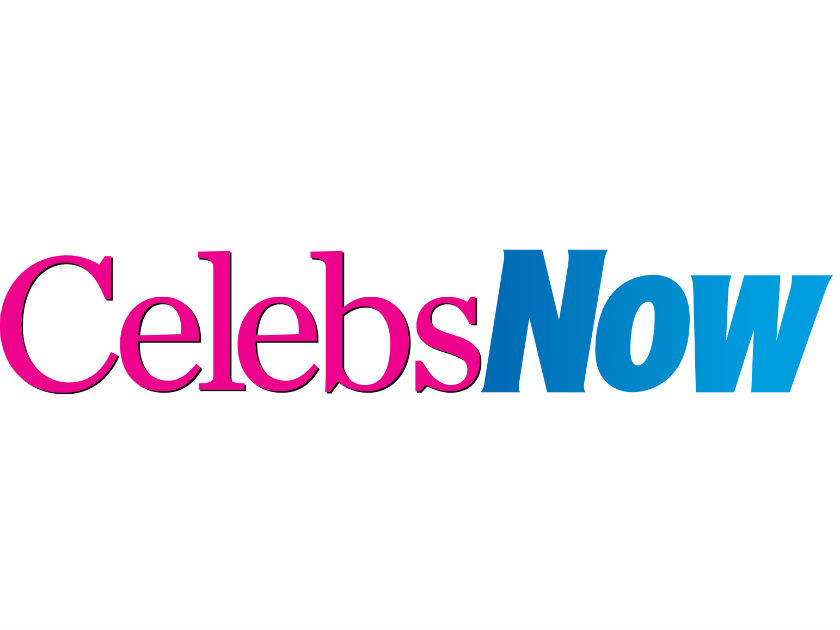 Lydia Bright wasn't the only blonde James romanced – he had quite a thing with Essex legend and internet sensation Gemma Collins, but reportedly did the dirty on her in 2012. After 
Arg was spotted 
with the mystery lady, Gemma tweeted: 
'@RealJamesArgent You slept with someone else last night you disgust me you cheat !!!!' She said Arg was 'Never gonna get this candy', posting an iconic clip from the show. The pair had a fling earlier this year but didn't get back together.
Mario Falcone & Lucy Mecklenburgh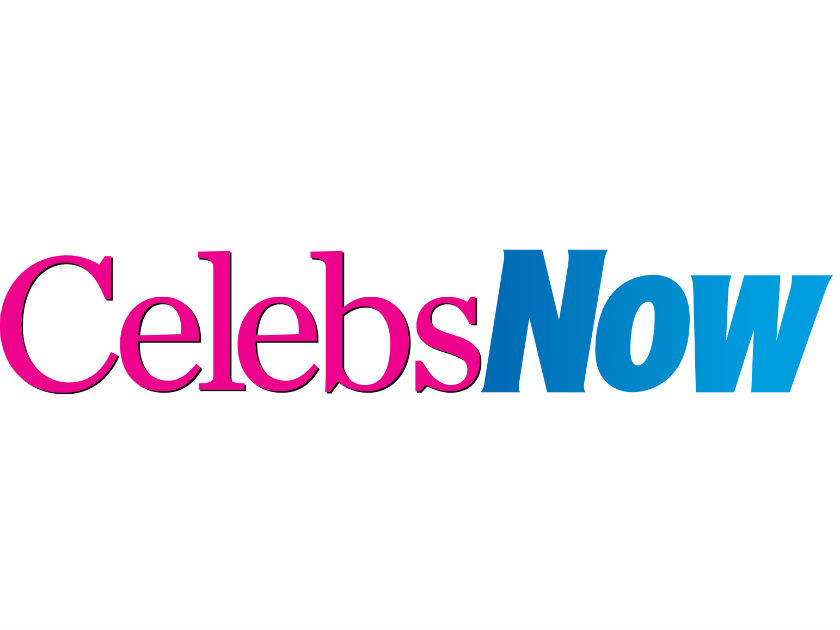 Italian stallion Mario was the ultimate Lothario on TOWIE, dating Lucy Meck until 2012. The pair were engaged – but their relationship broke down after a series of cheating allegations. Mario allegedly did the dirty on Lucy with shop worker Jade Thompson – who he sent a string of flirty messages to. Jade told Now at the time: 'I feel sorry for her. He's making a mug of her.' Fans saw a tearful Lucy discover the messages on Mario's iPad on TOWIE. The pair got back together, but split again in 2013 when Lucy found yet more messages on his phone. 
To get revenge, she tweeted his mobile number to fans – as well as chucking red wine 
in his face on the show. Nice.
Pete Wicks and Megan McKenna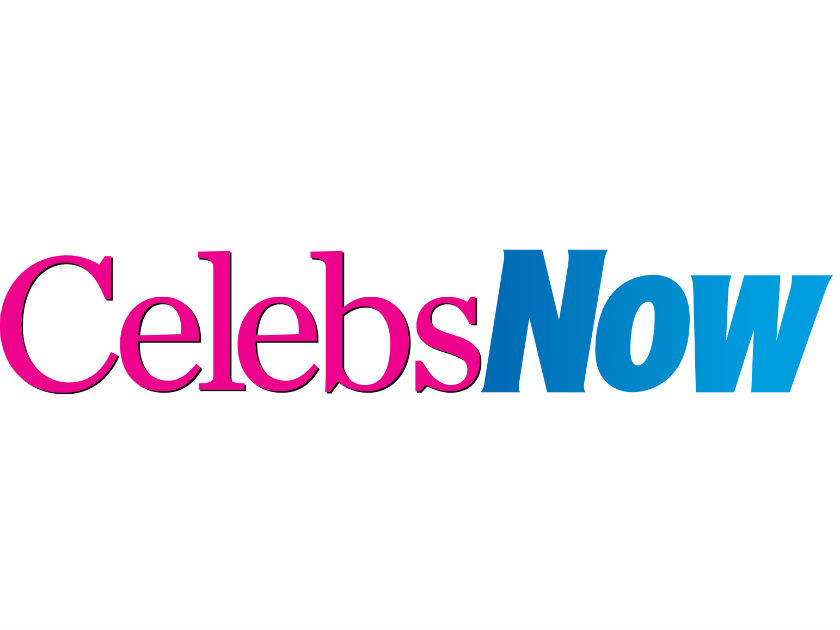 Where do we start with these two? Currently together (we think), there's been trouble in paradise since early on. Pete and Megan got together in April 2016, but it emerged that the long-haired hunk had been sexting his ex, model Jacqui Ryland, 
in September last year. Jacqui revealed: 'He 
was doing the public affection thing with her and then sending me these messages. I just feel really sorry for Megan. Clearly she is 
a girl who wears her heart on her sleeve 
and I think he could potentially really hurt her.' Megan was hurt and the pair had a series of blazing rows on the show, but seem to be back together… for now.
James Lock and Danielle Armstrong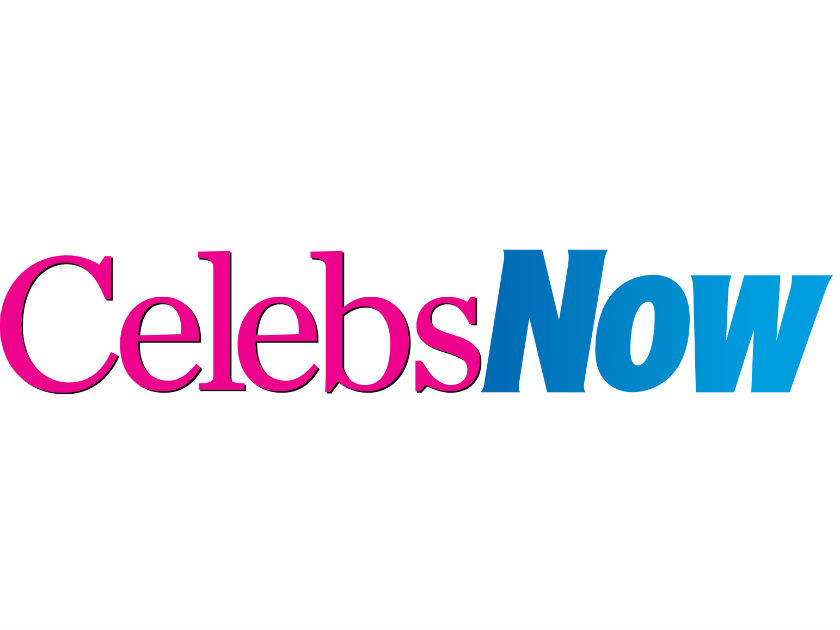 When weren't Lockie and Dani having a massive row? The fiery couple never seemed to get past a series of problems which involved James' inability to talk about his feelings, Dani's miscarriage, and James' reported cheating. James admitted to Ferne McCann in 2014 that he'd been a 'naughty' boy, and eventually told Dani: 'Before we was official, I did sleep with some girls… like three.' He later admitted that he'd been sexting other women while they were official, and was rumoured to have had 
an affair with Jessie Wallace's sister, Danielle Mason, as well as Big Brother star Sallie Axl. 
As Danielle would say, Jaaaaaaaames!
Bobby Norris and Harry Derbidge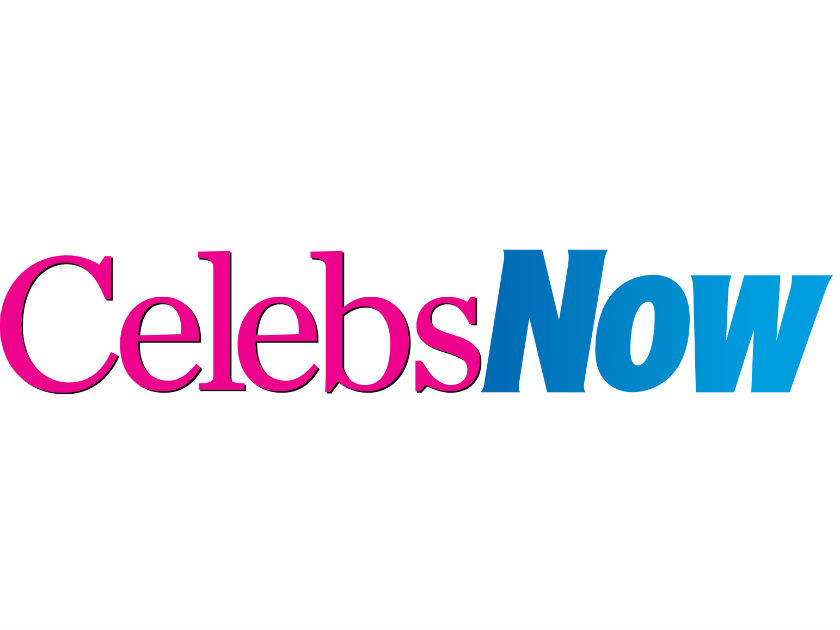 Poor Bobby Norris deserves 
a lovely man more than anyone on TOWIE. He dated Harry Derbidge in 2014 and the pair were love's young dream – until it came out that Harry had cheated on Bobby with his ex. Harry admitted on screen: 'This is the truth. I did sleep with my ex.' Having seen texts on Harry's phone, Bobby said, in true Bobby fashion: 'I'm not Stevie Wonder, I've got two eyes and I've seen the text messages.' At least he kept
 a sense of humour about it…
Ferne McCann and Charlie Sims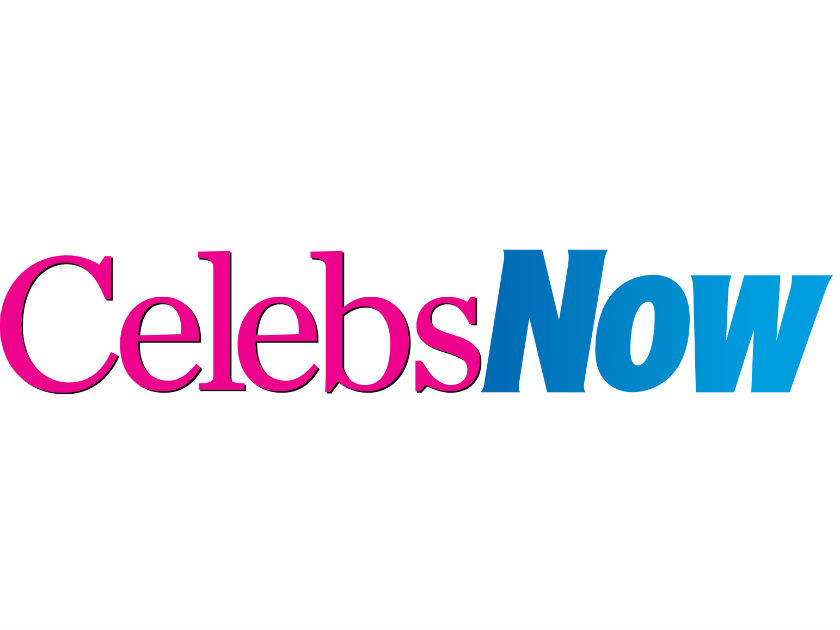 Ferne and Charlie were on and off from the moment they entered TOWIE until they finally called time on the relationship for good. Charlie was accused of cheating on Ferne after he was spotted with a blonde 
in Ibiza in 2013. Seeing the photos, Ferne's best friend Sam Faiers tweeted: 'I cannot believe BOYS… 
I'm disgusted !!!! Love u 
@fernemccann. Makes me sick.' The two overcame the scandal, but more cheating claims emerged when it turned out Ferne had been dating Frank Major while still with Charlie in 2014. Frank said Ferne was 'crazy', and had a 'split personality' once they finished dating. Ouch.