Sometimes fame comes at a cost and these celebrities definitely 
found out the hard way...
Mischa Barton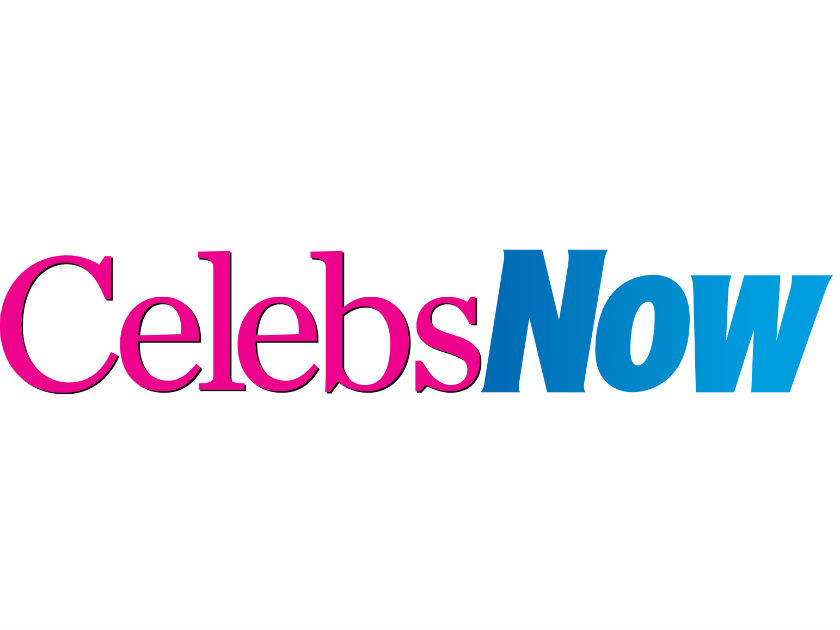 The American actress, 31, is best known for her role in The OC, but fame hasn't been an easy ride for Mischa. After hitting the party circuit hard with the likes of Lindsay Lohan, she was arrested on suspicion of driving under the influence in possession of marijuana in 2007. Then, in 2009, she hospitalised after a 'full-on breakdown'. Mischa said: 'It was terrifying, straight out of Girl, Interrupted. Story of my life. I'd been through the wringer.' Earlier this year, fans feared for Mischa after she was pictured behaving strangely in her garden, mounting a fence and screaming, before being taken to hospital. She said: 
'I voluntarily went to get professional help and was informed I'd been given [date rape drug] GHB. After an overnight stay, I'm 
home and doing well.'
Charlie Sheen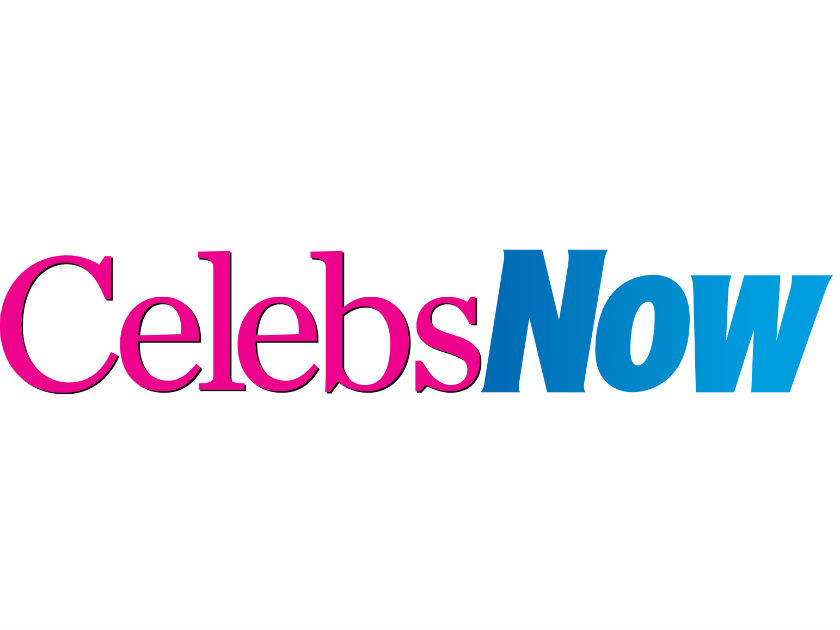 Actor Charlie 
has faced his 
fair share of controversy over the years but the most legendary has to be his reaction to being fired from Two And A Half Men in 2011. After his contract was terminated over comments he'd allegedly made about series creator Chuck Lorre, Charlie – who'd been the highest paid actor on telly, raking in $24 million for the role 
– started to behave in bizarre fashion. As in the time he claimed: 'The only thing I'm addicted to right now is winning,' before going on to say: 'I am on a drug. It's called Charlie Sheen. It's not available because if you try it once, you will die. Your face will melt off and your children will weep 
over your exploded body.' He also moved in with two lovers, one a former porn star, that he called his 'goddesses' – and told everyone 
he had 'tiger blood' 
and 'Adonis DNA'. 
Er, winning?
READ THE LATEST CELEB GOSSIP HERE
Kate Moss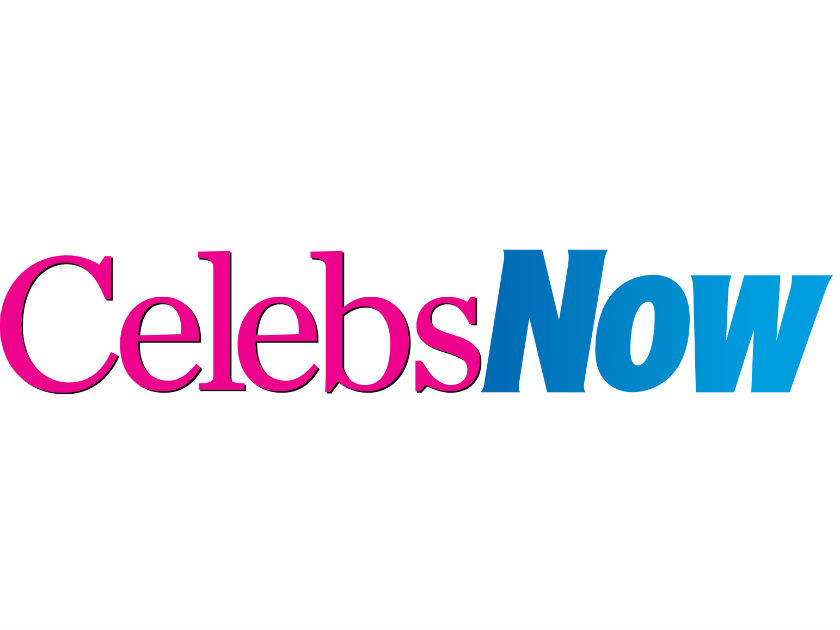 Remember when Kate fell off her supermodel perch 
in 2005? She was photographed snorting cocaine while in a relationship with Libertines bad boy Pete Doherty and had several modelling contracts dropped. She issued a statement saying: 'I accept that there are various personal issues I need to address and have started taking the difficult yet necessary steps to resolve them.' La Moss had another reported meltdown on an Easyjet flight 
in 2015, after pal Sadie Frost's birthday bash in Turkey. She drunkenly called the pilot a 'basic bitch' after she was refused more booze.
Britney Spears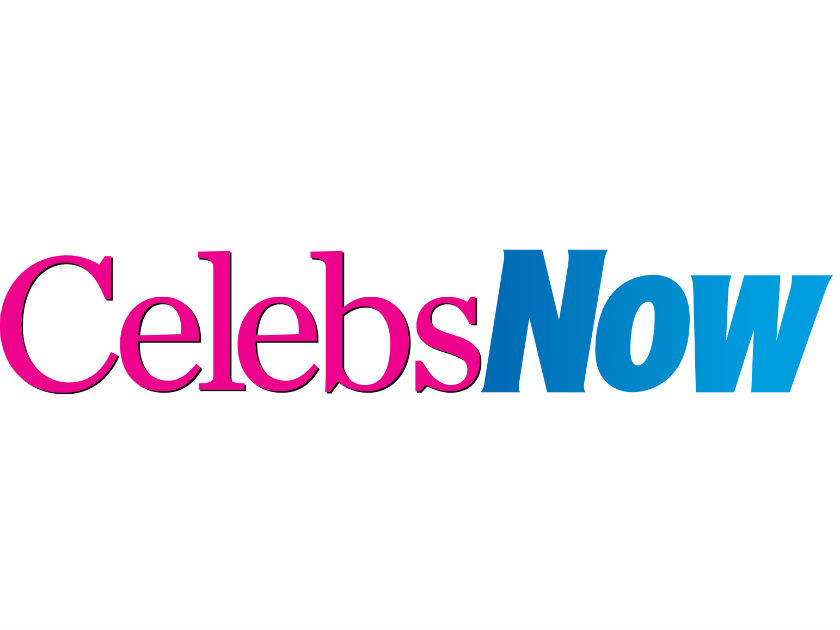 An overworked Britney, 35, had a complete breakdown in 2007 that resulted in her shaving her head and attacking a pap's car with an umbrella. After filing for divorce from Kevin Federline in November 2006 she faced numerous stints in rehab and even lost custody of her sons. Speaking after the events, Brit said: 'I've been through a lot in the past two or three years and there's a lot that people don't know… Sometimes I think I get kind of lonely.' Her father has conservatorship over her, reportedly for the rest of her life, but Brit's 
back on track after getting 
her boys back.
Lindsay Lohan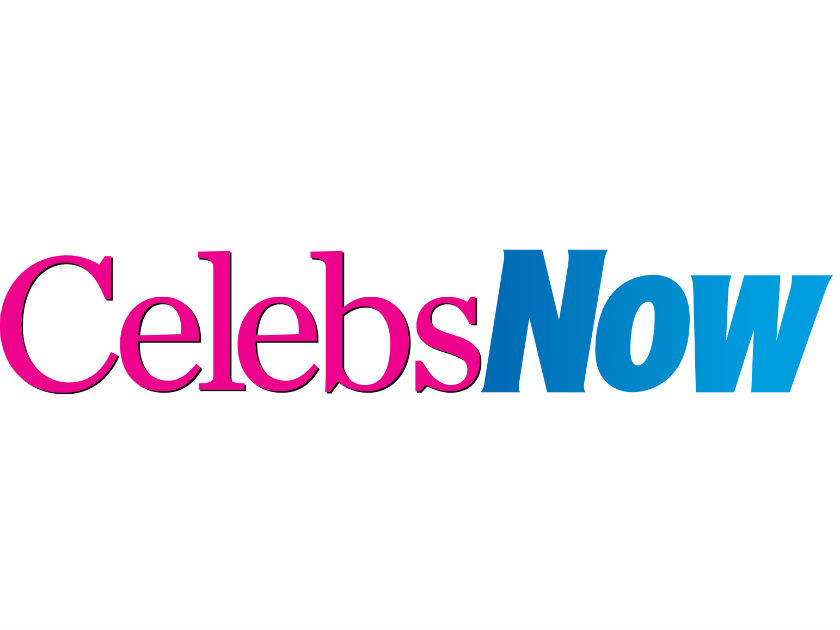 Where to begin with Lindsay? After winning our hearts as a child star in The Parent Trap and going on to star in cult classic Mean Girls, Li-Lo, now 30, went into a downward spiral. After extreme partying and drink-driving charges, she admitted: 'It's clear to me that my life has become completely unmanageable because I'm addicted to alcohol and drugs.' She's been to rehab six times 
and was charged with theft of 
a necklace, for which she was sentenced to four months in prison. After the whirlwind of her twenties, Lindsay has yet to regain the status she had as an in-demand actress 
in her Mean Girls days. You can sit with us, Linds.
Amanda Bynes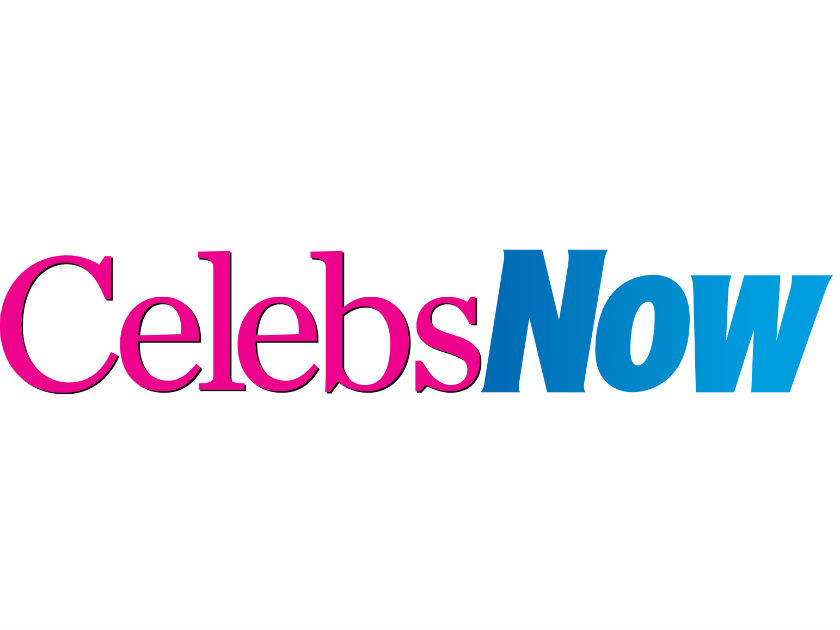 After shooting to fame in Hairspray and She's The Man, Nickelodeon star Amanda, 30, announced 
she was retiring from acting in 2010. Few could have predicted what would come next, as she was arrested for driving and drug offences. In 2013 police reported she'd thrown a bong out of her apartment window, and after she allegedly started 
a fire in a neighbour's driveway, she was held on psychiatric evaluation. 
Her parents were granted conservatorship, but in 2014 Amanda tweeted bizarre claims that her dad had planted a microchip in her brain. She's now studying fashion out of the limelight.
John Galliano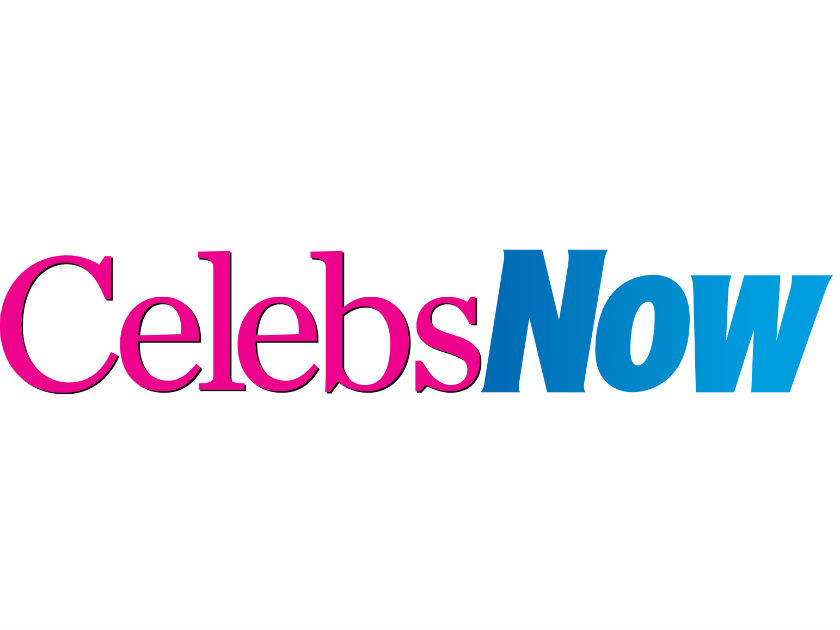 He was once one of the biggest fashion designers in the world and was at the helm of Christian Dior when he went on a horrific anti-Semitic rant in Paris in 2011. Captured on video, Galliano appeared drunk as he shouted at a group of Italian women: 'I love Hitler. People like you would be dead. Your mothers, your forefathers would all be gassed.' After facing trial in France for the anti-Semitic remarks, he was found guilty and fined. His lawyer argued that he'd been under stress and had addiction issues. In 2014, the designer spoke out about his troubles, revealing: 
'I repeated a pattern that I'd known as a teenager and I was in an explosive mix of drugs and alcohol. I said 
the most terrible, the most unbearable, the most horrible thing.' After seeking treatment for addiction, he's made a return to fashion.
David Hasselhoff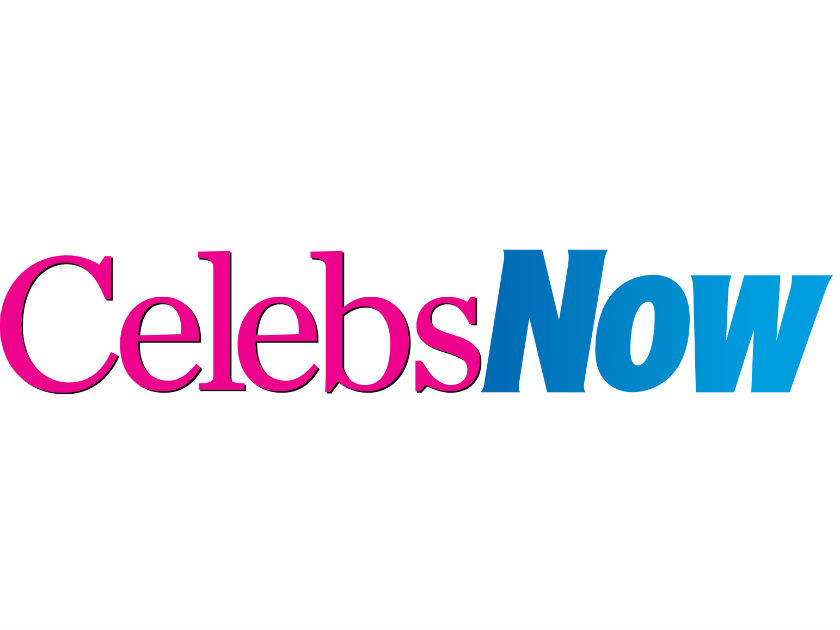 Back in the noughties, the Baywatch star battled with alcohol addiction. In 2007 a video went viral of a drunk David eating a hamburger off the floor, while his daughter Taylor-Ann pleads 
with him to get sober, begging: 'Tell me you're going to stop.' As a result, David lost visitation rights to Taylor-Ann and her sister Hayley. After kicking the booze at AA, the Hoff admitted: 'It's my responsibility to do the best I can and to take it one day at a time. But alcohol can become deadly. The scariest is when you go into a meeting and you're like: "Where's Steve?" and they say: "Oh Steve died last night."; Sounds pretty dark…
Naomi Campbell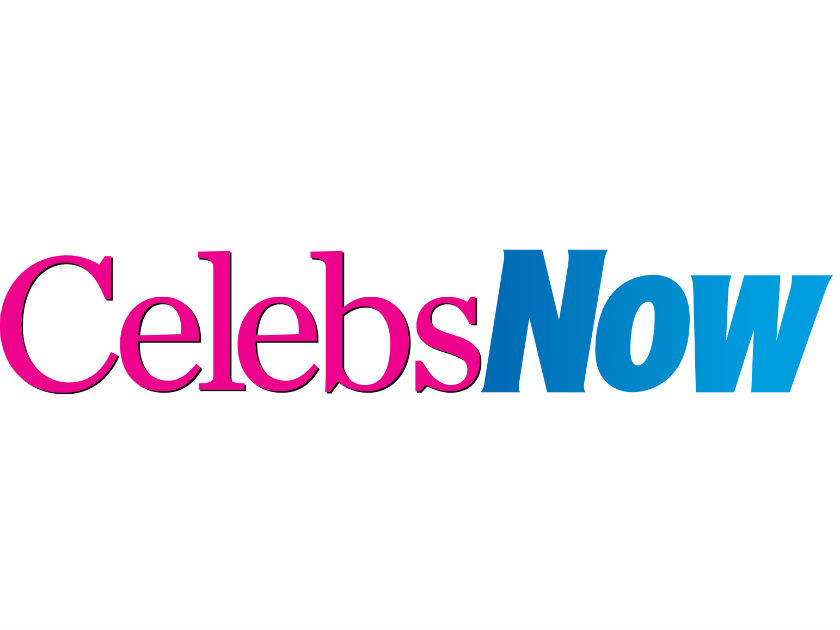 The original supermodel diva, Naomi, 46, has been convicted of assault on four occasions after facing 11 accusations between 1998 and 2009. She was found guilty of attacking her former PA with a phone in 1998 and settled the case by apologising and paying out an undisclosed sum of money, but the claims kept on coming. Naomi did nothing to avoid them, even wearing a T-shirt that read: 'Naomi hit me… and I loved it'. She was convicted of assault again in 2006 for throwing a phone at her housekeeper and served her community service in a ballgown. Then, in 2008, she was banned for life from British Airways after kicking and spitting at two police officers when her luggage got lost. Life lesson: don't cross Naomi.