Katie's transformed her hubby – but is it for the better?
As Katie Price's 'love rat' husband Kieran Hayler prepares to celebrate his 31st birthday in a few weeks, we can exclusively reveal that whatever the celebration, it will be a far cry from the fun he had seeing out his teenage years.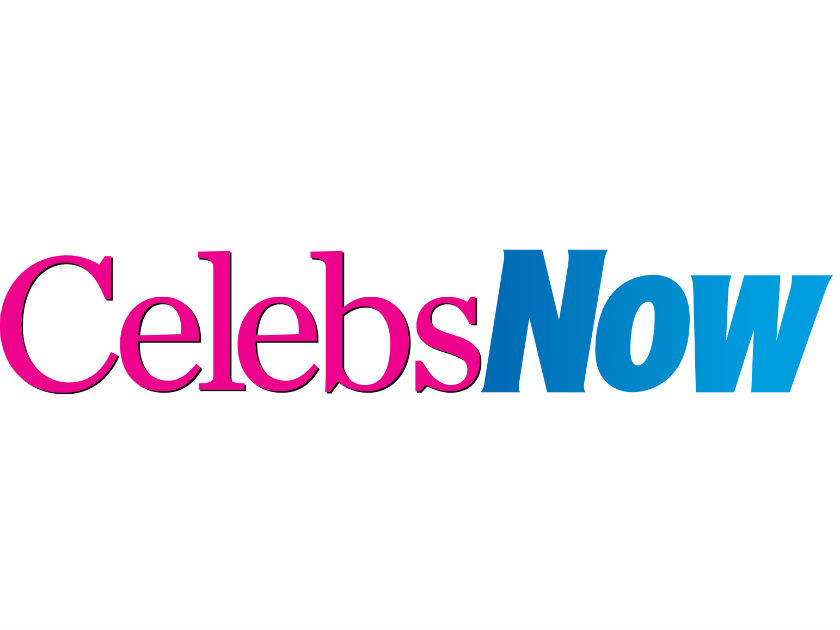 Throwback to 2007 and Kieran was just weeks into his six-month bird-and-booze- fuelled 'Da Boyz on Tour' holiday, which saw him travel the world with three of his close friends and turn 20 in style.
Forget the personalised Audi sports car his wife bought him for his 30th last year, Kieran and his mates had 'money-can't-buy' experiences when they backpacked around Argentina, Brazil, Chile and New Zealand – with a digital camera on hand to capture the memories.
But aside from all the usual sightseeing – featuring topless snaps against waterfall backdrops, similar to Katie's ex Peter Andre's Mysterious Girl video, the lads played drinking games, had wild parties with girls at their hostel and even got their hands on a 'fun fire extinguisher filled with alcohol'. Oh, to have been a fly on the wall…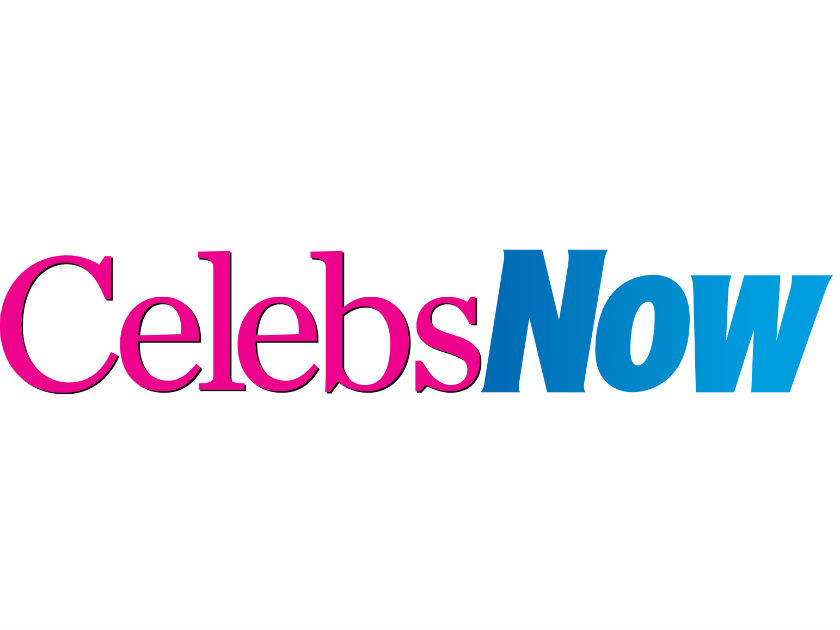 Well, we can take you there (virtually) because we've uncovered all their antics in an online travel blog. And, as expected, girls were high on the agenda for the trip – with the lads' blog boasting, 'It's a totally normal thing to get with more than one girl in a night' and 'will be good to have our own space for getting laid', as they moved from place to place.
In the blog, Kieran boasts, 'We have had a sex, drugs, shootings and rock'n'roll kinda day today,' and while it could be all talk and no action, an entry uploaded two months later by his mate reveals that Kieran was so smashed on his 20th birthday that he didn't even make it to the nightclub. The friend wrote, 'We finally made it out of the hostel and to the club… Kieran unfortunately didn't make it because of massive alcohol intake, no problems the boys still carried on strong celebrating for him.'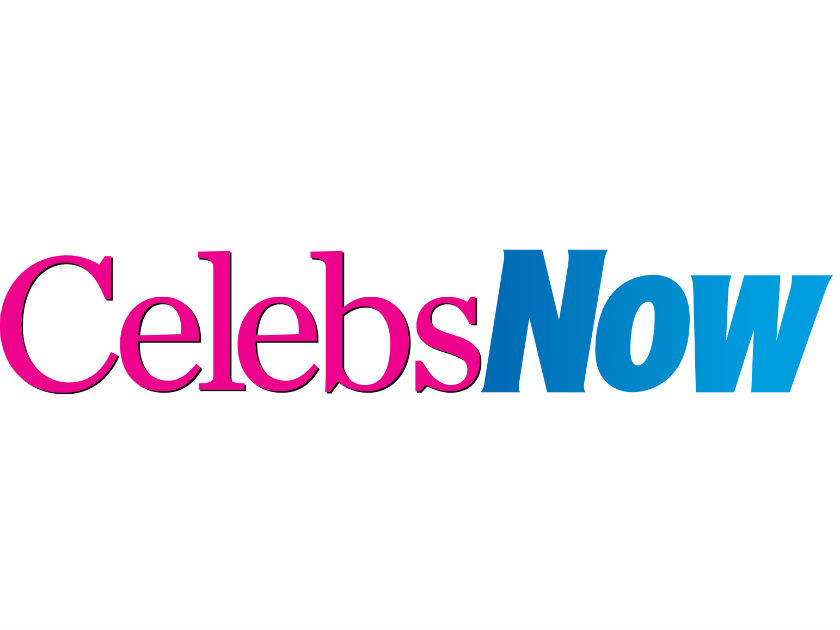 Fast-forward 11 years – of which he's been married to Katie, 39, for the past five – and Kieran is more likely to be found taking out the bins than knocking back the beers.
Katie Price's husband Kieran shares adorable photos of son Jett – but did you spot THIS?
Ever since he settled down with Katie, he appears to have become a changed man, having stopped stripping and going out 'on the lash' with the lads in favour of staying at home with their kids. But has this pushed him to get his kicks elsewhere? You only have to look at his history of affairs – with Katie's former pals Jane Pountney and Chrissy Thomas, and nanny Nikki Brown. The discovery of each has resulted in a list of rules set out by Katie for Kieran to abide by, in addition to the on-going therapy sessions he attends for his sex addiction.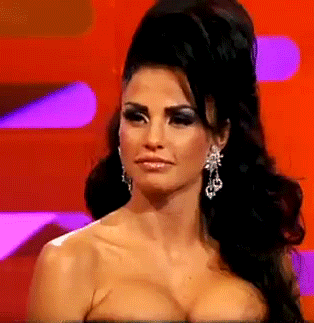 But was larking around with the lads 11 years ago just the start of things to come? In New Zealand, the lads put a 'Ladies honk if you're horny' sign in the window of their camper van.
In an MTV Cribs-style video tour of the motor, uploaded to YouTube, the lads claim to have picked up female hitchhikers, with Kieran later joking, 'Through the week when we want to make money, I'm on sale… It gets us lots of money.'
What happens on tour stays on tour, right? Hmm, we're sure Pricey will have a lot of things to say about all this!