It can't hurt if your other half has wads of cash, can it? These stars have realised the value of having a loaded partner…
Rihanna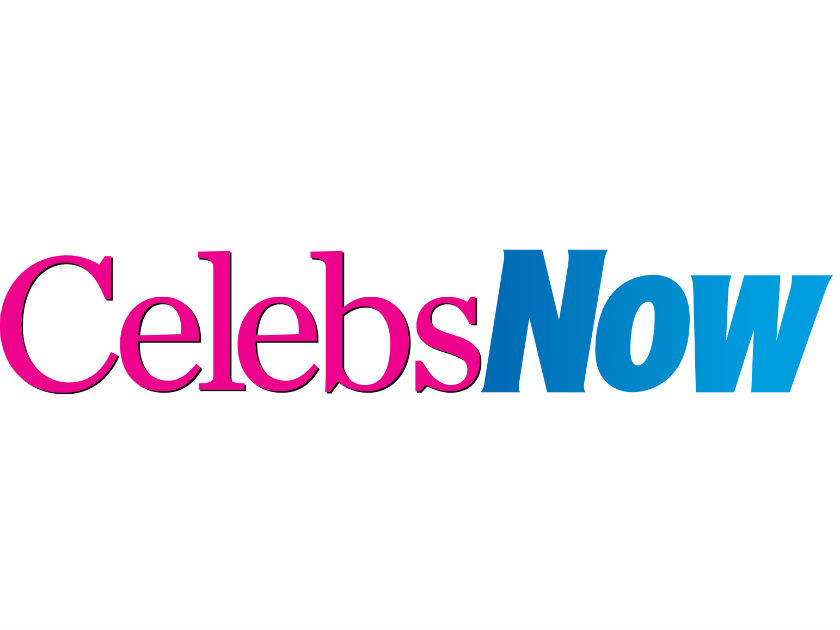 It was revealed in June that RiRi, 29, is dating Saudi billionaire Hassan Jameel, 29. His family own the rights to Toyota in Saudi Arabia, which has made them a fortune of $1.5 billion. They also own their own football league. Not to be sniffed at, eh? Ri's said to be 'smitten' with the billionaire, who likes to keep out of the limelight, and judging by how gorgeous she looked at carnival recently, we're guessing Hassan is pretty loved-up himself. Before RiRi, he dated Naomi Campbell (see left), who was said to be 'furious' about his new romance.
Amber Heard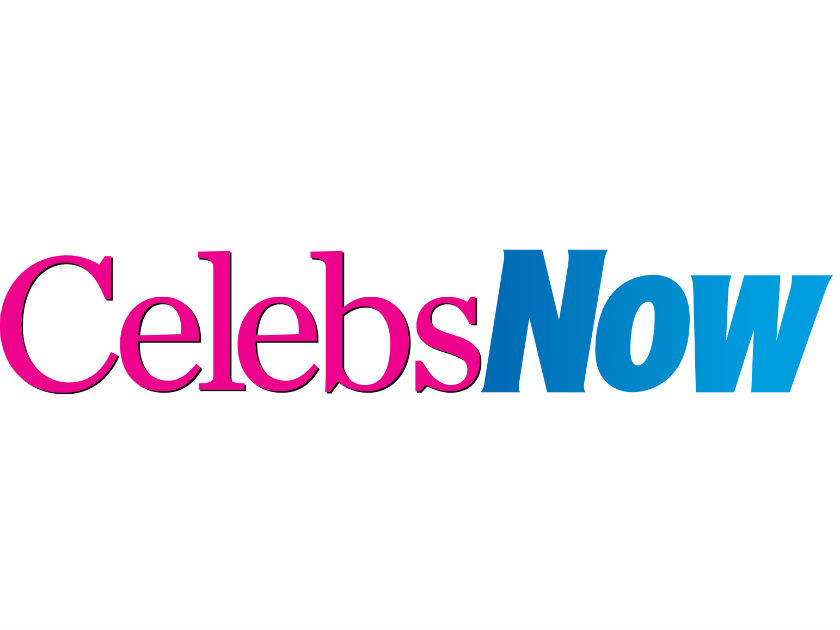 After splitting with Johnny Depp, Amber, 31, dated business magnate and inventor Elon Musk, 46, who's worth $15 billion. He runs SpaceX (the company that plans to colonise Mars) and he co-founded PayPal. They were together for around 
a year, and Amber was said to be 'devastated' by the split. A joint statement read: 'The distance has been really tough on our relationship, because we haven't been able to see each other much. All relationships have their ups and downs; however, we'd like to state directly that we have the utmost respect for 
one another.'
READ THE LATEST CELEB GOSSIP HERE
Miranda Kerr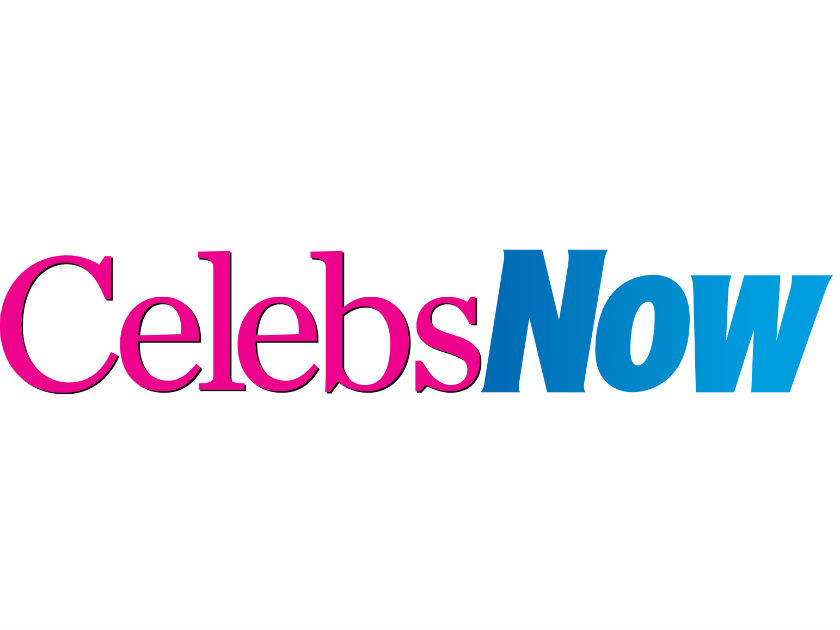 Ms Kerr is rumoured to have not just one, but two mega-wealthy exes under her belt. In 2014 
she was linked to billionaire James Packer (before he got together with Mariah Carey), with rumours they'd hooked up at the Cannes Film Festival. Miranda, 34, commented: 'James and 
I are friends, but people 
want to make a story – the public want to put me with someone. I know the truth: I'm single and 
the people that are important to me know the truth and that is all.' Oh, OK. She did go on to marry a billionaire earlier this year, though: Snapchat co-founder Evan Spiegel, 27. Lucky lady.
Paris Hilton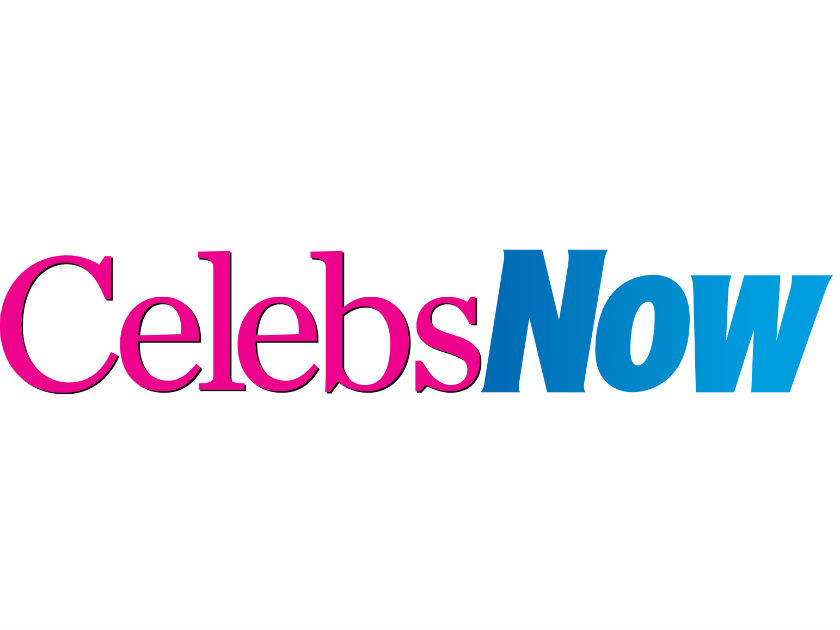 It's not like Paris, who's worth $100 million, doesn't have plenty of cash of her own – but she was also engaged to mega-rich Greek shipping heir Paris Latsis, 34, back in 2005. His family's said to be worth around $7.5 billion. Also, let's just 
take a moment to appreciate the fact that Paris, 36, was dating a man who also had the name Paris. Round of applause! Unfortunately Paris and Paris never made it down the aisle 
and split up in September 2005.
Salma Hayek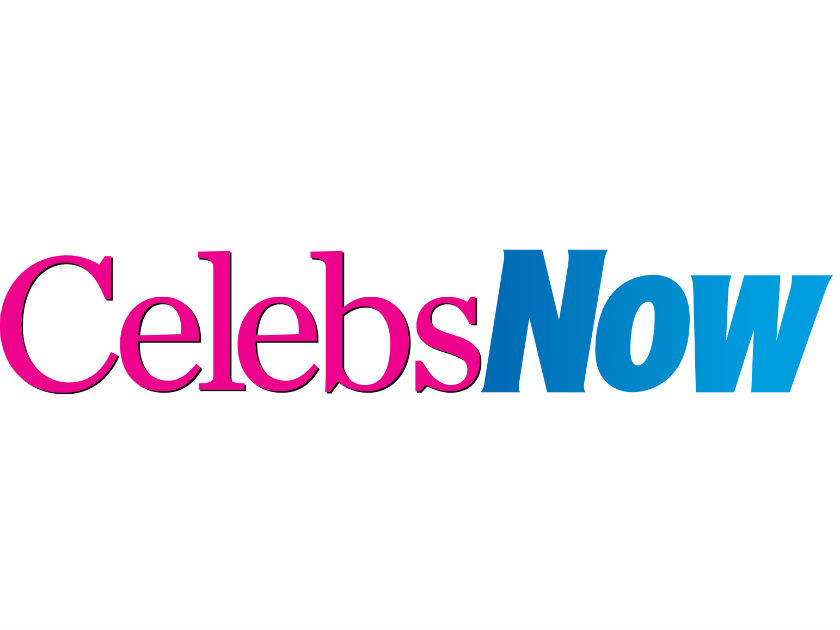 Mexican actress Salma, 51, is married to French billionaire Francois-Henri Pinault, 55, who's worth around $19.5 billion. He made his fortune through a company called Kering, which manages luxury brands such as Gucci, Alexander McQueen and Puma. The couple got engaged in March 2007 and have a daughter Valentina, who was born in September that year. They got married in 2009 and renewed their vows again in Venice two months later. We bet that was one hell of a lavish wedding…
Jerry Hall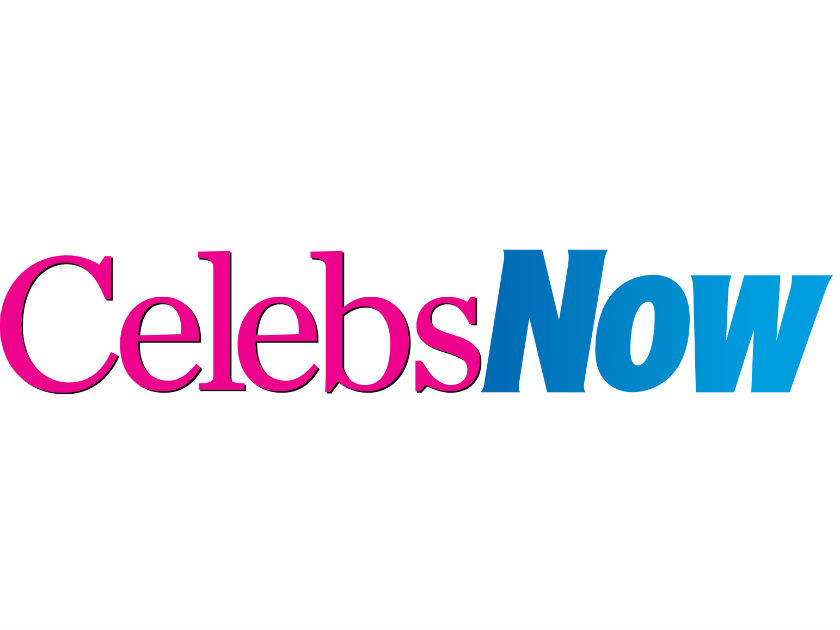 We were as surprised as the next person when Jerry, 61, married media mogul Rupert Murdoch, 86, last year. After splitting from Mick Jagger in 1999, we'd have expected Jerry to go for a more rock 'n' roll kinda guy – but maybe Rupe has some secret dance moves we don't know about? Then again, he probably doesn't need to: he's worth $12 billion and owns a media empire that includes The Sun and The Times. The pair married on Fleet Street in March last year. Former Rolling Stone Bill Wyman commented: 'Jerry has simply not stopped smiling. She was ecstatic – they both were.'
Naomi Campbell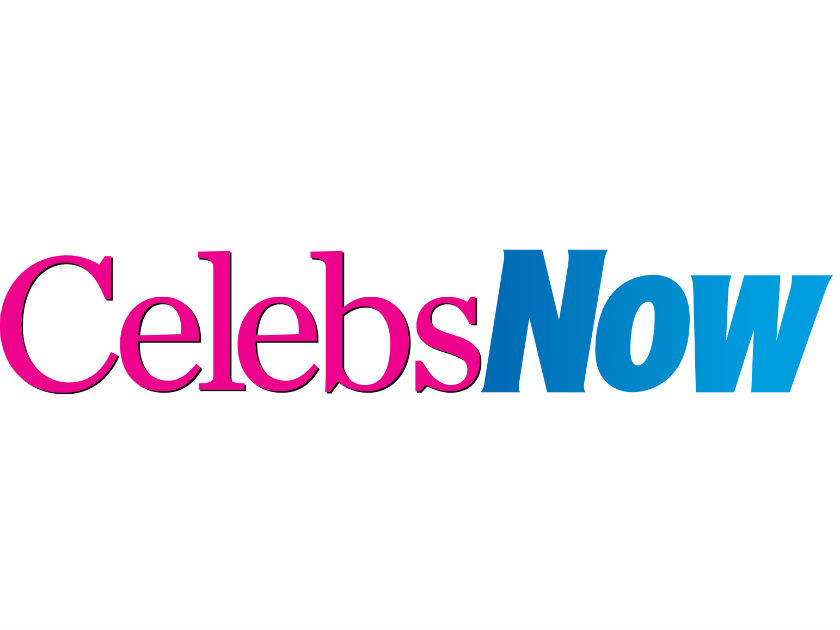 Model Naomi, 47, dated billionaire Hassan Jameel before Rihanna – and before him, she dated Russian billionaire hotelier Vladislav Doronin for five years. The tycoon, 54, owns properties in New York, a £140 million home outside of Moscow and the publishing rights to Interview magazine 
in Germany and Russia. But it all ended badly after they split in 2013, with Vlad accusing Naomi of 'bullying' his new girlfriend, model Luo Zilin – who Naomi actually mentored on reality show The Face. Awks…
Holly Candy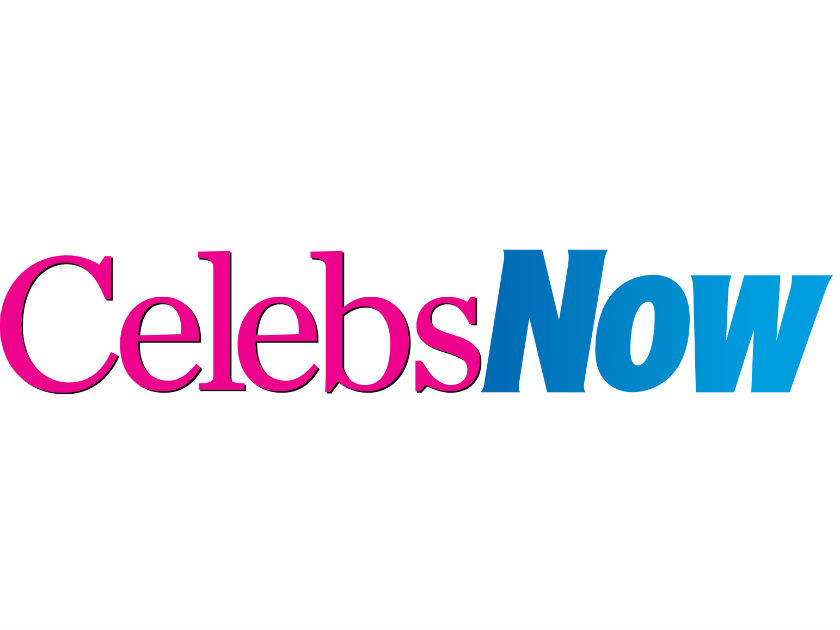 We knew her better as former Neighbours star Holly Valance – until she married property tycoon Nick Candy in 2013 at a lavish wedding in LA. Nick and his brother Christian have an estimated combined fortune of £1.5 billion, having made their money developing some of the most lavish properties in the 
world, including one of London's swankiest addresses, One Hyde Park. Nick, 44, and Holly, 34, 
now have a three-year-old daughter Luka together.
Mariah Carey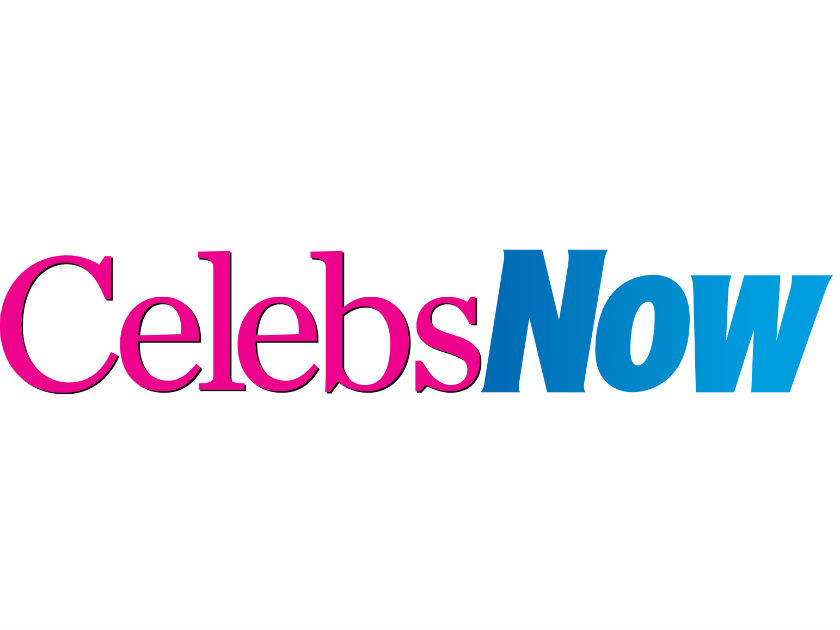 We all know how acrimoniously things ended between Mariah, 47, and Aussie mogul James Packer, 49 
– but let's take a trip down memory lane, shall we? Mariah and James, who's worth £5 billion, first stepped out in public together in Capri in June 2015, before getting engaged in January 2016. Mariah told an audience in Las Vegas: 'I have a new heart,' and even her ex Nick Cannon publicly approved of the relationship. The couple started hanging out on yachts loads, but things turned sour amid rumours James was sick of Mariah's diva demands. It was also reported that he didn't want to appear on her reality show. Shame…