It certainly hasn't been a quiet year for Posh!
She's been in the limelight for over 20 years now, and there's still just as much interest in Victoria Beckham now as there was back in the Spice Girls' heyday.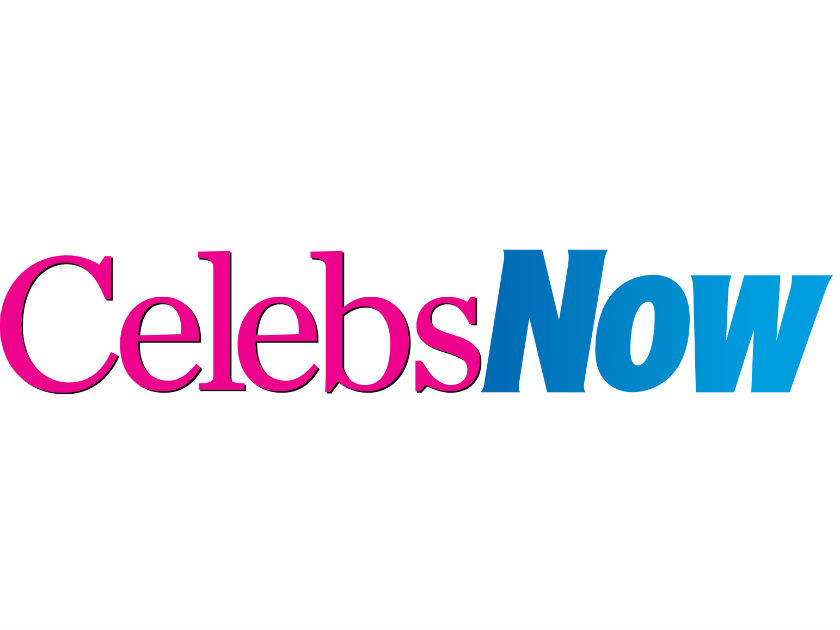 The mother-of-four has gone from global pop star to sought-after fashion designer, and 2018 has certainly been a memorable year for the 44-year-old.
MORE: Victoria Beckham shares glimpse of her Spice Girls themed Christmas tree – and it's amazing!
Along with her husband, David Beckham, Posh has hit the headlines this year for a variety of reasons.
Here, we take a look back at Victoria's jam-packed 2018…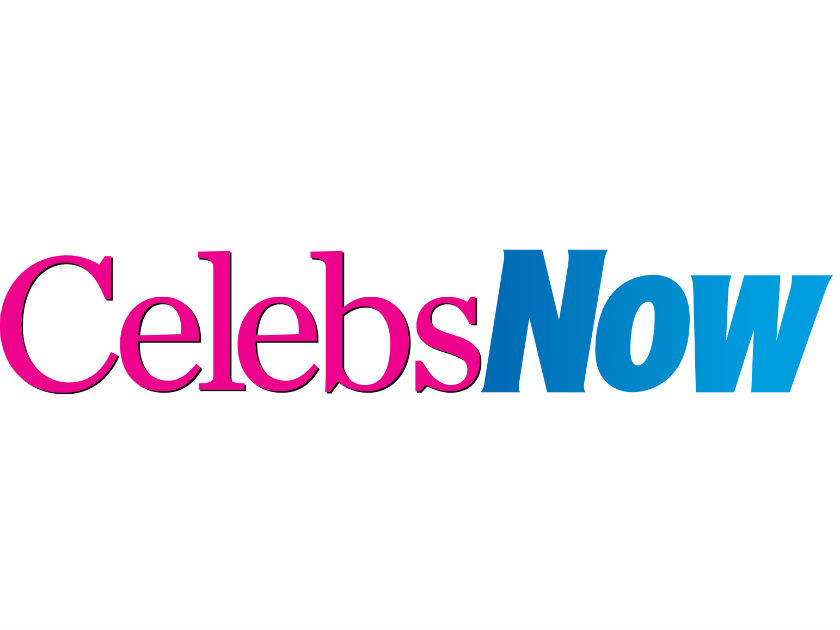 Royal wedding
On May 19, Victoria and David were lucky enough to attend the biggest event of the year – Prince Harry and Meghan Markle's royal wedding.
It was no surprise to see the showbiz power couple at Windsor Castle, as they attended Prince William's big day back in 2011.
Vic was accused of being miserable as she arrived hand-in-hand with David and failed to raise a smile.
The fashion mogul looked super stylish in one of her very own designs – a midi-length navy blue dress, which she teamed with a fascinator and bright stilettos.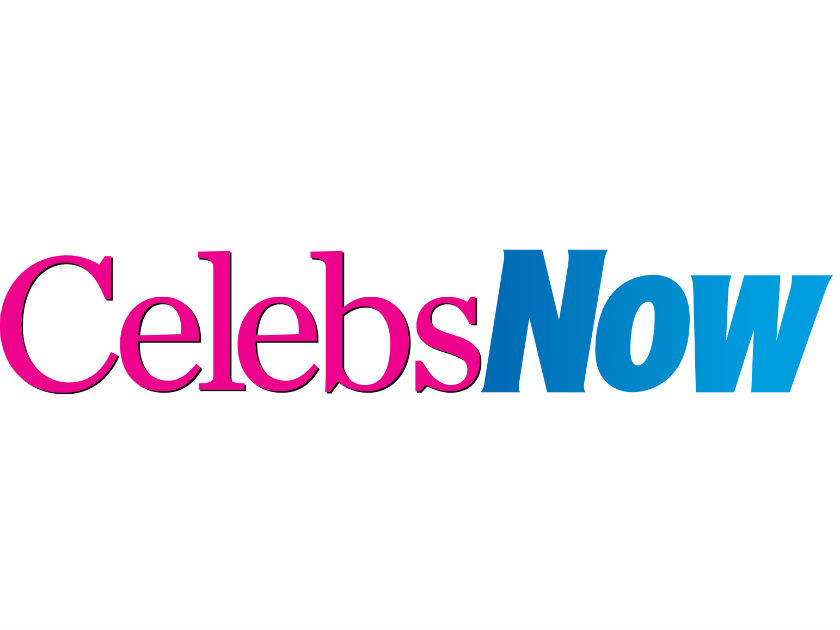 Divorce rumours
Twitter went into meltdown in mid June when rumours began circulating that David and Victoria were getting a divorce.
Of course, the pair are no stranger to such claims but this time it seemed pretty serious as David's name began trending on Twitter and bookmakers Paddy Power suspended bets on a Beckham split.
However, the couple shut the rumours down with their spokeswoman commenting: 'There is no statement due, no divorce, and a lot of Chinese whispers and fake social media news.
'This is all very bizarre and an embarrassing waste of time.'
David, 43, took things a step further however, and branded the furore a 'crock of sh*t'.
19th wedding anniversary
On July 4, Vic and David celebrated 19 years of marriage by jetting off to Paris for a very lavish meal.
The pair couldn't help but share the intimate moment with their followers and treated fans to a slew of Instagram snaps as they dined at the five-star Le Bristol hotel.
One pic included a bottle of vintage red Chateau Lafite Rothschild 1990, which can cost around £1,500.
A £362 bottle of white, Domaine Leflaive Batard-Montrachet Grand Cru 2009, was also seen. Food included a £40 crab roll, a flambe fruit dish, plus a £30 strawberry pudding.
They then spent the night at the hotel, where rooms start from £1,200.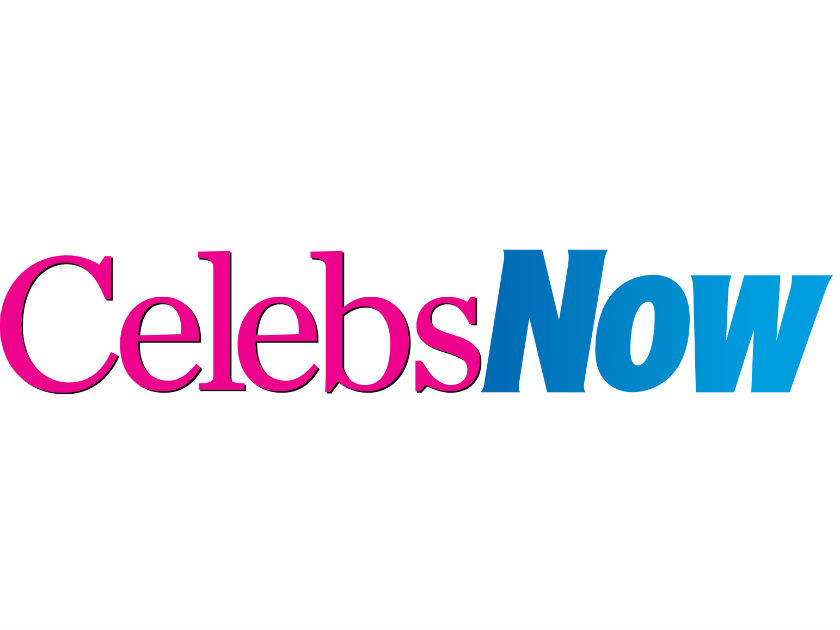 Vogue interview
At the beginning of September, Victoria was unveiled as British Vogue's October cover star – and her four kids came along for the ride.
Victoria can be seen cuddling up to Brooklyn, Romeo, Cruz and Harper – as well as the family pooch – on one of the cover shots, which she shared on her own Instagram page.
David was noticeably absent from the photo, but also shared it with the following caption: 'Victoria has worked long and hard to build an incredibly successful brand over the last ten years and I am so proud of her.
'I'm happy to be in a position to support her dreams. It was an honour to have been part of the October @britishvogue cover shoot to celebrate @victoriabeckham and my beautiful family, it's out on Friday. Thank you @edward_enninful ❤️'
David's marriage comments
The following month, David addressed his absence from the family Vogue snap – but also put his foot in it!
Speaking during an interview with Australian TV show The Sunday Project, the former footballer said: 'What she has achieved in her business world, to be on the front cover of Vogue was a huge thing and then we did a separate picture for another cover.
'To have been married for the length of time we have is always hard work. Everybody knows that but you make it work despite difficult situations like being away from home.'
And when asked what the secret is to a lasting union, he added: 'I think marriage, marriage is always about hard work.'
According to reports, Victoria cried for two days straight after the interview was aired.
The fashion designer was said to be 'embarrassed' and 'absolutely devastated' that the father of her children was so 'insensitive'.
Spice Girls reunion
On November 5, the Spice Girls announced they were reuniting and embarking on a stadium tour in 2019, but confirmed Posh Spice would NOT be joining them.
Fans were devastated that VB had chosen to sit out, and rumours of a rift began to swirl – especially after Mel B had poked fun at her former bandmate by dressing up as her for Halloween!
Nevertheless, Vic showed her support for Mel B, Mel C, Emma Bunton and Geri Horner by posting a picture of them on her Instagram page.
She captioned the snap: 'Today marks a special day for the girls as they announce the first tour dates since we performed together in 2012!
'I won't be joining my girls on stage again but being in the Spice Girls was a hugely important part of my life and I wish them so much love and fun as they go back on tour next year.'
'I know they will put on an amazing show and the fantastic fans past and present are going to have a wonderful time! X vb #spicegirls #friendshipneverends,' she added.
Fashion brand financial crisis
Mid-December reports emerged that VB's fashion empire had suffered a massive loss, apparently losing £28,000 a day.
In documents reportedly filed at Companies House, Victoria's label is speculated to be losing £10.2million a year.
According to The Times, the upmarket retailer 'made a full year operating loss of £10.2 million in the year to December 31, compared to a loss of £8.2 million the year before'.
However, shareholders are allegedly 'committed to reducing the loss and expect to break even in the medium term'.
But in true Posh Spice style, Vics ignored the drama and enjoyed a festive night out with her family instead before heading to Lapland UK with her brood.
We can't wait to see what 2019 has in store for the Beckham clan!