The JLS star and his fiance Sarah Richards speak exclusively to Now
Aston Merrygold and Sarah Richards have had an amazing year. Last Christmas Eve, the 30-year-old former JLS star proposed to the 34-year-old backing dancer and a month later, the couple welcomed little Grayson Jax, who turns 
one in January.
As we catch up with the loved-up couple – who are constantly gazing at each other, smiling and holding hands – they tell us all about their first year as parents, why they've not got far with their wedding planning, and how Aston's hoping to win Strictly Come Dancing's Christmas Day 
special this year…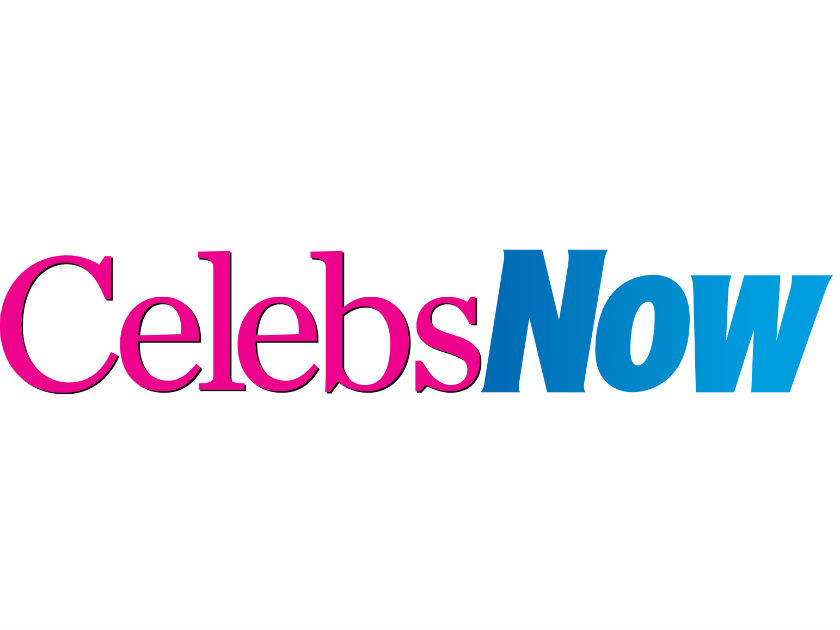 Hi, guys! It's Grayson's first Christmas. 
Have you got 
big plans for it?
Aston: You want 
to dress him up, don't you?
Sarah: Only if he wants to… maybe 
a little reindeer? Other than 
that, probably just Christmas 
at home. I'm 
sure it'll be big.
A: The lights are 
a big thing for him 
at the moment. 
He loves lights.
S: He's going to pull the Christmas tree down, isn't he? I don't even know if we can have one.
MORE: JLS star Aston Merrygold and Rochelle Humes support 'humble and caring' Oritse Williams after rape charge
How has your first year 
of parenthood been?
A: It's amazing, the best 
thing I've ever experienced.
S: It's amazing how it 
just happens. Aston 
became a dad instantly, as 
soon as he held Grayson.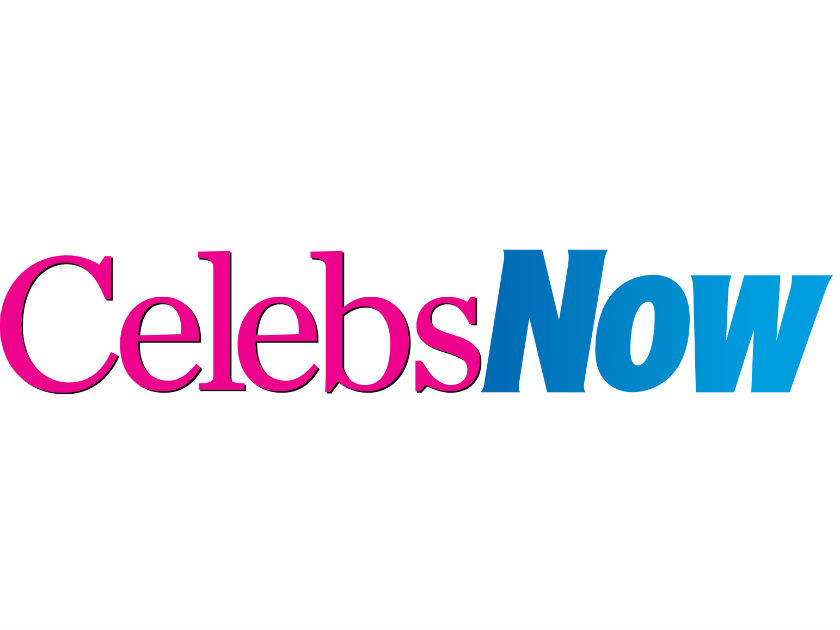 What have been the biggest challenges for you?
S: Obviously we don't get much sleep, and we get sick on us.
A: But the thing is you just 
don't care when it's your child. Everyone says it, but you can never really take advice, you 
just have to find out your own way – it's an instinct.
How have you changed since becoming parents?
A: Not even parent-wise, but seeing how Sarah was when she was pregnant, I'm a lot less lenient with people. If I see people saying, 'I can't do that,' I've seen this woman dance around the kitchen two days before giving birth, teaching 
a class full of students while she's nine months pregnant. I have no time for excuses now.
Has becoming parents changed your relationship?
A: It brings you closer than marriage. Personally, I think it's a bigger deal. Obviously, we're getting married and I can't wait, but we're bound together now forever because of this little person and, fingers crossed, this wedding goes through, but you can get divorced, go your separate ways, but you're bound 
to this little person and it brings you together. The love is unexplainable.
S: You've changed in that you don't want to be away as much. 
We have to think about Grayson first.
Did talking about having babies ever get awkward between you?
S: You definitely know more about me and a woman's body now because of the Clearblue Connected Ovulation Test.
A: Yeah, all the information about the woman's fertility goes on this app, which means it de-stresses the situation. Planning shouldn't be a chore, and this helps keeps the sex fun.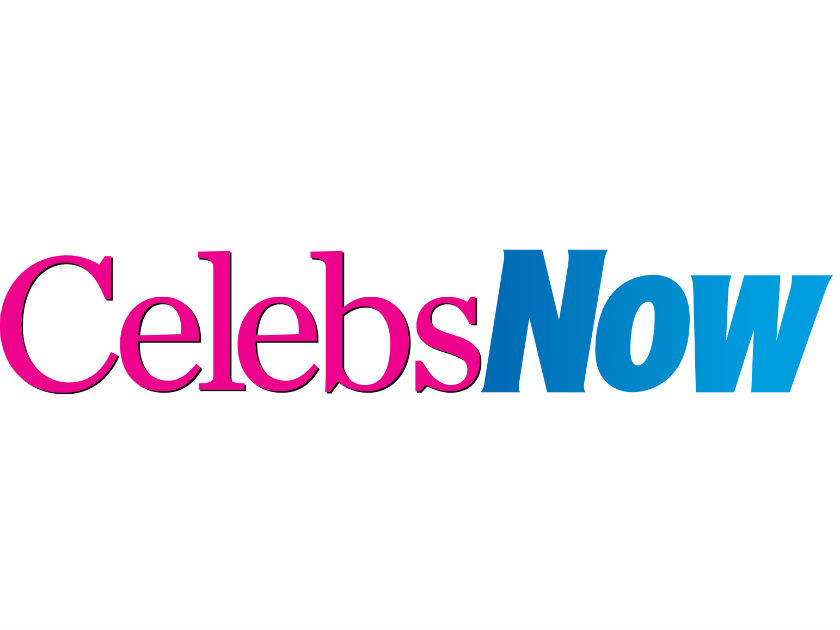 Talking of planning, how's wedding planning going?
S: It's very slow, but we're going to see some venues in the next few weeks. We've been in a baby bubble. We thought, 'Let's enjoy this moment', because it does take time planning a wedding.
Aston, you're doing Strictly this Christmas. Do you 
think you'll win this time?
I'm never going to enter anything and not want to 
win, but at the same time, 
I had such a good experience and reaction from people because they were entertained and thought I left early, so that feeling was nice.
Have you 
been watching 
this series?
I haven't because I've been on tour, but when I caught it, I was fuming. I was like, 'Couple's Choice?' I wish 
I had that last year! That's like a show dance.
Aston and Sarah are fronting 
the Clearblue Connected Ovulation Test