The society girl was found dead at her London flat on Wednesday
The showbiz world has been paying tribute to Tara Palmer-Tomkinson following the shocking news of her death.
Police confirmed on Wednesday that the 45-year-old society girl and reality star was found at her London flat and pronounced dead at the scene.
SAD NEWS Tara Palmer-Tomkinson found dead aged 45
Her death is currently being treated as 'unexplained'.
Prince Charles, who was godfather to the socialite and reality star, and his wife Camilla released a statement soon after Tara's death was reported, saying they are 'deeply saddened and our thoughts are so much with the family.'
Prince William and Kate also expressed their sadness at the death of their close friend.
The sad news soon spread on social media and several celebrities took to Twitter to reflect on Tara's passing.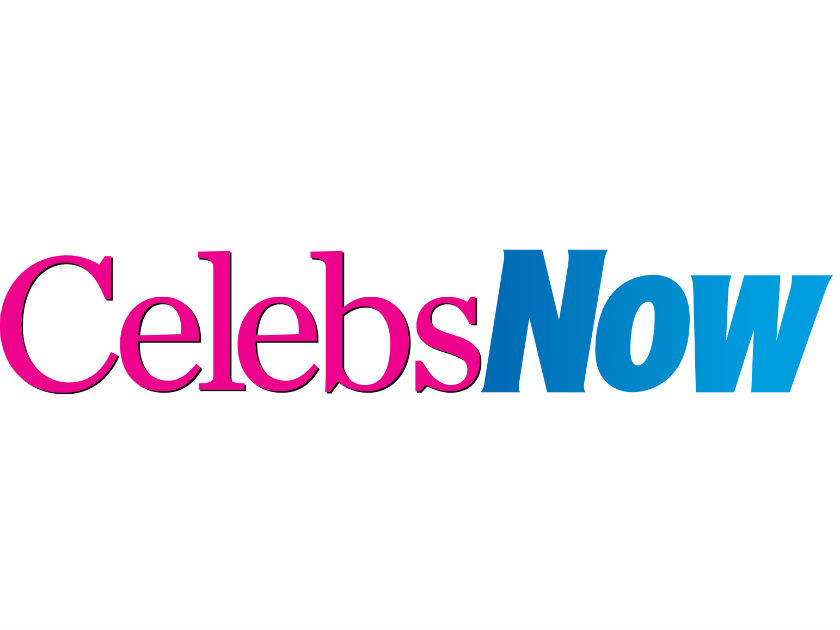 Piers Morgan wrote: 'RIP Tara Palmer Tomkinson, 45. A fun, feisty woman who battled many demons. Very sad news.'
Several stars who appeared on the very first series of I'm A Celebrity with Tara back in 2002 have also shared their thoughts.
The show's winner Tony Blackburn Tweeted: 'Very sad news about Tara Palmer -Tomkinson. She was such a sweet person and Taken too soon. R.I.P.'
Darren Day posted that he was so 'so sad' to hear the news whilst comedienne Rhona Cameron said: 'I am very sorry to hear that my old rainforest chum Tara Palmer Tomkinson has died. Rest In Peace dear T and condolences to her family.'
Meanwhile Christine Hamilton admitted she'd had 'differences' with Tara in the jungle but hailed her as a 'vivacious, talented girl'.
I'm A Celebrity hosts Ant And Dec Tweeted: 'So very sad to hear of the passing of TP-T. She was a true one off with a huge, generous heart. Our thoughts are with her family #RIPTPT'
Her fellow society girl Tamara Beckwith posted a touching photo of Tara laughing on Instagram and added: 'Very saddened by the shocking news of my old friend Tara PT's passing.. a bright light and one of life's true characters.. My thoughts are naturally with her family.. #rip'
Tara – fondly known as TPT – had close ties with the royal family and Prince Charles and Camilla Parker Bowles have issued a statement saying they're 'deeply saddened and our thoughts are so much with the family'.
Meanwhile Blue star Duncan James, who was romantically linked to Tara in the past, changed his Twitter profile picture to one of then together and spoke of his devastation.
'Heartbroken and numb I have lost one of my oldest and dearest friends,' he wrote. 'I'm going to miss ur laughter the most shmooey . Rip sweetheart'
Various stars who had met her on the celebrity circuit also reached out to pay tribute including Westlife's Brian McFadden and Alexandra Burke.
Such incredibly sad news – our thoughts are with Tara's loved ones.