Eeeek... this is awkward! 🙈🙈
Love Island's Gabby Allen faced a media storm earlier this year when she was forced to deny hooking up with TOWIE star Dan Osborne.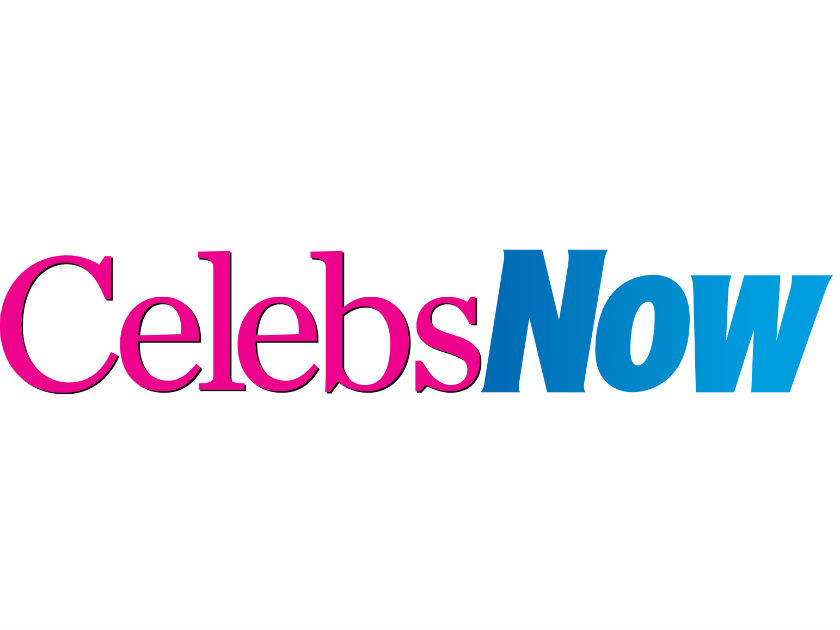 The reality pair sparked romance rumours after they were snapped chatting on a yacht during a work trip in Marbella alongside pals Stephanie Davis and Calum Best.
But after Dan split from wife Jacqueline Jossa following the speculation, now Gabby has revealed she was forced to explain herself to the mum-of-two.
Asked if she'd seen Dan's other half after the public scandal, the 26-year-old said: 'Yeah I have spoken to her.
'I never thought I'd have to explain anything before because I haven't done anything wrong so why would you have to explain anything?'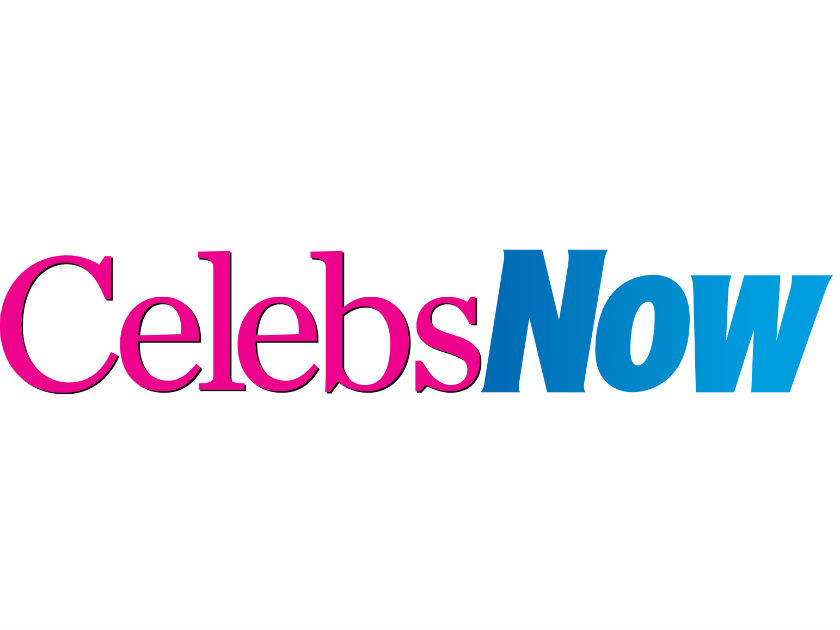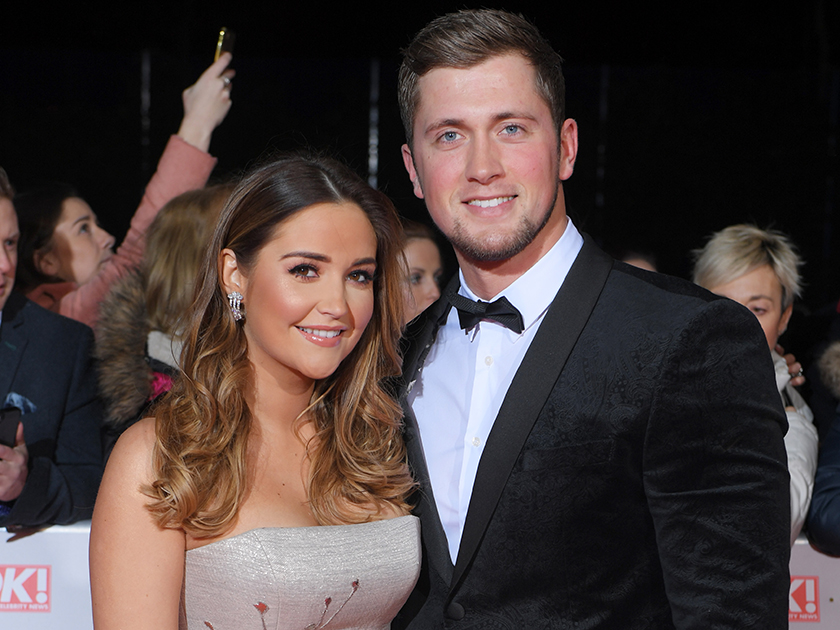 The former Islander added to The Sun: 'But then we have spoken and it was fine and you know what it's a shame because we all got on so well. It would have been nice to stay friends afterwards.
More: Gabby Allen sparks romance rumours with THIS fellow Love Island contestant
'I only know Dan, I don't know Jac, so I don't know what's going on. But Dan's a really nice guy, we got on really well.'
After her ex Marcel Sommervile even accused the star of sleeping with 27-year-old Dan, Gabby slammed the claims saying she would never get with a married man.
'I'm NEVER going to sleep with a married man', she hit back.
'Ever. I've seen it happen to my friends, to family, I've been cheated on so badly before. It's not worth it.
'Do you know what, that was my first wake up call. Dan Osborne is my friend and he was always going to be my friend because we worked together for a week.'
She then added: 'Like, this is the life that we lead now. As soon as you're seen with a male or female something is going on.'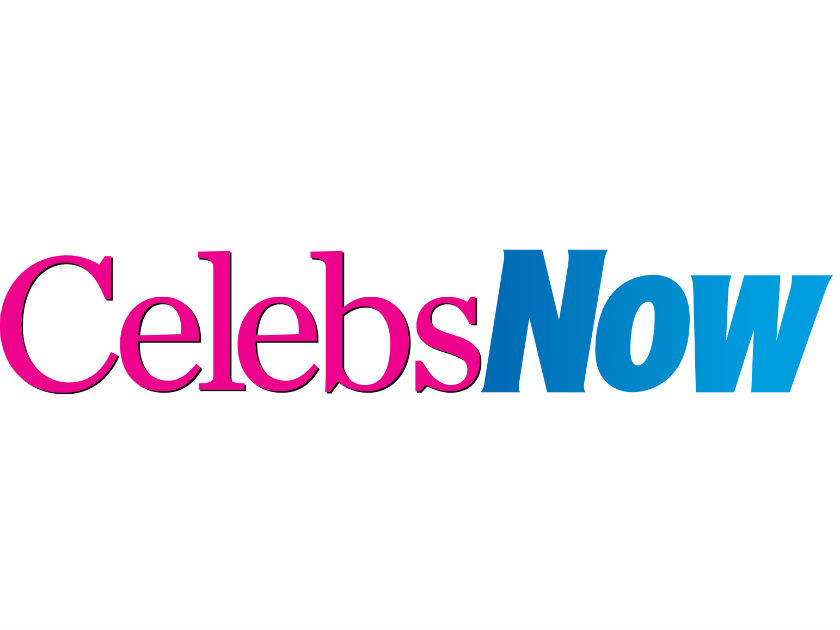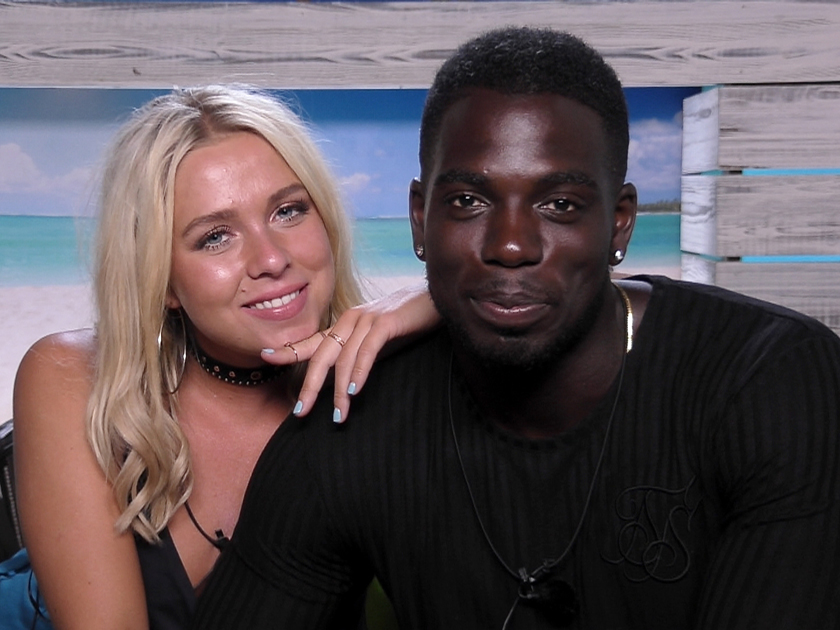 Meanwhile, the blonde bombshell also confirmed the exciting news that she's in talks with the bosses over at Celebrity Big Brother which is die to start next week.
She admitted: 'I had a meeting but I don't know yet, I will let you know when I know. Hopefully, hopefully.
'I'd love to do Strictly Come Dancing, Dancing on Ice, I would like to do something that challenges me physically.
'But Big Brother will show me on my own than rather in a relationship, so we shall see.'
Check out the full rumoured Celebrity Big Brother line up HERE!