The Love Island pair have opened up about their shock split
While we were hoping it wasn't true, unfortunately Love Island star Gabby Allen has all-but-confirmed her split from former co-star Marcel Somerville. NOOO!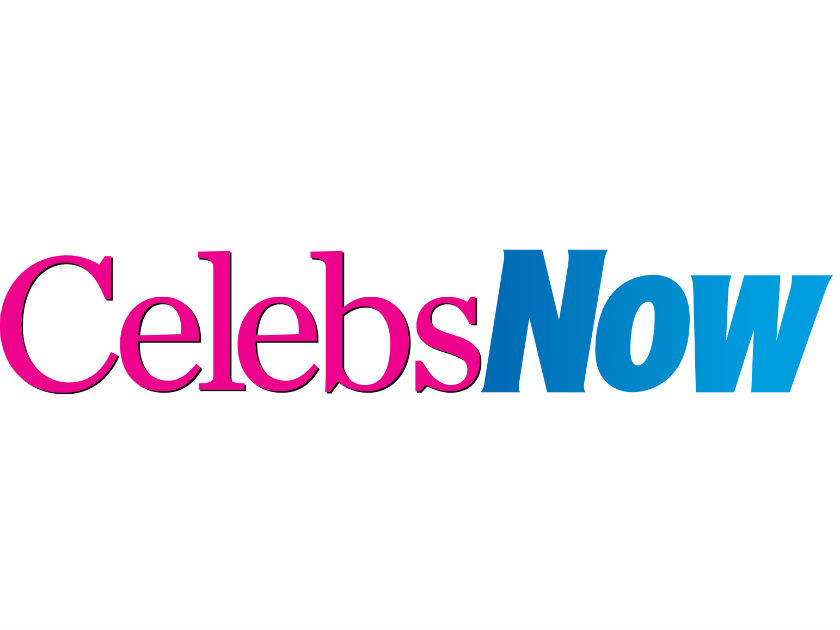 The pair were have called it a day after being rocked by claims Marcel 'cheated' with another woman while they were on holiday together.
Something we're sad to report is TOTALLY true.
Marcel even released a statement 'fessing up.
His rep said: 'Sadly the rumours are true, Gabby and Marcel have split up. Marcel can't really defend his actions as he knows he did wrong and will regret it forever.
'Marcel is upset that he broke the heart of someone he loves and someone that he shared so many special moments with, but with all the good times there are difficult times, and sadly Marcel and Gabby had been in a bad place at this stage.
'Gabby was a special part of my Marcel's life, and he hopes one day she can find it in herself to forgive him.'
Fitness instructor Gabby also broke her silence on her relationship status, admitting that she's still 'shocked' by what's happened.
Taking to her Instagram and Twitter on Tuesday evening, the reality star wrote: 'Thank you to everyone for your kind messages, love and support.
More: Shock Love Island split! Has Gabby Allen dumped Marcel Somerville after 'cheating' scandal?
'It's been a tough couple of days, I think I might still be in a bit of shock!'
Adding that her pals are a shoulder to cry on, Gabs finished the message: 'But I'm sure in time I will be OK. I have the best family and friends around me. I'm a lucky girl.'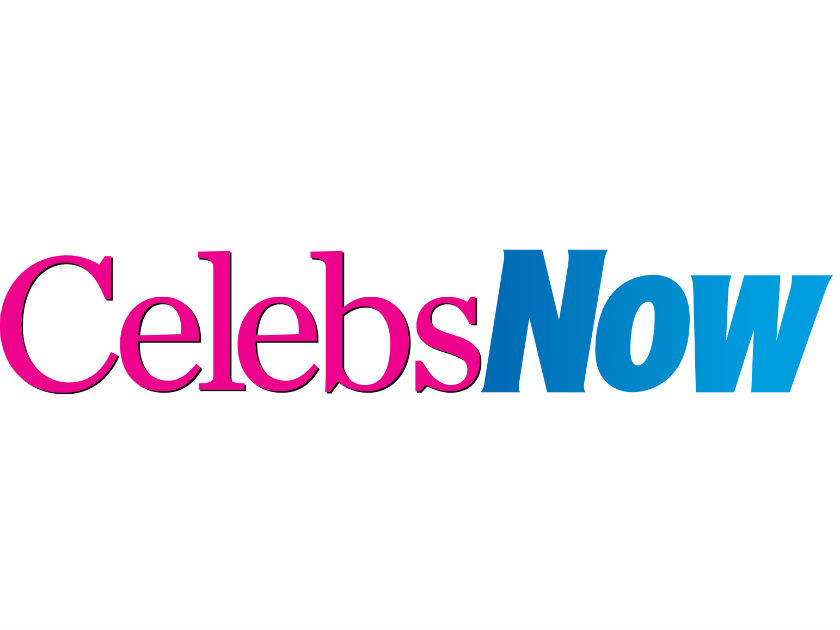 And it didn't take long for the 26-year-old's loyal Love Island fans to offer their support, as one wrote on Twitter: 'So sorry to hear, you're an incredible woman gabby, you deserve happiness'.
'Omg so it is true breaks my heart', another follower commented.
While a third asked: 'This is so sad. Why are all couples from love island splitting up'.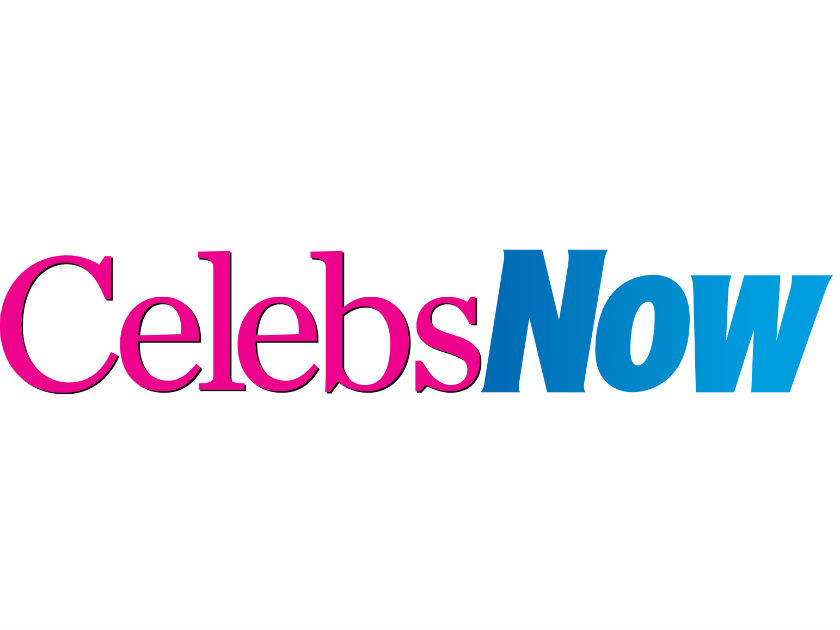 This comes after Gabby was hit by shock allegations that former Blazin' Squad star Marcel, 32, was unfaithful to her while they were on holiday together in Mexico earlier this year.
A source said: 'They had a row one night so Gabby went back to their hotel room to sleep while Marcel started chatting to another woman at the bar, where they kissed in full view of other guests.
They added: 'Marcel and the girl slept together in her room and he left and went back to Gabby's room, but promised to see her the following day when Gabby was at the gym.'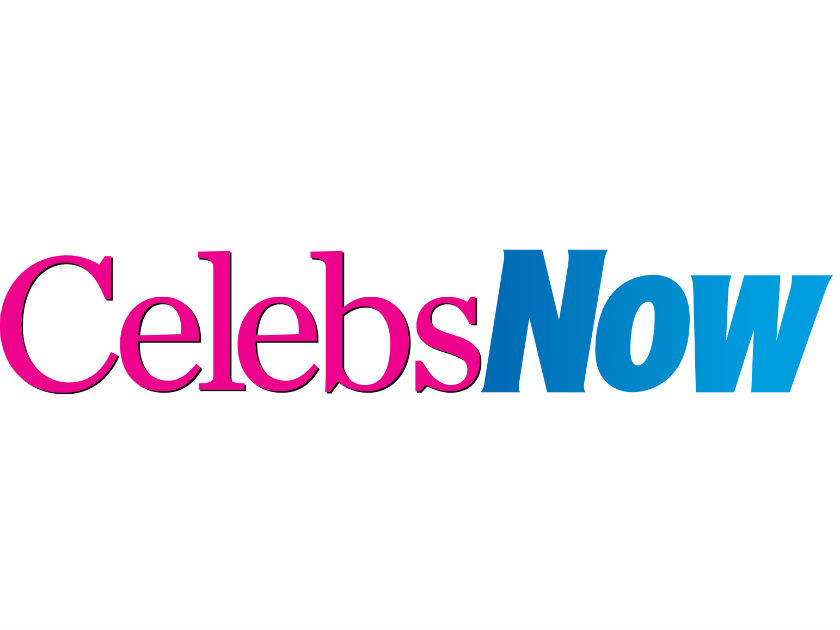 Since the story broke, more rumours of Marcel's reported 'infidelity' have emerged alleging he's been 'unfaithful' with multiple women over the last few months.
Another Love Island romance bites the dust!