The Love Island star tells us things are hotting up with her new man Myles...
Gabby Allen's love life has been far from plain sailing since she left the Love Island villa in 2016.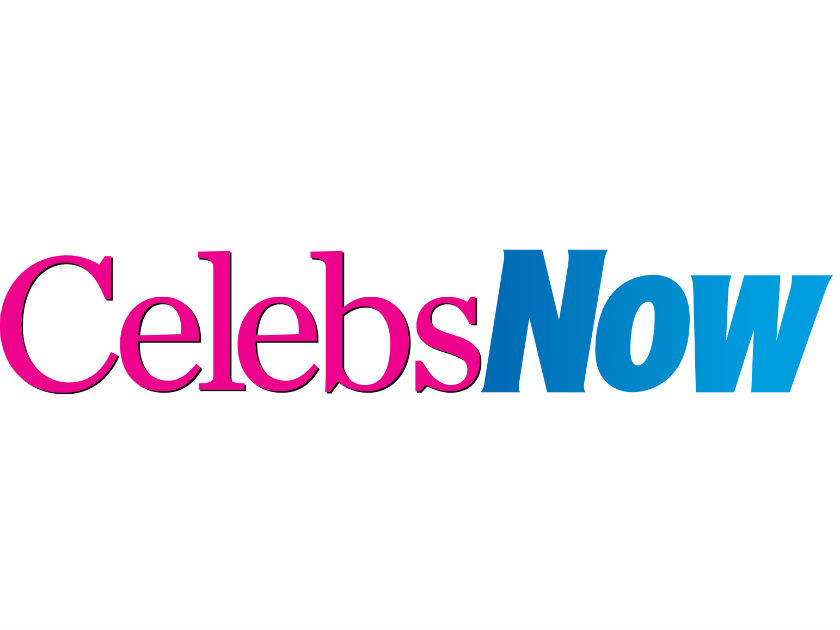 Her Love Island relationship with Marcel Somerville collapsed after he cheated 
on her while they were on holiday together in Mexico.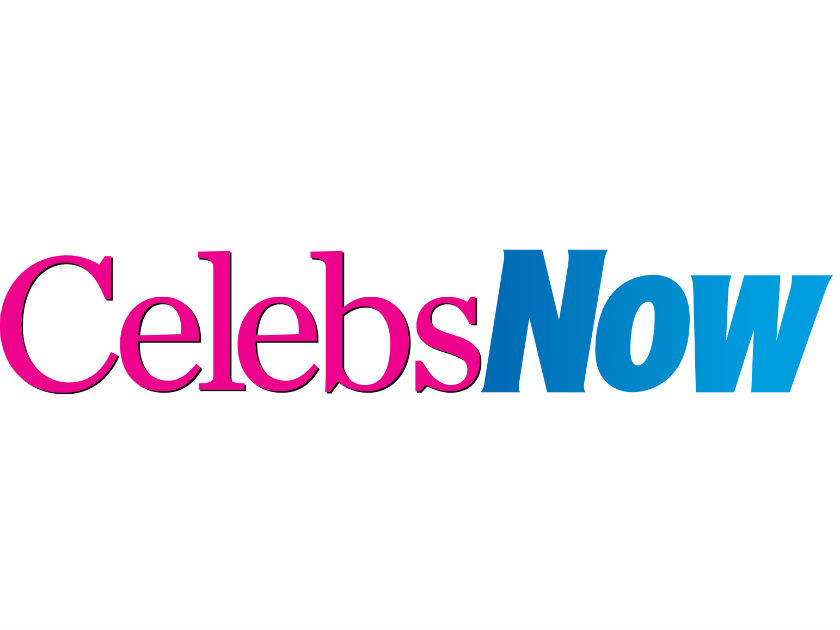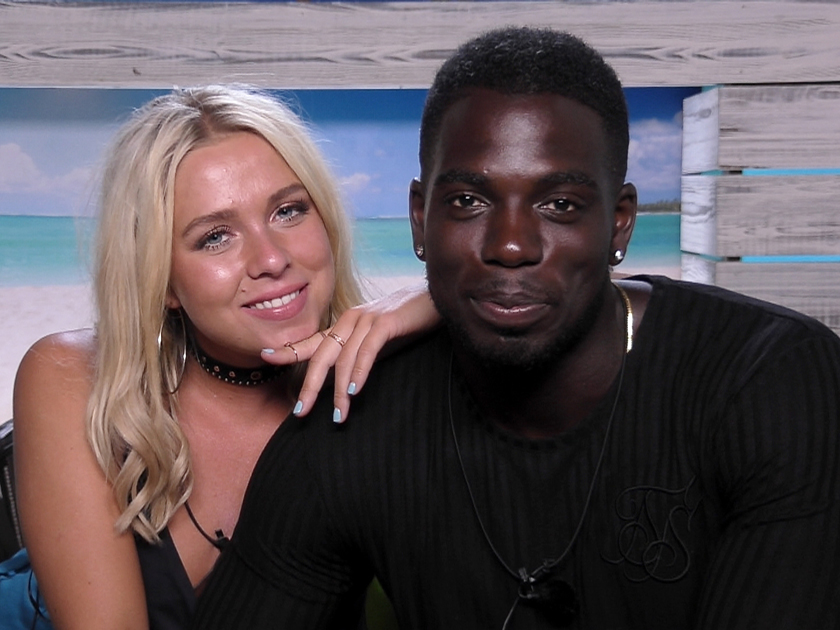 Then this May, she was linked to married father-of-two Dan Osborne, 27, after pictures emerged of them looking cosy on a yacht during a fitness retreat in Mallorca.
MORE: CBB's Gabby Allen packs on the PDA with new X Factor boyfriend as they enjoy adorable date night
The pair desperately tried to shut down rumours but later appeared on CBB together and their awkward encounters were well-documented.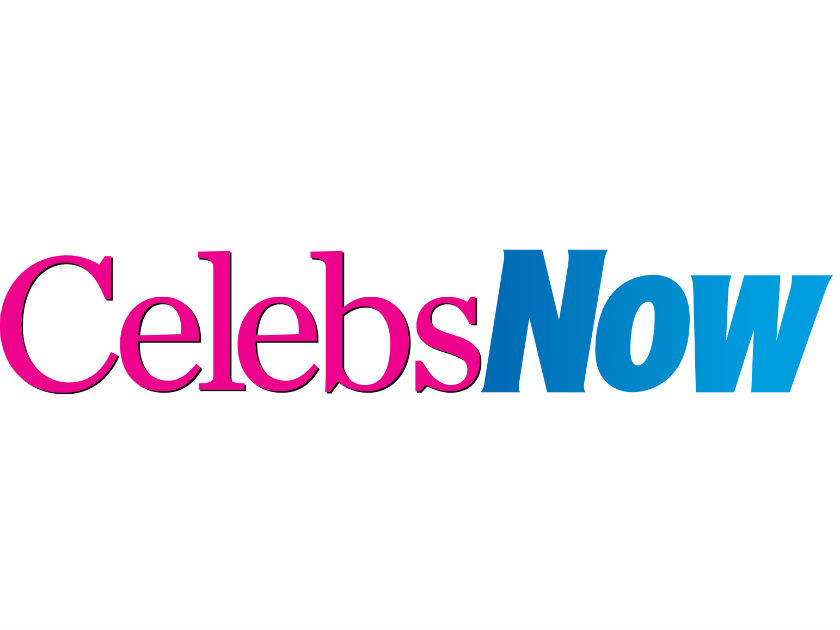 Now, just two weeks since she left the CBB house, Gabby has embarked on a new relationship The X Factor winner Myles Stephenson from Rak-Su, and 
it seems things are already getting rather serious…
Hi, Gabby! How are you finding life after CBB?
A lot more relaxed. I was in there for less than half the time of Love Island, but it was really intense.
What made it difficult?
I wasn't around a lot of people who were my 
age or anyone I got 
on that well with. 
It was still amazing, 
but hard.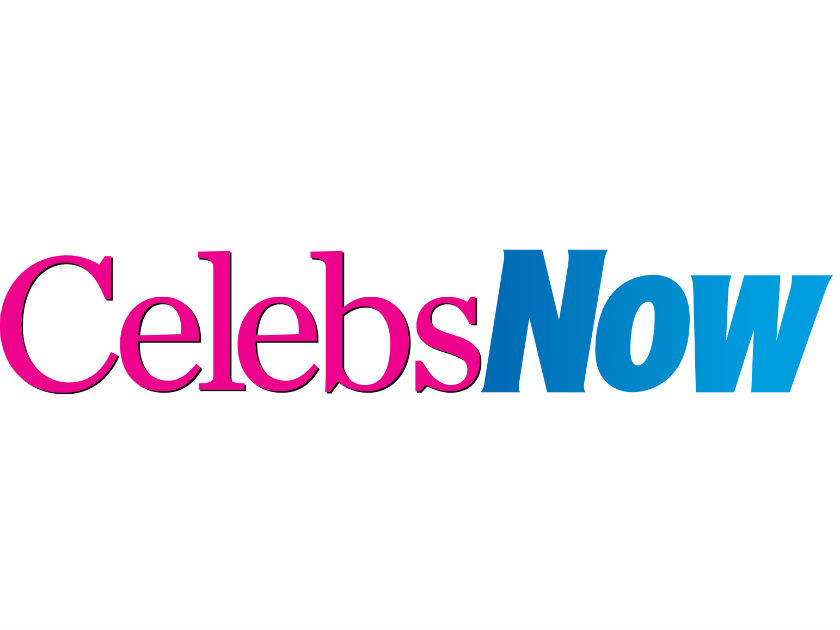 Will you keep in touch with anyone in 
the future?
Yeah. We have a WhatsApp group, but there's probably going to be some people I speak to more than others. 
I'm hopefully going 
to see Kirstie [Alley] 
when it's Halloween.
How are things with Myles?
Really good! We weren't official before CBB. I was kind of hoping I would only be gone for a week, so nothing would change, but it's been the best thing for us because now we're like this [Crossing her fingers].
Are you official now?
Yeah. He asked me to be his girlfriend a few days ago and I got a bit nervous. He's really good at talking – it's the songwriter in him – whereas I don't know what to say. I was like, 'Does this mean I have a boyfriend?' and he said, 'Do you want it to mean that?' [Smiles]
How did you meet?
On social media. [Laughs] He slid into my DMs with a picture 
I had posted of myself and was like, 'Too much sauce' whatever that means! I sent back a funny meme and we've been seeing each other since then.
You've already met his family – has he met yours?
I was really nervous to meet them, but they were lovely! 
He's met my mum and brother, and he and my mum have been texting. I'm like, 'Guys, have 
you got something to tell me?' but she just loves him!
What's next for you two?
We're definitely going to spend Christmas together! He said to me, 'We're spending Christmas together, you do know that?' 
and I was like 'OK!'
How was Olivia Buckland's wedding? Was it a great day?
It was just perfect! She looked amazing. As soon as she stepped out of the car, I just started crying. I had to leave early for Myles' birthday, though.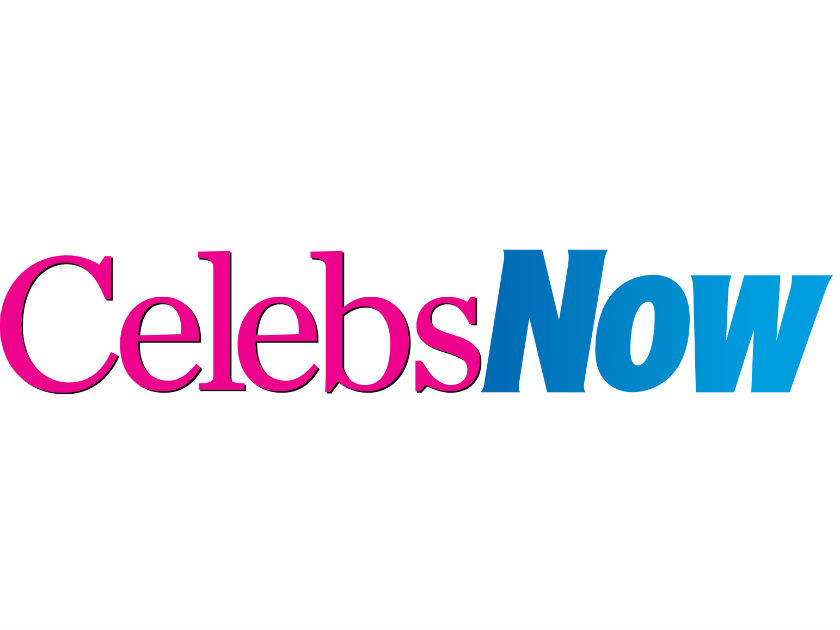 What's going on with her and Cara [De La Hoyde – who was dropped as a bridesmaid]?
I'm waiting to hear! It's not really something you ask a bride and 
I didn't know if it may upset Cara.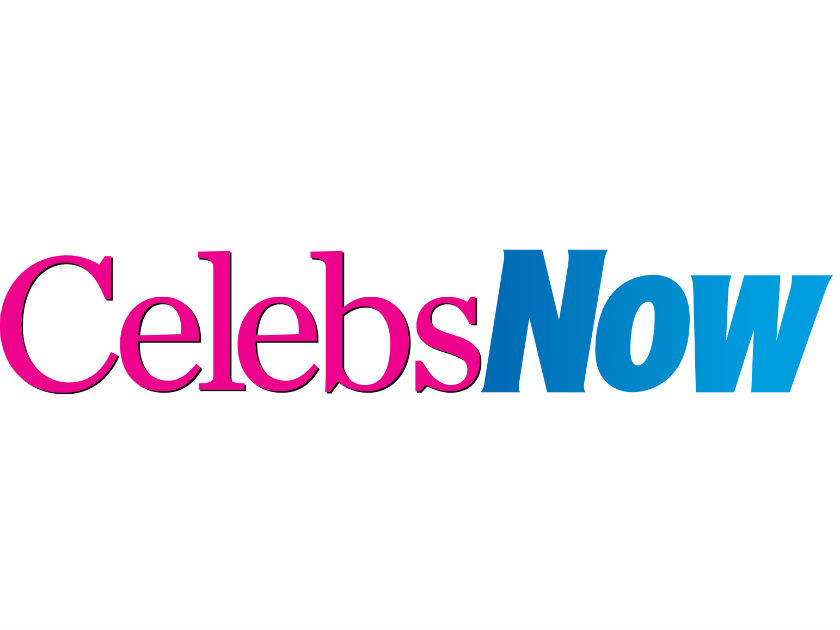 We talked to Gabby at Sweat. Style. Social. – a hub of do-it-all experiences, which is curated by #SurexReebok to celebrate the launch of the new Sure Invisible Antibacterial anti-perspirant.