Gabby and Marcel, sitting in a tree... K.I.S.S.I.N.G!
We're pretty sure that upon leaving the Love Island villa, many of our Islander's had a few things they wanted to do first.
Maybe have a nice cuppa and a catch up with their mum. Maybe find out which of the Islander's had managed to make it to viral Meme status. Maybe just have a nice quiet lie down away from Olivia dumping Chris every five minutes.
Gabby and Marcel? Well… they just wanted to do it.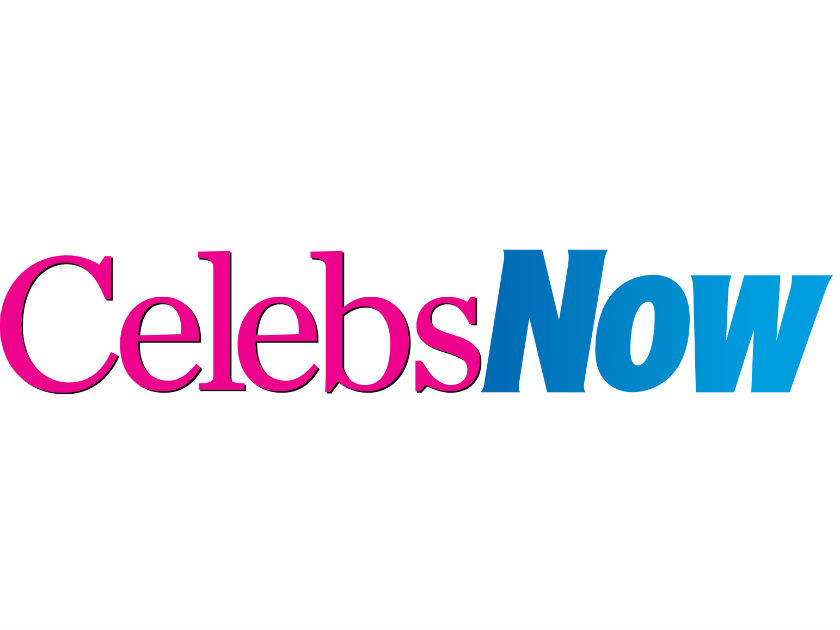 As seasoned members of the Love Island gang will already be very aware, there was quite the hoo-haa over Gabby Allen and Marcel Somerville *not* getting it on in the villa.
Gabby had vowed that she wouldn't have sex whilst being filmed on the show, and we totally respect the 'gal for staying true to herself.
Sadly, many had taken to social media to assume that this meant the pair simply weren't into each other.
E.g:
And, following that lie detector test (in which Gabby appeared to lie over the question of if she was looking forward to having sex with Marcel outside the villa), many fans have seemed pretty skeptical over the couples future…
See: 'Fake as f***!': Love Island's Gabby Allen leaves fans DIVIDED after failing lie detector test
However, many fans also defended the lady over this- arguing that it didn't reflect personally on Gabby's feelings for Marcel and shouldn't be criticised over her decision.
However, Gabby has now *confirmed* that the pair have done the deed- and she has absolutely zero regrets over waiting! 'Atta gal!
After sharing a snap on social media referring to her 'banging' night (we see you, Miss Allen), the lady has been openly speaking about her first night alone with a Blazin' Squad member…
Speaking to The MailOnline, Gabby shares: 'We had sex! It lived up to expectations. It was really good. We had dutch courage as well, we had a few drinks which always makes things easier
Marcel right now?…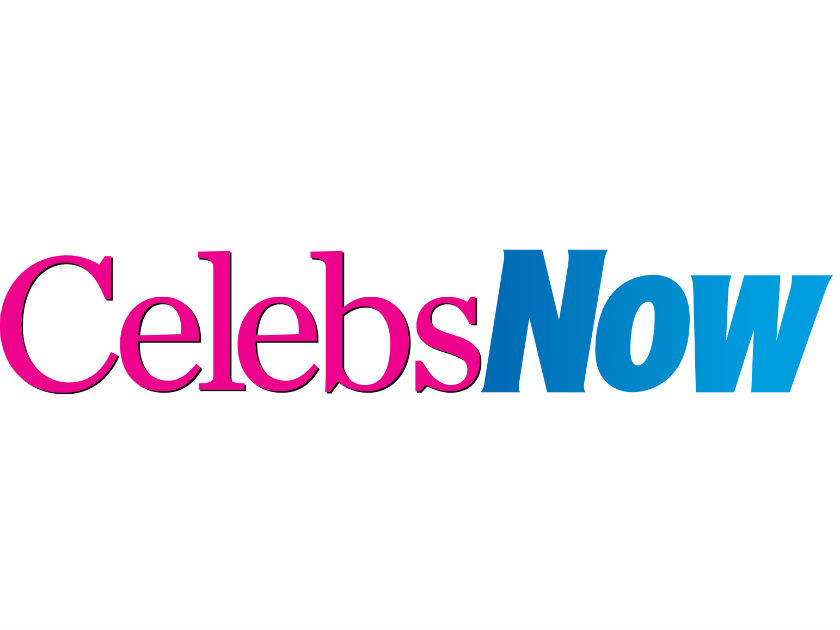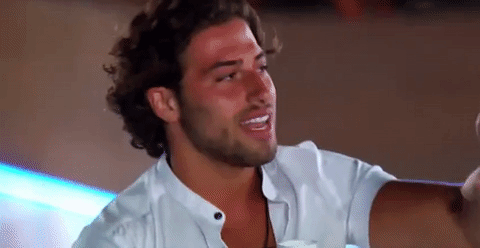 The Love Island lady then touched on some of the negative reactions she had received, sharing: 'I don't feel like I should be shamed for NOT having sex on TV. Ive… seen there's been lots of talk about me not doing it, and me not fancying Marce'.
She then explained, 'But I made a promise to my brother and my mum that I wasn't going to do it. People don't realise that there's literally a thousand cameras looking at you all the time'.
Which, ya'know, we think is more than fair enough.
So, congrats on your 'banging' night Gabby!
Alice Perry