Close relatives keen to organise a celebration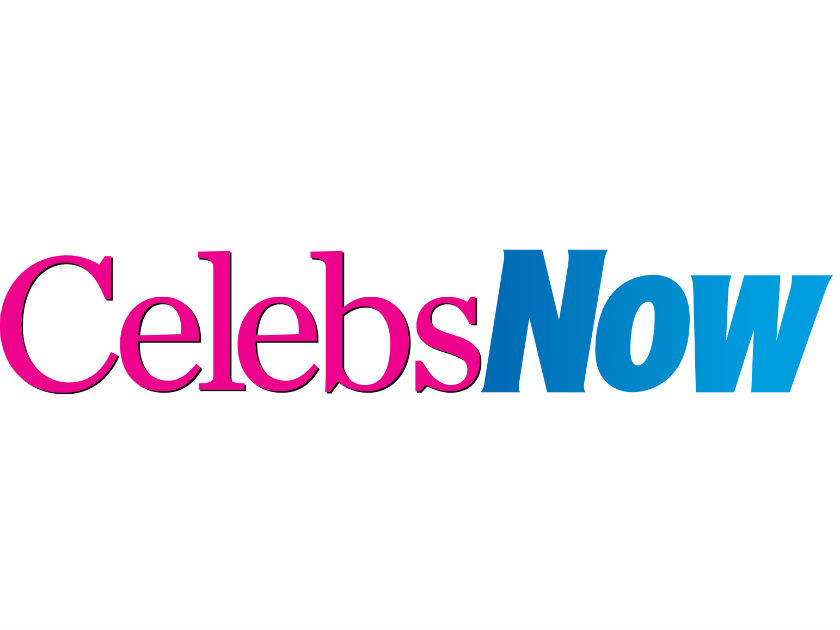 Halle Berry and boyfriend Gabriel Aubry will be the guests of honour at a family party to celebrate the arrival of their baby daughter.

The actress gave birth to the little girl on Sunday and relatives are thrilled.

'I was so happy when I found out,' says Gabriel's sister Eugenie who lives in Quebec.

'It's been a long time since we've had a new baby in the family. It's very exciting. We're going to have a big party for them. My father is so happy right now.'

Eugenie is yet to meet her niece, who was born at the Cedars-Sinai Hospital in LA.

Halle, 41, got together with Gabriel, 32, at a Versace shoot in November 2005. They announced they were expecting in September last year.


BREAKING NEWS Halle Berry has a baby girl>>
Halle Berry: I love being pregnant>>
Halle Berry: My struggle to conceive>>
Pregnant Halle Berry receives death threats>>

Alison Adey