The TV star revealed her new look on Loose Women
Gail Porter was left in tears after she appeared on TV with hair for the first time since being diagnosed with alopecia.
The presenter sobbed with joy as she stepped out on today's edition of Loose Women sporting a long blonde wig, 13 years after her condition first caused her to lose her natural locks.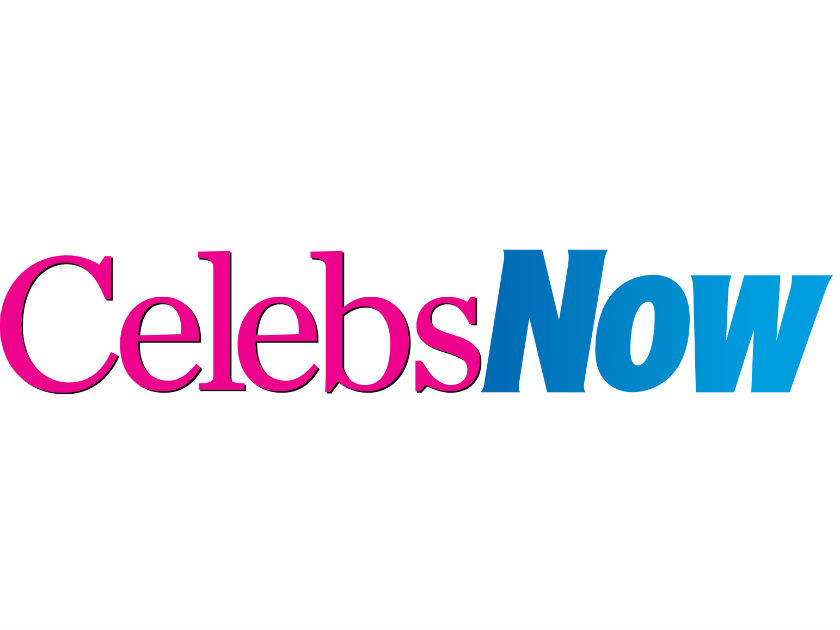 Gail, 47, immediately became emotional as she sat down with the ladies and said: 'Don't make me cry! I said, 'I'm definitely not going to cry because I've got good make-up on!"'
The mum-of-one then explained how she felt about wearing a wig for the first time, having been bald since her alopecia diagnosis.
MORE: Gail Porter: 'My daughter thinks I'm beautiful and that's all I need to hear'
'It feels really nice, but really weird,' Gail admitted. 'I keep wanting to do this [flicks hair] all the time.
'I gasped when I saw it! It reminds me of being young. I feel quite young today.'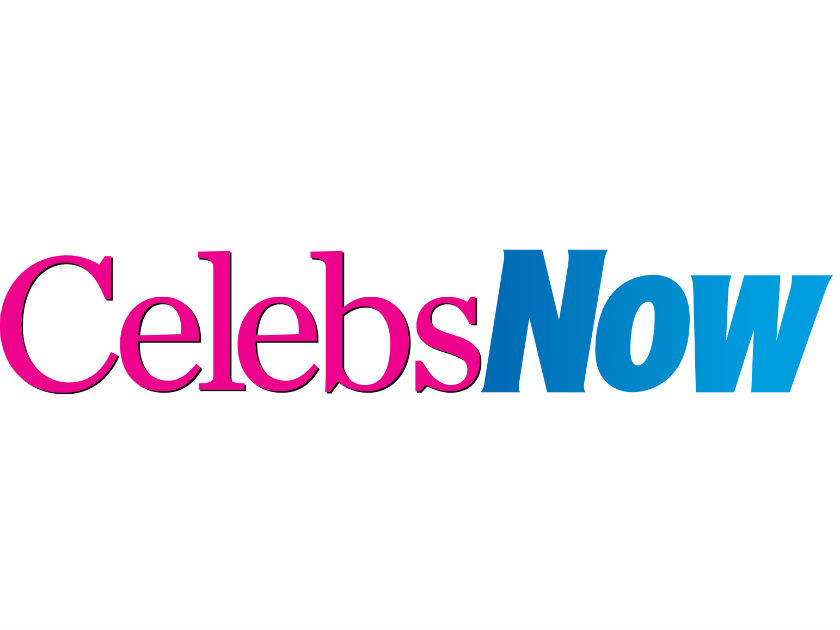 Gail revealed that, after considering trying a bright colour like pink, she opted for blonde as it reminded her of her look in the 1990s.
The TV star doesn't plan on wearing the wig all of the time though but is happy to have the option to use it when she wants to.
'I think I'll always be bald half the week,' Gail said when asked if she felt pressure to still be bald to inspire others.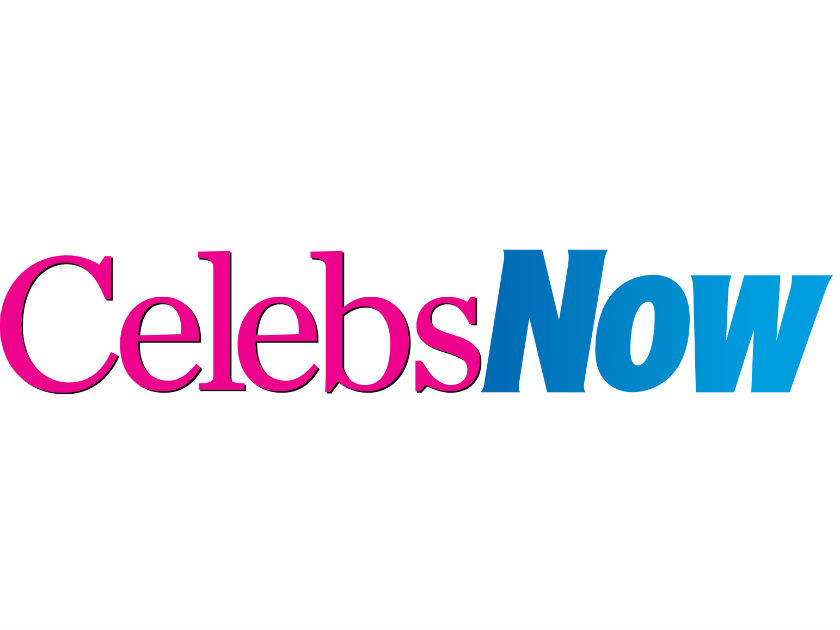 'I don't know when I'll wear this. Maybe go out for dinner or something. I enjoy feeling bald, I understand what you're saying, I want people to be aware you have a choice.
'It's beginning to feel normal now. It's so secure on my head, it's been fitted for me.'
She also revealed that her 16-year-old daughter Honey approves of her new look.
'She sent me a message saying, "You look lovely". Honey likes me whatever,' Gail told the panel. 'She's used to me bald. It'd take her a wee while to get used to this.'
Gail had previously spoken of her plans to start wearing a wig during an appearance on Loose Women in June and had her measurements taken on the show.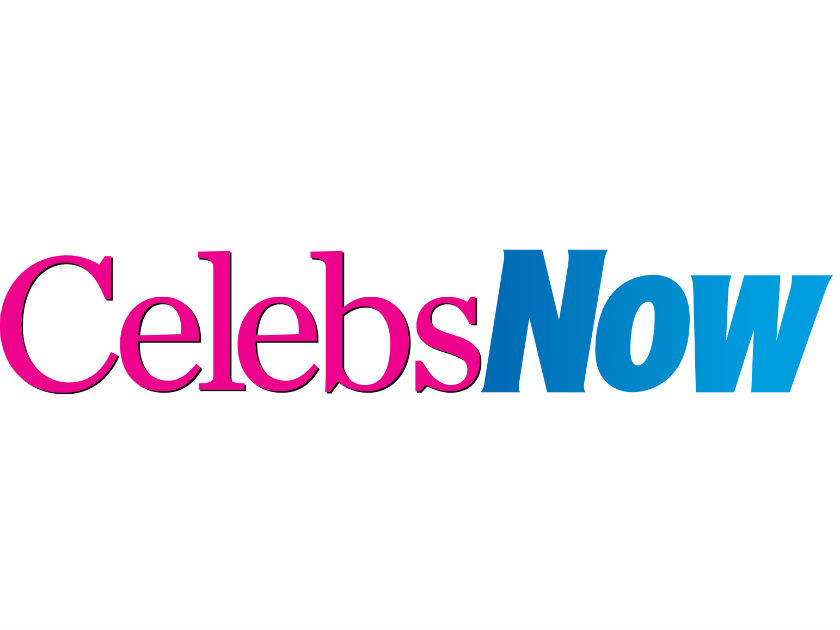 The former model admitted today that she'd been nervous of the reaction to the finished product but was thrilled to receive a position reaction – and many viewers loved it too.
'You are an inspiration and always look amazing, with or without hair, but that wig is amazing,' one fan tweeted, whilst another wrote: 'Such a beautiful person !! Inside and out !! You go girl look amazing'