TV star says her ex deepened her depression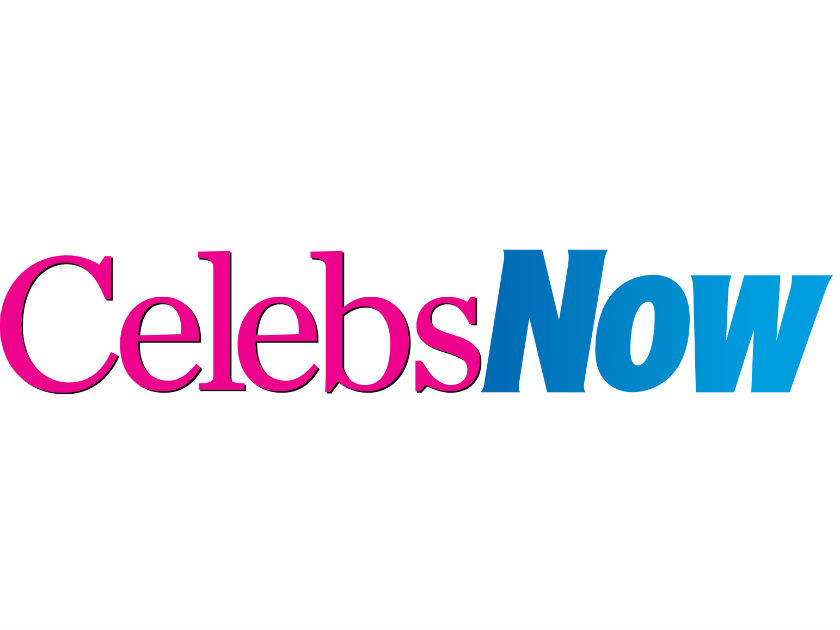 Gail Porter has divorced her ex, Toploader rocker Dan Hipgrave.

In High Court papers the 35-year-old TV star said: 'I suffer from stress and depression and this has been aggravated by the respondent's behaviour.'

The couple had been married for five years and have a four-year-old daughter, Honey.

Gail, who's naked rearview was once projected on to the Houses of Parliament, has lost most of her hair due to stress-related alopecia.

She was granted a divorce after a four minute hearing on the grounds that her marriage had broken down because of 'unreasonable behaviour', which Dan, 31, didn't contest.

But he did deny 'the truth of the particulars' and refused to pay her costs.