Katie Piper reveals negative side effects of going vegan...
TV star Katie Piper was raised a vegetarian , but recently decided to switch to a vegan diet, according to her Instagram story.
Yup, veganism seems to be all the rage these days with 2017 already being dubbed #TheYearOfTheVegan. Giving up ALL animal products (including cheese…oh cheese…) might seem extreme, but it's seen a 360 percent increase in the past decade and it's set to soar even higher over the next 12 months*.
Going vegan isn't for everyone though; even Katie has experienced the negative side effects. Taking to Instagram story on Monday evening, the former model filmed herself lying down in bed, discussing her diet change.
Katie Piper on motherhood: 'Timing is a challenge; I prioritise doing stuff with Belle'
Speaking to the camera she revealed: 'Being a vegan hasn't really worked out for me. I've gained a stone, been ill, now I've got an infection and I'm tired and run down.'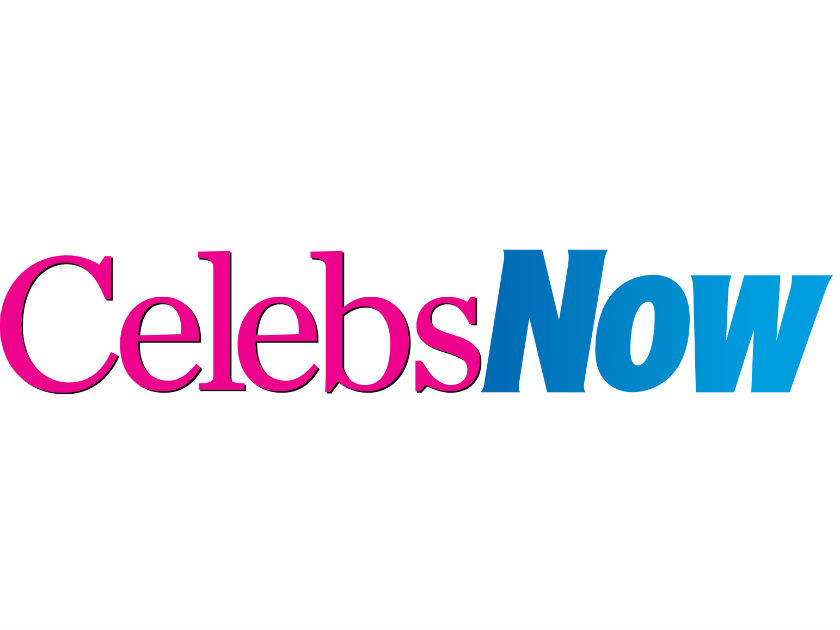 We hope you're OK Katie!
Although there are plenty of positives, veganism also has it's setbacks.
Lily Soutter, Nutritionist and weight loss expert says that: 'It is possible to eliminate animal products and still have a nutritionally adequate diet. However if not carefully planned, it can be easy to succumb to the nutritional deficiencies that can often come alongside a vegan diet.'
Ms Piper has previously shared tasty photos of her vegetarian meals including her breakfast porridge of oats, banana, chia seeds, almond milk and almond flakes.
Oh, and then there's this DELISH looking dish of chickpeas seasoned with roasted veg, seeds and nuts!
She's also shared several tweets including:
and,
Since sharing the video clip, Katie has also uploaded a photo of the Adult Urgent Care Centre with the caption: 'Current Situation :(', along with the words: 'Not ideal on my daughter's birthday!'
Katie, we're sending you our best wishes!
Katie Piper on daughter Belle: 'I'm wary of social media influence!'
*Research by Blue Diamond