Take That's Gary Barlow opens up about his secret battle with bulimia and how food binges almost killed him…
Some people self-medicate with drink or drugs; I just eat and eat and eat' – this is just one of the heartrending quotes from Gary Barlow's new autobiography, in which he discusses details of his bulimia and his unhealthy relationship with food.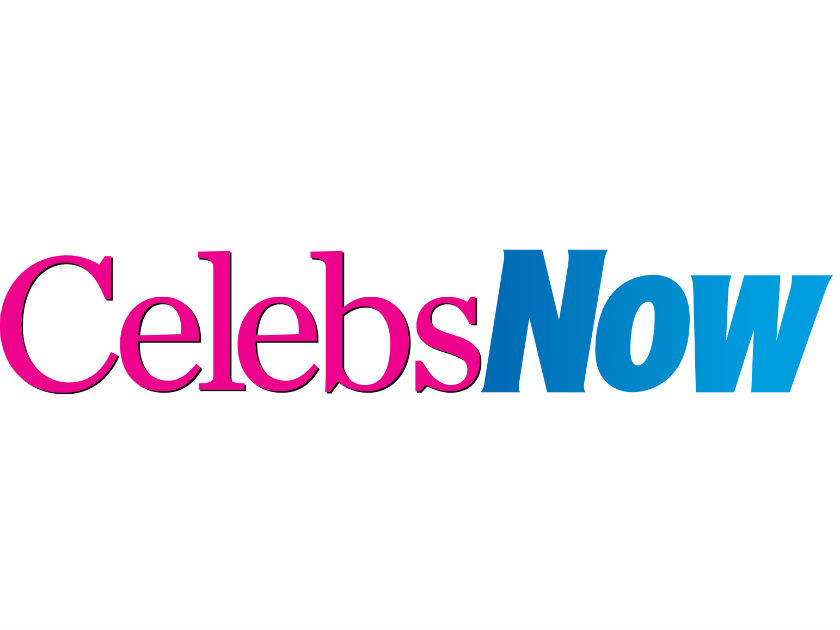 The singer-songwriter, now 47, is arguably at his fittest – but he admits it's taken years of despair to get there.
In his book, aptly named 
A Better Me, Gary says he almost killed himself with comfort food binges, as he thought getting fat would make him 'invisible' to the public after his second solo album flopped in 1999.
MORE: For all the latest celebrity news
'Not being recognised feels wonderful,' he says. 'The more weight I put on, the easier life becomes. Fat, I'm invisible. With every day and every binge, I am eating the pop star to death.'
He adds, 'I am eating like an animal – barely chewing and almost growling as I suck the food down.'
At his heaviest, Gary, who had grown to 'hate himself', tipped the scales at over 17st, having spent months holed up 
in his mansion 'chain-smoking, getting stoned and eating huge bowls of cereal'.
His binge eating heightened with the solo success of ex-bandmate Robbie Williams, who quit Take That in 1995.
Gary says he was 'haunted' by Robbie. 'The more weight 
I put on, the less I hear the word "Robbie,"' he writes.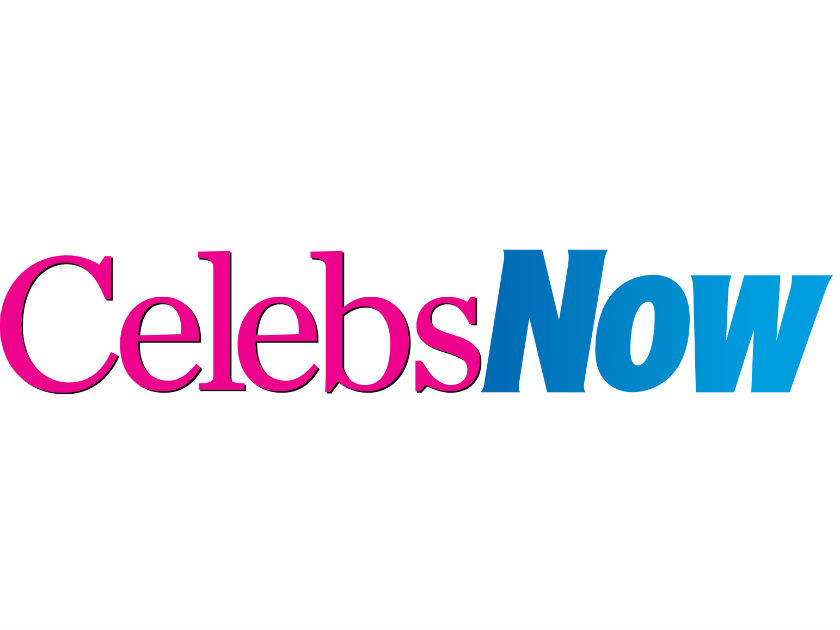 In a typical day, he admits he'd skip breakfast, but scoff baked potatoes, tuna pasta, sacks of fruit, trays of sushi, rice cakes, sachets of low-calorie soup, 19 cups of coffee, gallons of Diet Coke, followed by a 'skinny ladies' lunch and a massive restaurant dinner, 
with a sleeping pill to take the edge off it all.'
Gary was often branded the 'fat' one of Take That, and faced hurtful jibes.
Sadly, his obsession with food, combined with a desperation to lose weight, turned 
into bulimia.
He took steps 
to hide his eating disorder from wife Dawn, 48, who he has three children with – son Daniel, 18, and daughters Emily, 16, and Daisy, nine – making himself sick in the bathroom of his recording studio at the back of his house, so that they were well out of earshot.
He admits that at the height of his bulimia, he could make himself sick in just 30 seconds. 'The first time I did it, it took me 15 minutes to get the job done – now it takes me 30 seconds,' he says.
'I lay a towel down to kneel on… fingers go down my throat and I press down.' He continues, 'I go back to bed and lie awake… my heart racing, sore throat, worrying and overstimulated. I can never sleep after I've done it.'
Tired of one binge after another and numerous failed diets, Gary finally confided in Dawn before visiting his GP in 2005, who told him he was obese.
He shed a staggering 18lb in just one week after discovering the Hemsley sisters' healthy food service, and has never looked back.
Today, Gary is physically half the man he used to be and, more importantly, happier.