The singer has opened up about his feud with Robbie
Let's be honest, Gary Barlow and Robbie Williams haven't always got on in the past.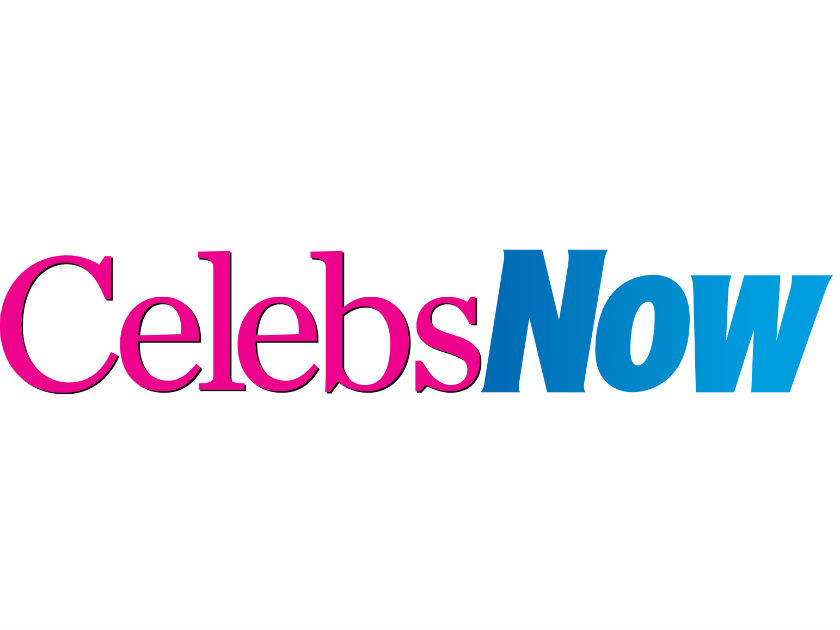 Despite spending five years touring around the world together in Take That, the pair reportedly fell out when Robbie dramatically quit the band went solo back in 1996.
But it looks like all that is in the past as 47-year-old Gary has now opened up about his former bandmate and praised him on his X Factor debut.
'I'm surprised he's waited so long [to be a judge] to be honest,' he said on today's Lorraine.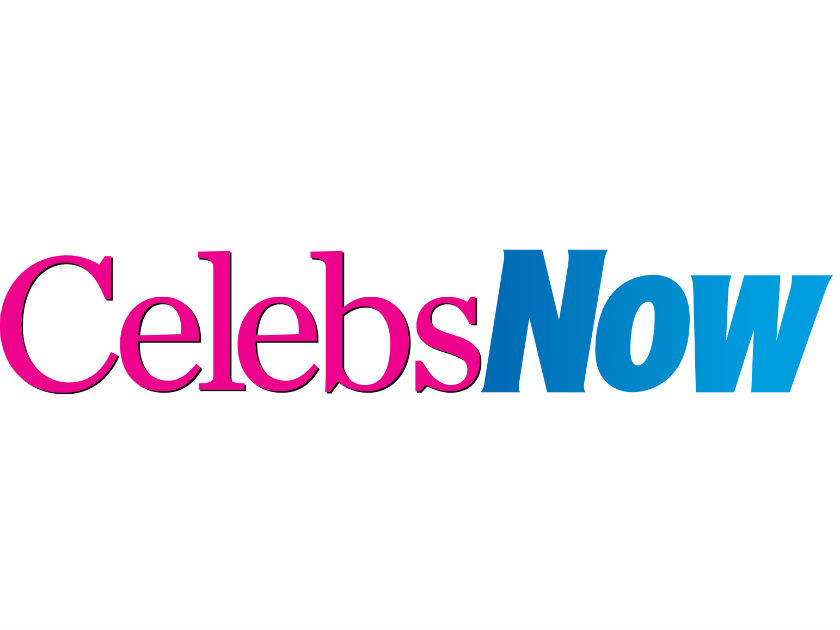 'Rob's great telly, he just is. He's great to sit in a room with, he's just Rob. He's the centre of the room wherever he goes.'
More: Gary Barlow opens up about stillborn daughter Poppy: 'The pain is our connection to her'
The dad-of-three – who replaced Simon Cowell as a judge on the reality contest between 2011 and 2013 – then went on to open up about Robbie's wife and fellow X Factor star Ayda Field, claiming she 'saved his life'.
'I think it's a genius idea taking Ayda with him,' he continued.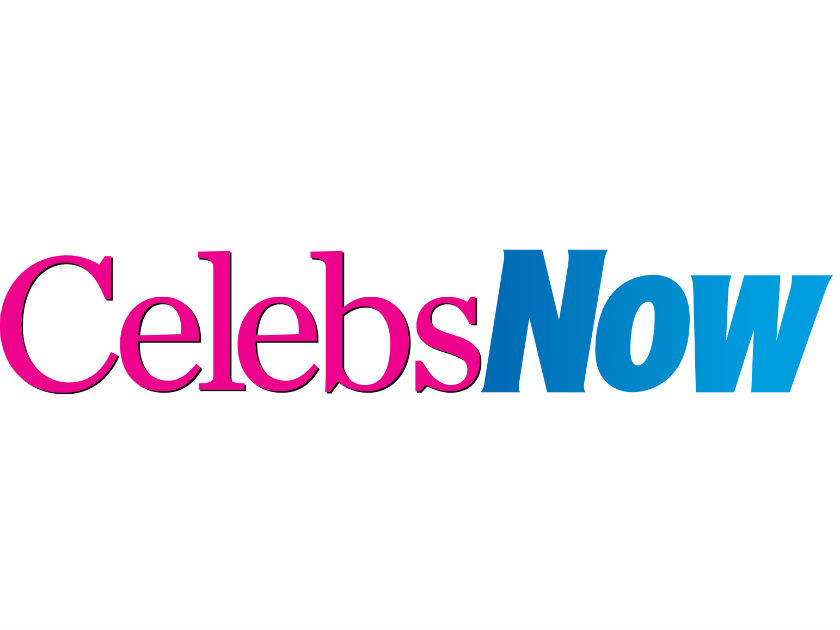 'I know what Rob's like, he doesn't really like new environments and I really think Ayda…
'I remember the first time I met her, I remember coming home to the hotel and phoning everyone up and saying, "Rob's going to be alright, I've just met his fiancée, she's going to look after him, she's going to save his life."'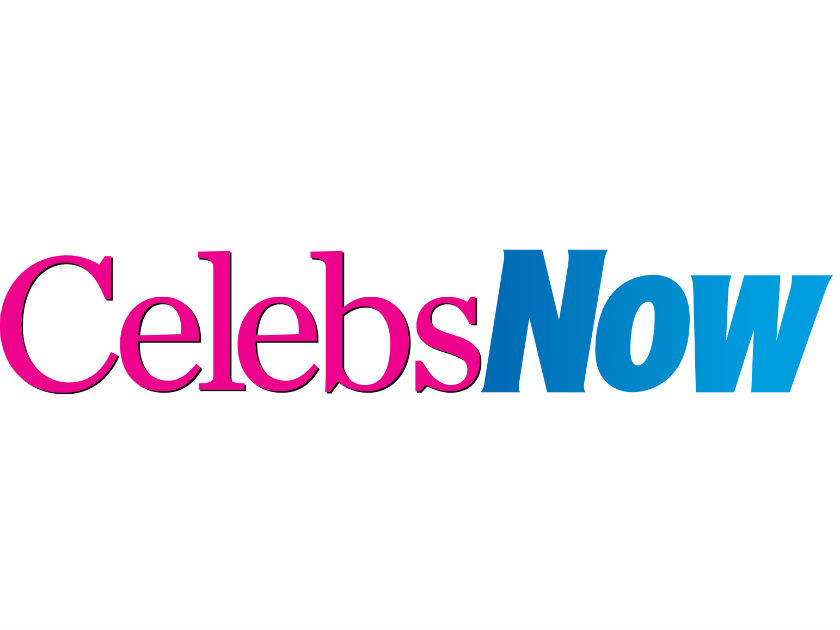 During the candid interview with presenter Ross King, the singer also revealed details about his so-called rivalry with Robbie.
He teased: 'We'd both say it's not a rivalry, but you know it is. I'm completely fine as long as I sell one more copy of my new album… I mean, no, honestly we're probably in the best place we've ever been. We talk a lot. We email a lot. I think those days are over, I really do.'