Gary desribed the harrowing experience as 'incomprehensible'
In an incredibly emotional admission, Gary Barlow has opened up for the first time about the loss of his stillborn daughter Poppy.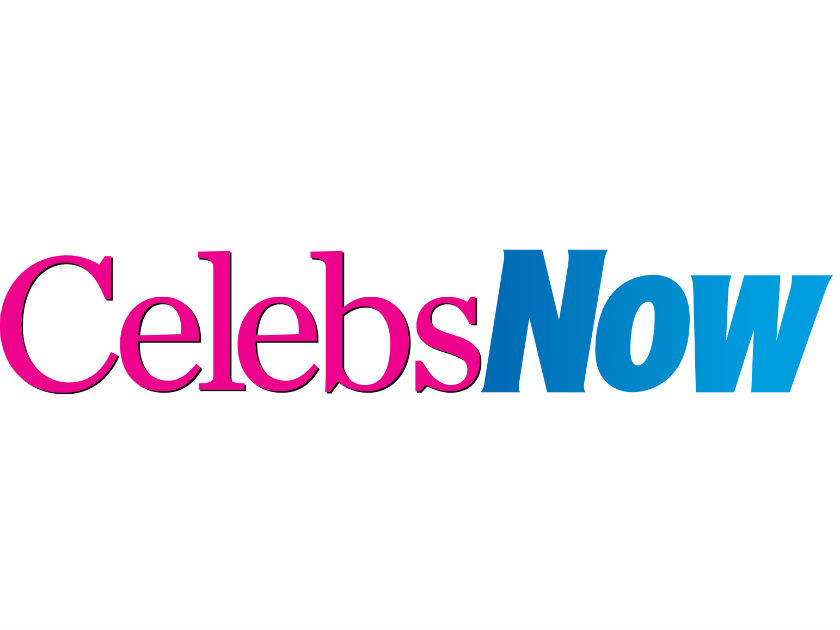 Just days before Gary was set to perform at the closing ceremony of the 2012 Olympics alongside his Take That band mates, wife of eighteen years Dawn sadly suffered a stillbirth
The 47-year-old has now bravely discussed the emotional turmoil suffered by himself and his wife Dawn following their loss.
Father-of-three Gary poignantly highlighted the 'emotional toll' of the experience to be 'incomprehensible' in extracts from his forthcoming autobiography, A Better Me – detailing the harrowing impact of the family heartbreak.
Writing in the book, Gary shared the reason for his decision to discuss the loss of Poppy is in hope of helping others with similar experiences: 'Maybe sharing our story will help others talk about theirs.'
More: 'Beautiful!' Gary Barlow shares rare picture of his family – and fans point out something big about son Daniel
Emotionally, Gary writes: 'Ten days before the Olympic closing ceremony our daughter Poppy died. She was stillborn at full term…. we were consumed by the worst thing that had ever happened to us.'
Gary added that he was 'filled with dread' for 'what Dawn had to go through' – adding 'the emotional toll, however, was incomprehensible.'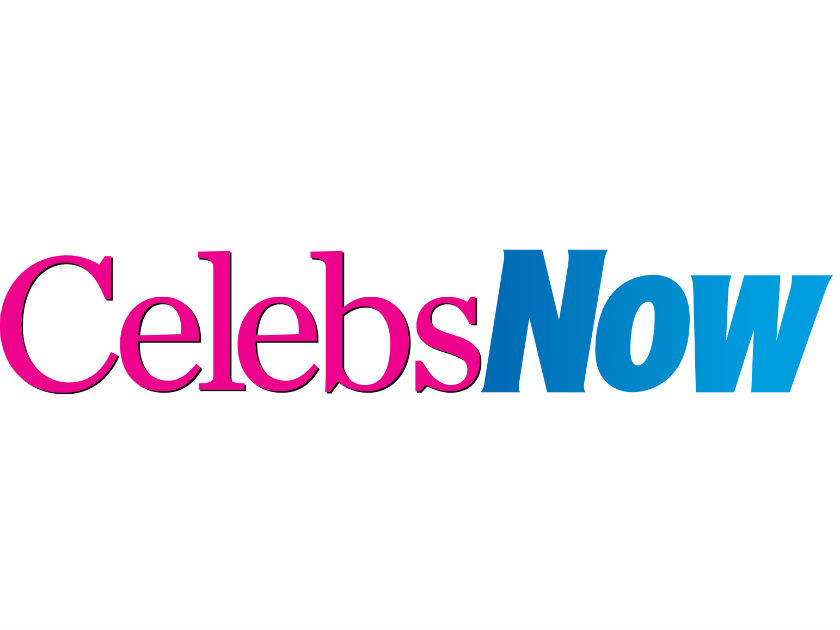 Speaking of the moment Poppy was born, Gary explained that the couple were able to spend some time with her.
He shared: 'It was one of the best hours of my life I've ever experienced in the midst of the hardest time of my life. It was very powerful, that hour was.'
Emotionally, Gary then penned: 'What we experienced and saw over those 24 hours no one should have to see or have to go through.
'When Poppy died, something happened to me: I went into coping mode…Without question, I used work as a very effective painkiller. The year after Poppy died my diary was insane.'
Gary added that he saw 'grief quite literally physically destroy my wife's body', as Dawn was diagnosed with post-traumatic Type 1 diabetes following Poppy's passing.
Speaking of the experience, Gary added that he is still affected in his daily life: 'I am still very angry… the pain of losing Poppy is our connection to her.'
We'd love to hear your thoughts on Gary's incredibly poignant and harrowing words, so Tweet us @CelebsNow.
For more information and support about stillbirth, head over *here* to the NHS website.