The Let It Shine star has had fans worried
Gary Barlow has been treated in hospital for a mystery procedure – on his 17th wedding anniversary of all days!
The Take That star revealed to his Twitter fans this week that he'd be having the unknown operation done on Thursday, though reassured them that it was nothing to worry about.
Gary Barlow: 'I'm trying not to think about The X Factor comparisons'
'In for a little op tomorrow. Nothing serious,' Gary, 45, explained in a Tweet. 'I'm really looking forward to sleeping all afternoon ! Lol'
Despite his reassurances the news sparked concern amongst many of his followers.
'Oh dear but I think you deserve a rest you work so hard, take care,' one commented, whilst another said: 'hope all is ok and sending hugs for tomorrow – you do realise we are all gonna worry now!'
Thankfully it sounds like everything went according to plan and Gary was up for having a laugh with his fans about what the mystery op might have been afterwards.
When one admirer asked him how it had gone he quipped in response: 'Face lift complete'
He also joked to another: 'Breast implants successful' LOLS.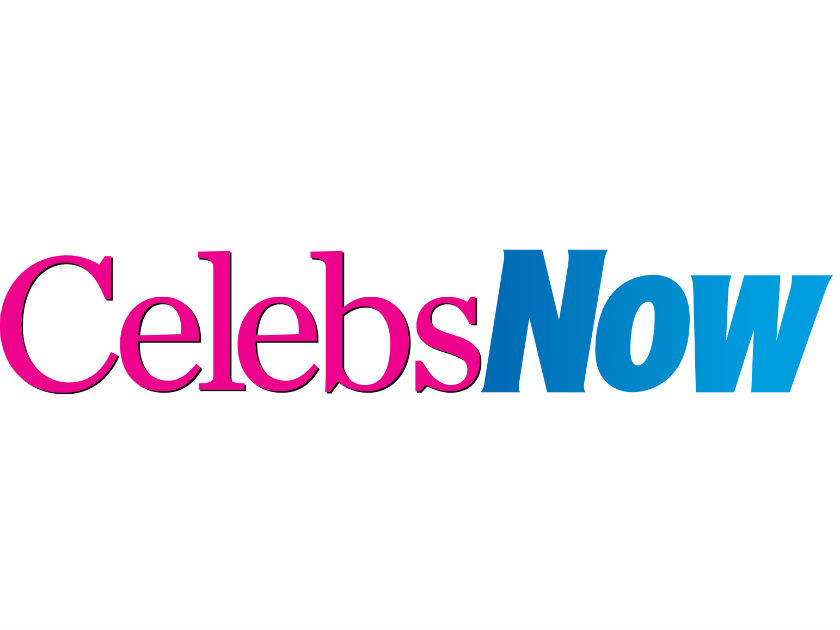 Whatever it was, we're glad to hear that Gary is doing well AND has kept his husband brownie points by finding the time to send wife Dawn a sweet message for their anniversary.
'17 years ago today we tied the knot ! Happy anniversary Mrs.B,' the singer posted. He also shared a rare photo of him and Dawn enjoying a cuddle – awww.
All of this going on certainly hasn't slowed busy Gary down. The Let It Shine star was busy working out again on Friday morning and posted a blurry selfie mid session.
'30mins training done, 30 to go #bb,' he captioned the shot.
We're glad to see you're fighting fit, Gary! It comes after he recently admitted that he'd been busy getting in shape ahead of his opening shower scene in the first episode of Let It Shine.
'I wanted to look semi decent,' he told The Sun. 'I didn't want the old moobs flopping away there.'
No concerns in that area, Gaz!