The singer has been getting nostalgic
Gary Barlow has melted his fans' hearts by sharing a sweet throwback photo to celebrate his wife's anniversary – and he sure has changed a lot!
The singer is celebrating 18 years of marriage with his partner Dawn and toasted the occasion by posting a touching tribute to her along with the retro snap, which was taken a whopping 23 years ago.
MORE: Is Gary Barlow set to leave Take That for good?!
'Happy wedding anniversary Mrs.B,' Gary, 46, captioned the cute post. '18 fabulous years together. Stronger than we've ever been.
'Here's to the rest of our lives. Pic taken 1995. #foreverlove'
In the vintage photo a young-looking Gary sports a floppy hairdo and wears a grey V-neck sweater as he cuddles up to Dawn, who he met when she was a backing dancer on Take That's 1995 tour.
The musician's followers were touched by his emotional words – and they were loving the throwback photo too.
'Aww love this pic. You both are perfect. Happy anniversary,' one admirer commented, whilst one said: 'That's the best picture ever. Happy anniversary Gary and Dawn!!'
A fellow fan added: 'True love! ❤️ Congratulations to you both, such a lovely couple and love the photo!'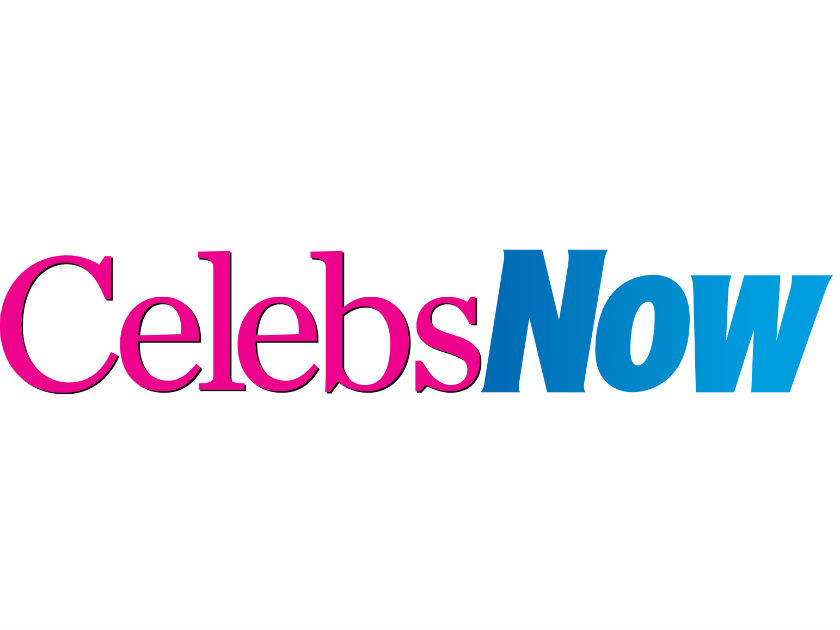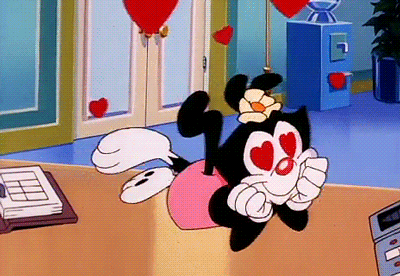 Gary and Dawn got hitched in 2000 and have three children together – Daniel, 17, Emily, 15, and Daisy, 8.
In 2012 they announced that they were expecting a fourth child but their daughter, Poppy, was sadly born stillborn.
Gary has recently spoken of his desire to renew his wedding vows with Dawn but jokingly told his Twitter followers that she's not so keen on the idea.
When a fan asked him 'How does Dawn feel about renewing your wedding vows?', the singer replied: 'She said not that again!'
Bless! Gary and Dawn are clearly still as in love as ever but one thing that has changed is Gary's appearance.
The Take That star has become a big of a fitness fanatic of late and is encouraging fans to join him virtually in 'Barlow Bootcamp' as the New Year gets underway.
Looking good, Gary – and many happy returns on your anniversary!