The boyband star is planning to go his own way
Gary Barlow has been singing next to his Take That pals for more than 27 years – but it looks like the Cheshire-born pop star could be about to take the stage alone once again.
Yup, after finishing his Wonderland World Tour with remaining members Mark Owen and Howard Donald at the end of this year, the former X Factor judge is reportedly planning on going solo.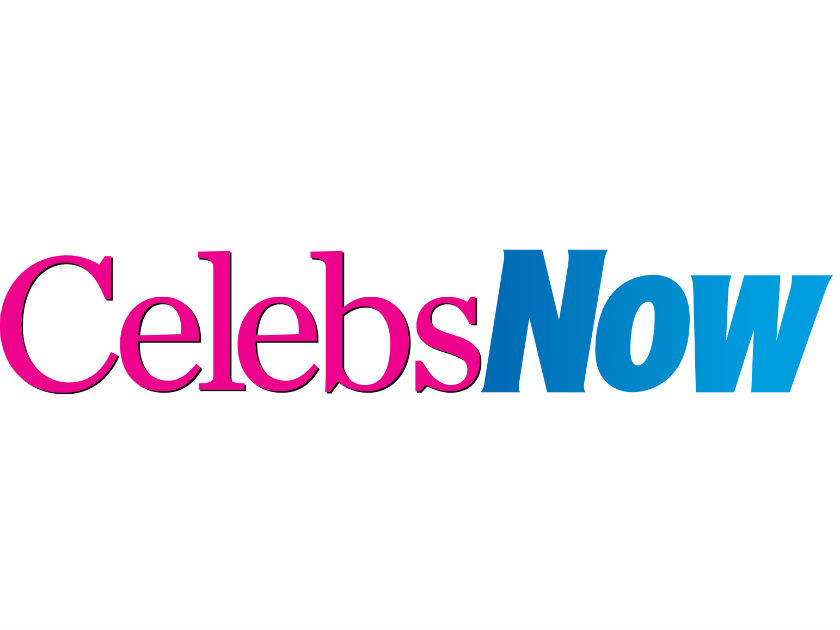 According to The Sun, the 46-year-old 'got the bug for smaller venues' after Take That's intimate show at Camden Roundhouse in 2015 and now wants to experience them on his own.
'Gary loves gigging, it's his passion,' an insider told the publication.
The source added: 'With no huge Take That commitments at the start of 2018 he's going to fill the void by going on a solo tour.
'He wants to play theatres and intimate venues rather than arenas.'
MORE: 'Beautiful!' Gary Barlow shares rare picture of his family – and fans point out something big about son Daniel
This will be the second time the dad-of-three has gone solo since Take That reunited back in 2005, with Gary releasing two albums in 2012 and 2013.
And Gary isn't the only one to have taken some time out to focus on his solo career, as Robbie Williams famously left the band back in 2012, while Jason Orange also said goodbye to his bandmates in 2014.
But fear not TT fans, because it looks like Gaz isn't planning on ditching the band forever, as he's signed on for Take That's HUGE 25th anniversary in 2019. Phew!
Unfortunately it looks like not all the original member will be joining him, as Gary recently told The Sun: 'The goal for this year is getting another Take That album out.
'We'll do a Greatest Hits album next year and tour the year after. A Greatest Hits with everyone would be amazing but I personally can't imagine Jason coming back on stage for quite a few years.
'But if Rob could do something that would be brilliant.'
Lot's of exciting projects still to come from the boys, then!