Former Take That singer explains how he buried the hatchet with his bandmate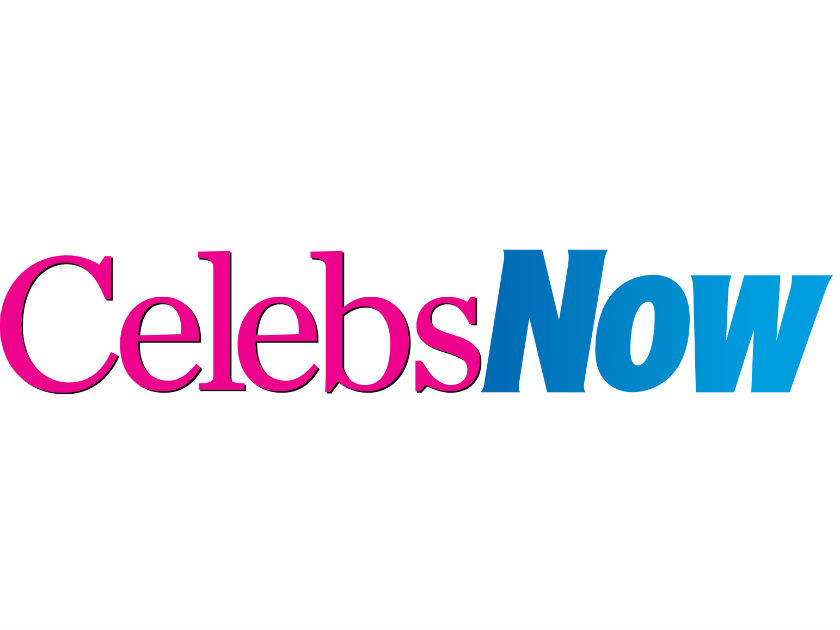 Gary Barlow says that Robbie's jibes about him made him lose confidence after Take That split up.

When the band called it a day in 1996 Gary, 35, says he struggled to make it as a solo singer and Robbie Williams's constant putdowns in interviews made him feel like he was the butt of everyone's jokes.

The dad of two said every time Robbie ran out of things to say in interviews he'd use him in the worst possible way.

But when they were finally reunited in a hotel lobby 10 years later, Gary managed to forgive his former bandmate.

Writing in his autobiography, My Take, he says he thought: 'No one has said or done such awful things as you have said and done to me.

'I felt nothing. But Robbie hugged me and said, "Good to see you." I looked at him and thought, "You're just a bloke like the rest of us."

'That person I detested for so long was no different from the lad I'd met all those years ago. There was still tomato sauce all down his top from dinner.'

Gary's book is published by Bloomsbury on 5 October.