Fans were convinced it was a throwback snap
We can't believe it's been more than 15 years since the Take That lads were rolling around in jelly, semi-naked telling us all to 'Do What You Like'.
Although we still can't get the image of the boys rubbing dessert on their topless torsos out of our minds…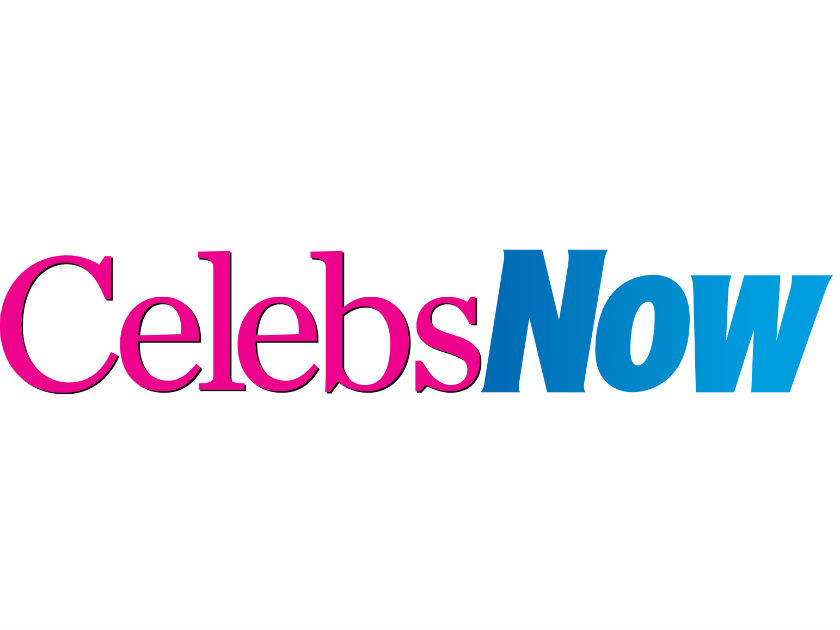 Anyway, Gary Barlow treated us all to a MAJOR Take That throwback with his latest Instagram post – only it wasn't actually a photo of him…
Read: All the Latest Celebrity News  
Wishing his son Daniel a happy 17th birthday, the 46-year-old shared a selfie of the pair stood side-by-side smiling (and shirtless FYI).
And the teenager might be towering above his old man in the shot – but it wasn't the height difference that shocked Gary's 155k followers as Daniel is the spitting image of his famous dad.
Seriously, it's WEIRD!
Predictably, fans rushed to comment on the look-a-like pic, with one excited follower writing: 'Holy crap I thought that was you from the 90s @officialgarybarlow !!!'
More: 'Beautiful!' Gary Barlow shares rare picture of his family – and fans point out something big about son Daniel
'Looks like The Young Gary Barlow,' another fan commented, as another exclaimed: 'HE LOOKS ALMOST EXACTLY LIKE YOU DID AT THAT AGE!'
Another wrote: 'Just like you Gary when you first started out in take that', while a fifth added: 'He is almost your clone – just a bit younger and taller!'
And Daniel really is a chip off the old block as he looks exactly like his dad did in his heyday back in the 90s (without the dodgy haircut).
The sweet photo gives fans a rare glimpse into Gary's family life, as the former X Factor judge is keen to keep them out of the spotlight.
More: 'It's my greatest fear': Gary Barlow reveals weight worries as he frets over getting 'very fat' again
Daniel is Gary and wife, Dawn Andrews' eldest child and the pair married in 2000 after meeting when Dawn was a backup dancer on tour with Take That.
The couple had second child Emily, in 2002, and little Daisy followed in 2009.
We're hoping this shot is a sign of more adorable family photos to come from the Gary Barlow brood!