The Take That star is determined to have a healthy lifestyle
Gary Barlow has always been open about his weight struggles, and this time he has inspired his fans with a throwback snap.
The Take That singer took to his Instagram recently to share a photo with his 262,000 followers showcasing his former frame.
READ: 'Nothing is off limits': Katie Price reveals new series of reality show will prove what's REALLY going on with Kieran Hayler
He wrote, 'These pictures keep me on the straight and narrow. I remember those times and how I felt – awful – I will never allow myself to feel like that again. I'm in control'.
And, the 47-year-old was praised by his fans with several even labeling him as an 'inspiration', one user wrote, 'You've really dedicated yourself to staying healthy Gary and you look amazing!!!'.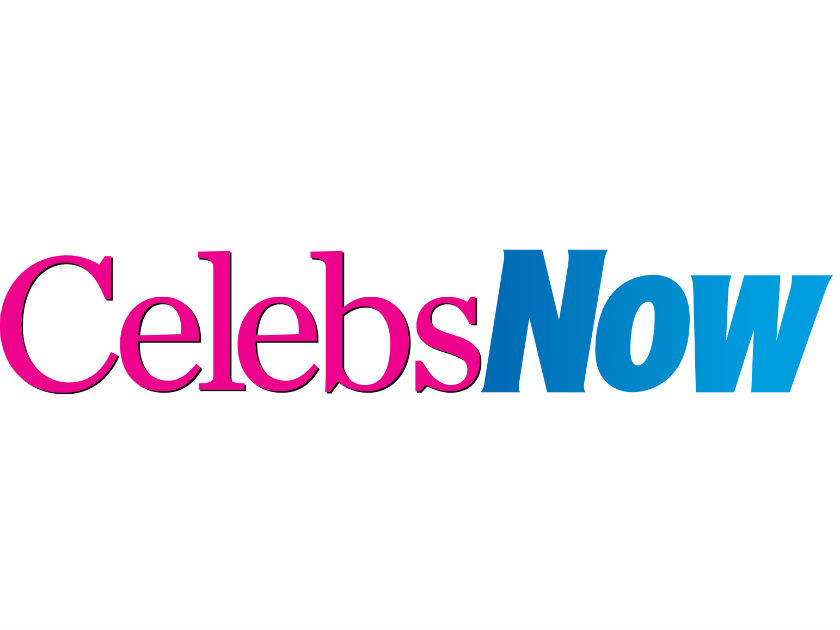 A second added: 'You really are an inspiration G. You look amazing and you're helping so many people drive forward to a better way of life. Thanks Gary! xx'.
While a third commented: 'I need to get back to fitness loving the inspo Gary xxx'.
Gary recently opened up about his body battles admitting, 'You know what, it wasn't about food. Well, it was about food obviously, because I was shoving it in my mouth, but it was more about a reaction to who I'd been.'
He went on to add in the same interview with Radio Times, 'I realised afterwards it was a form of depression. I'd always played music since I was ten and then I'd gone through this rollercoaster ride of fame and I just couldn't believe that it was all over and I was only 24.'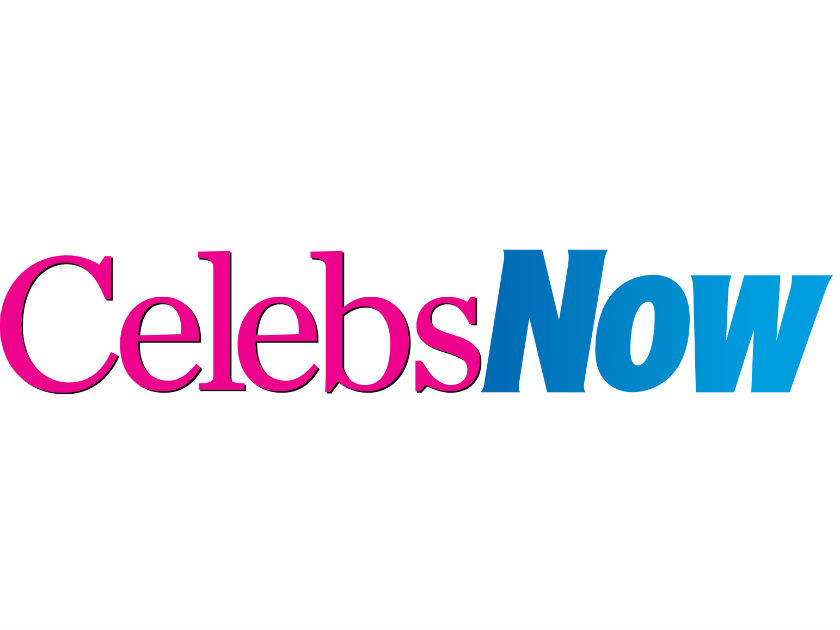 And, Gary really has dedicated himself to his new lifestyle by regularly sharing his healthy meals with his Instagram followers, and declaring yoga as his 'game-changer'.
We think you look AH-mazing Gary!