His jail term could be cut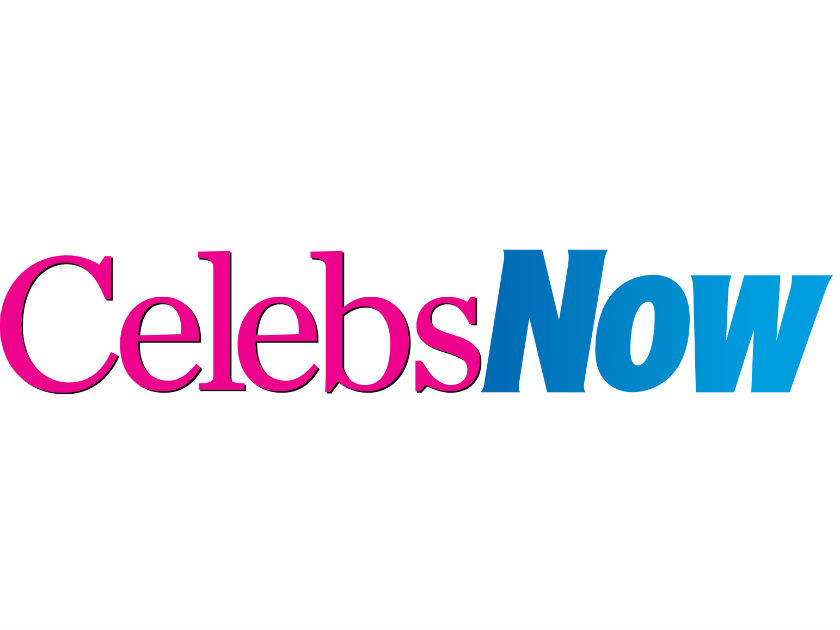 Shamed popstar Gary Glitter, 62, who was imprisoned in March 2006 in Vietnam for molesting two pre-teen girls, may be released very soon.

The singer – real name Paul Gadd – was given a three-year jail term for the assault on an 11 and 12-year-old. Although not due out until 2008, he may be freed early under a Lunar New Year amnesty.

A huge star in the 70s, Gary was disgraced in 1999 when he admitted possessing 4,000 photos of children being abused.

Sentenced for 54 offences of downloading porn from the internet, he served only half of a four month jail term in the UK and was placed on the sex offenders register before moving to Cambodia and then Vietnam.