Match Of The Day host's wife is granted quickie divorce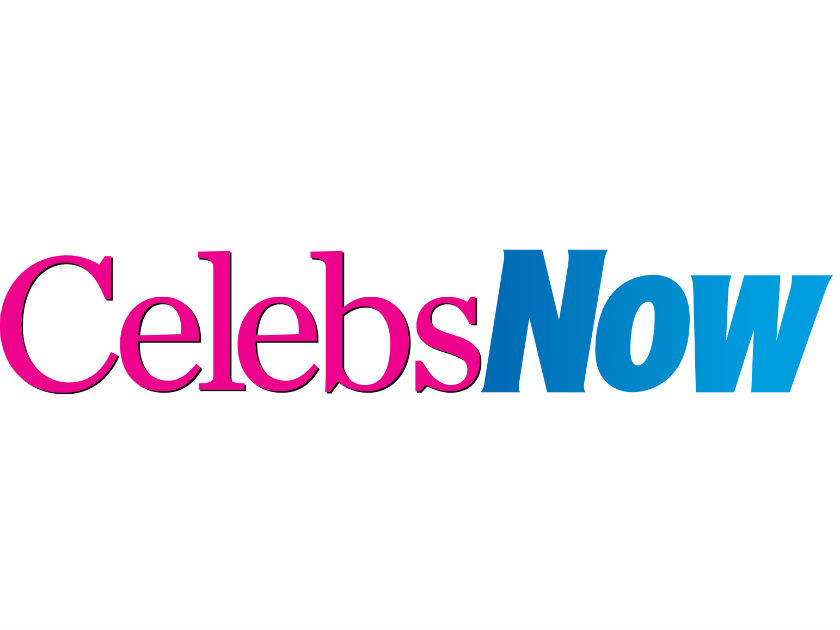 Soccer star Gary Lineker's 20 year marriage was officially over yesterday.

His wife Michelle, 40, claimed their relationship had been wrecked by his 'unreasonable behaviour' and said in court papers it had caused her 'stress and anxiety'.

And as the divorce was granted on the grounds the marriage had irretrievably broken down, Gary was holidaying in the Caribbean with friend and neighbour Denise Moore.

In an interview with the Daily Mirror Lineker's dad Barry said unfounded gossip about his son's alleged affairs had put a strain on the couple.

He said: 'It gets quite wearing after a while. I tried not to take any notice and so did they at first. They know it happens to all celebrities but it's awful to have to put up with that all the time.'

In April Lineker, 45, and Michelle announced they were splitting because they'd 'grown apart'. They'd been childhood sweethearts and married in 1986 before having four children – George, 14, Harry, 12, Tobias, 11, and Angus, 10.

Sources close to the star insist no third parties were involved in the split. But as the relationship fell apart it emerged Gary had swapped saucy text messages with ex-TV host Tara Stout although she denied sleeping with him.