Actress reveals she was taunted as a child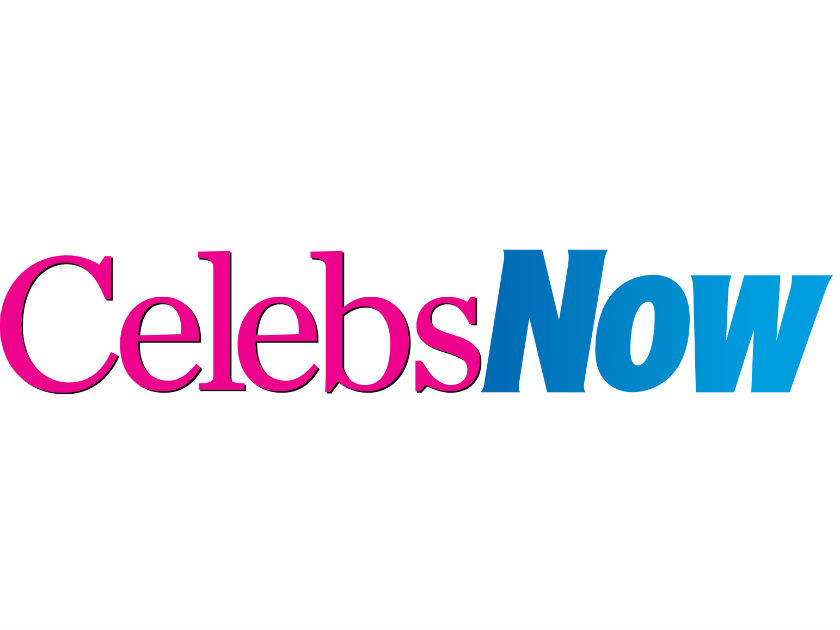 Gaynor Faye was cruelly tormented by playground thugs as a child but she refused to let them upset her.

'I was badly bullied in high school and it gave me a massive drive to strive to become something,' she admits.

'Having obstacles at that age means you can cope with anything, and the best revenge of all is to show them you didn't give in to them and you didn't let them ruin your life.'

Nowadays the former Corrie star, 35, gets her own back on her old enemies by snubbing them in the street.

'I was in a shop recently and I saw one of the bullies chatting to her friend,' Gaynor tells Celebs On Sunday.

'She saw me and was like, "Hiya Gaynor, are you alright?" so I was like, "Sorry, I don't know who you are.' I knew exactly who she was but I wasn't going to give her the time of day.

'She was suitably embarrassed in front of her friend and it made me feel very satisfied.'

You go, girl!