Is it too little too late for Chaz?!
Us seasoned Geordie Shore-rs will know the  the whole Chaz era is 100% not to be taken lightly. It was real, it happened, and we have to accept that.
With this in mind, both Charlotte Crosby and Gaz Beadle have most definitely put the Chaz era to bed- having both moved on from their romance.
The pair had tried to make a go of things earlier this year, but had called it all off after Gaz allegations emerged surrounding Gaz 'hooking up' with his Ex on the Beach co-stars.
See: Exclusive: 'She f**ked up!' Geordie Shore's Gaz Beadle hits back at Charlotte Crosby following cheat claims
Sadly, at this time, Charlotte also suffered an ectopic pregnancy with Gaz's child. This understandably traumatic time for Charlotte, and the possibility he had been involved with other women, lead the Geordie lass claiming she never wanted to 'speak or associate with Gary again'.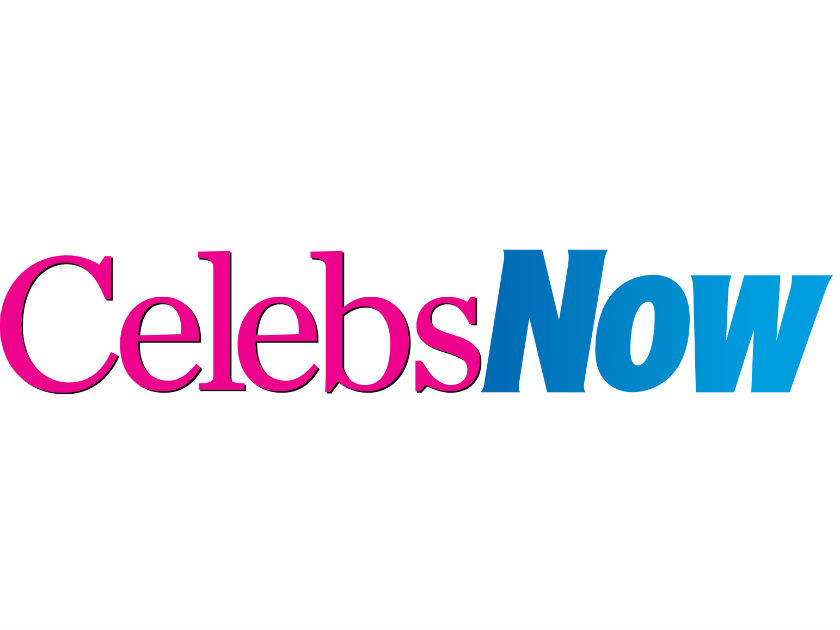 Despite this, however, it turns out Gaz might still be hoping for a reconciliation of sorts. Heads up Geordie Shore gang, we're about to spoil a pivotal moment from tonight's show…
So, during tonight's show, Gaz admits he is missing Charlotte- sharing, 'I realised that I actually miss Charlotte a lot more than I thought I did'.
Tellingly, he then added 'Having Sophie here reminds me of Charlotte and I'm starting to think what is actually more important? Pulling? Or rescuing things with Charlotte'.
Later in the episode, Gaz tells Holly Hagan that despite being on holiday with the Geordie gang in Aiya Napa, he wants to avoid the fellow female holidaymakers- explaining, 'I'm not pulling because when I get back I want to see Charlotte. I'm going to go to Charlotte. Look, I haven't pulled in Napa'.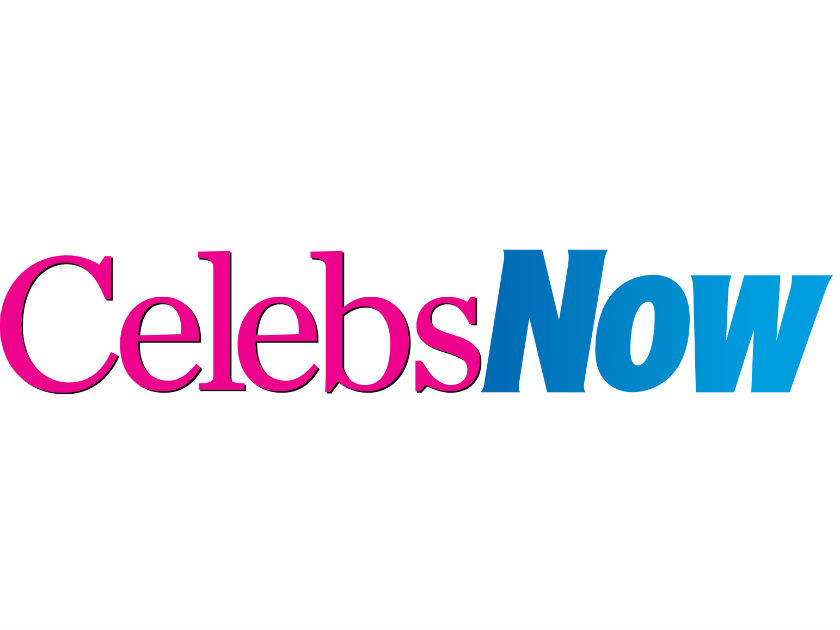 It might be a lost cause for all those clinging on to the hope of a Chaz reunion, however, as the rumour mill has started spinning with news of a new love in Charlotte's life…
Charlotte has been filming recently with Stephen Bear, and fans have been quick to comment on what could possibly be a budding romance between the pair.
Followers on Snapchat will have noticed that the pair do appear to get on really well… In fact, many fans have been quick to comment messages such as 'you would make the best couple!' and 'please be a couple please be a couple'.
Whadd'ya reckon, folks?! Just good pals or a possible new romance? Tweet us @CelebsNow.
Alice Perry